DIY Crochet Rapunzel Hat with Long Braids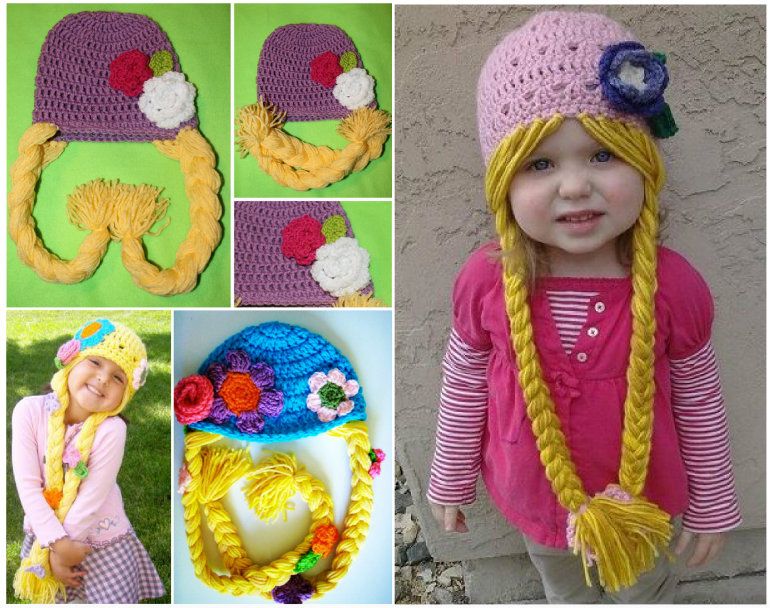 How adorable are these crochet Rapunzel hats with long braids! They will make the little ones like princess! Great for photo shoots! I am sure your little princess will love to dress up in this cute Rapunzel hat like her favorite fairy tale character. It is also a very practical accessory to keep warm in colder seasons. The long braids will provide extra protection for the ears as well. You can add your kid's favorite ornaments on it, such as beautiful crochet flowers, pretty butterflies, cute ladybugs and so on. It will make a special handmade gift!
Check out the paid or free patterns in the following links!
Rapunzel Beanie Flower and Leaf Patterns via Etsy
Rapunzel Hat Crochet Pattern via Etsy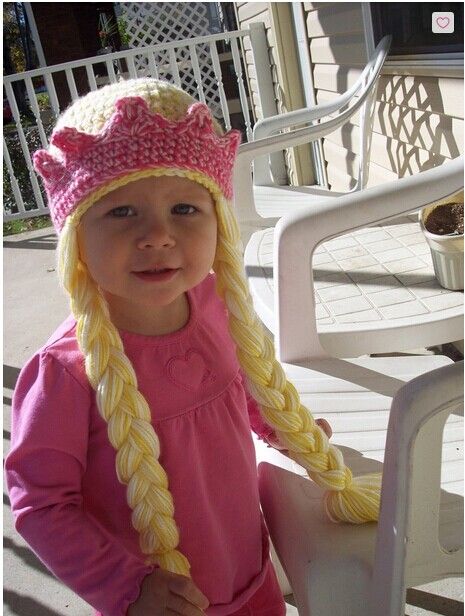 Princess Hat with Braids and Crown via stitch11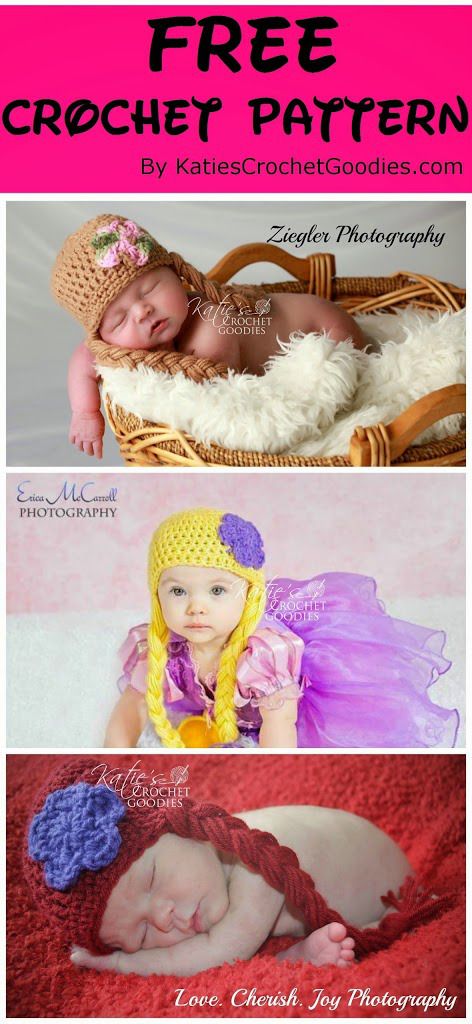 You may also like these adorable crochet animal hats.