Creative Ideas – DIY Adorable Crochet Bunny Hat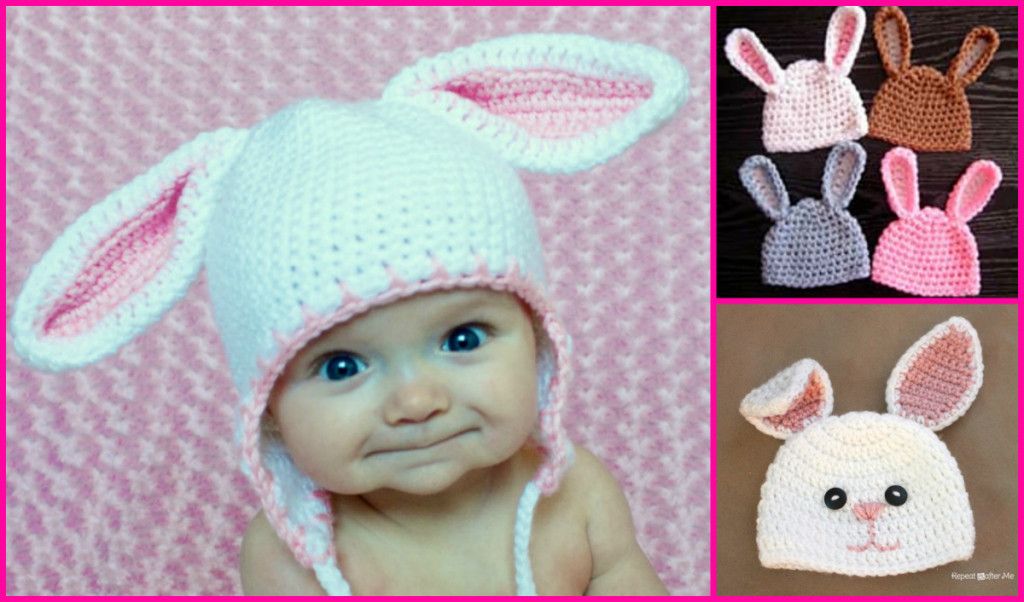 Making baby gifts with your own hands is the sweetest way to show your love and welcome those new little ones to the world! If you love crocheting, you can create a nice one with some yarn and a crochet hook. You can make crochet blankets, crochet shoes, crochet hats and so on. Be sure to check out all the crochet baby gift ideas that are featured on our site Here.
How adorable are these crochet bunny hats, especially with the floppy ears! They will keep the little ones' heads warm while make them looking cute and sweet. They will be the perfect handmade gifts for baby showers and Easter. You can customize the colors for boys and girls. You can even make matching crochet bunny booties for a great photo shoot this coming Easter.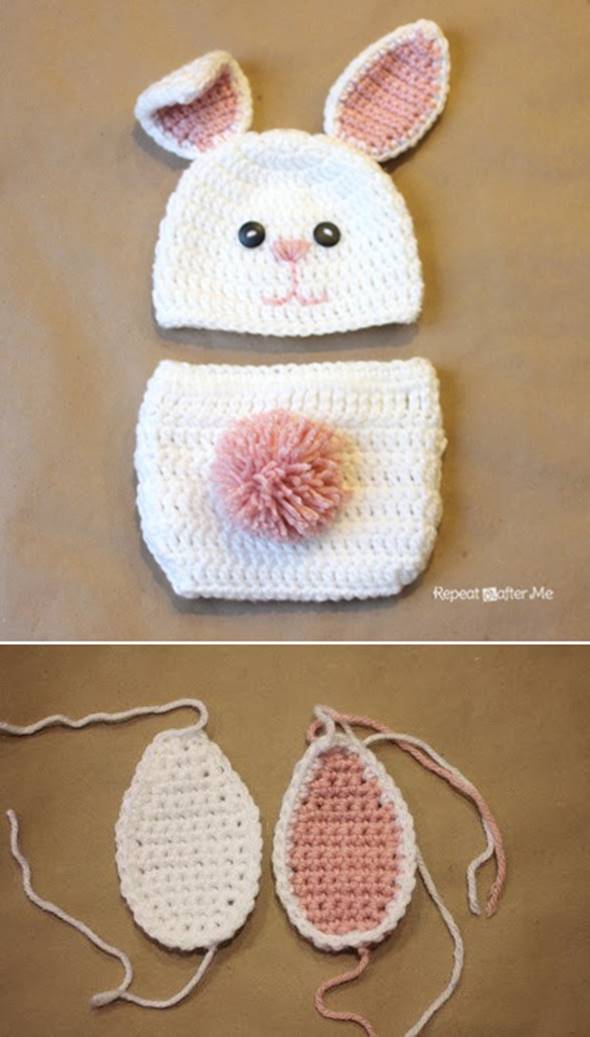 Free Patterns via Repeat Crafter Me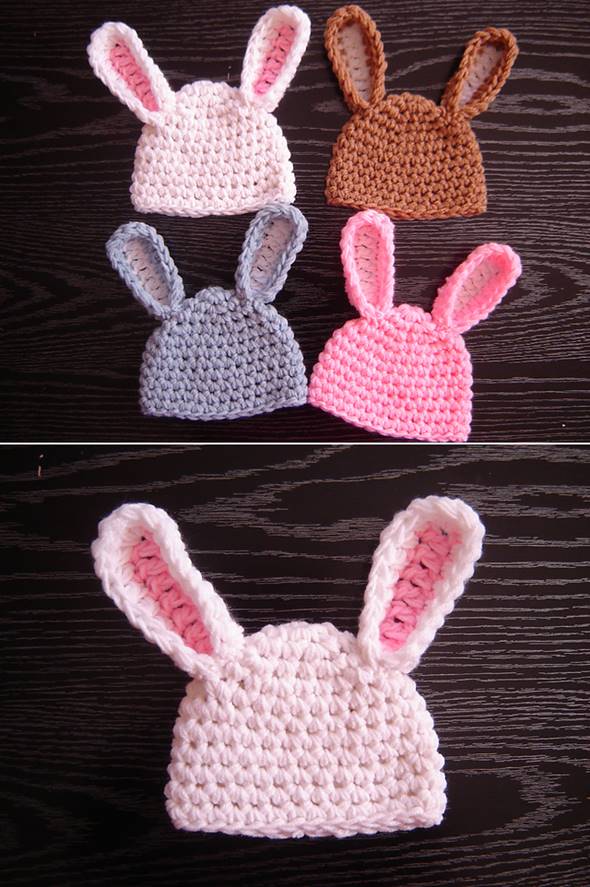 Free Pattern via beginner-crochet-patterns.com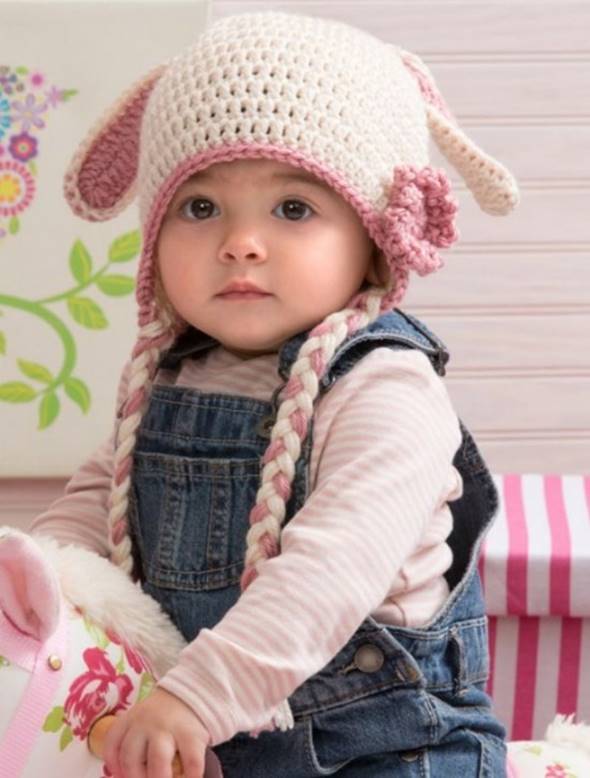 Free Pattern via Red Heart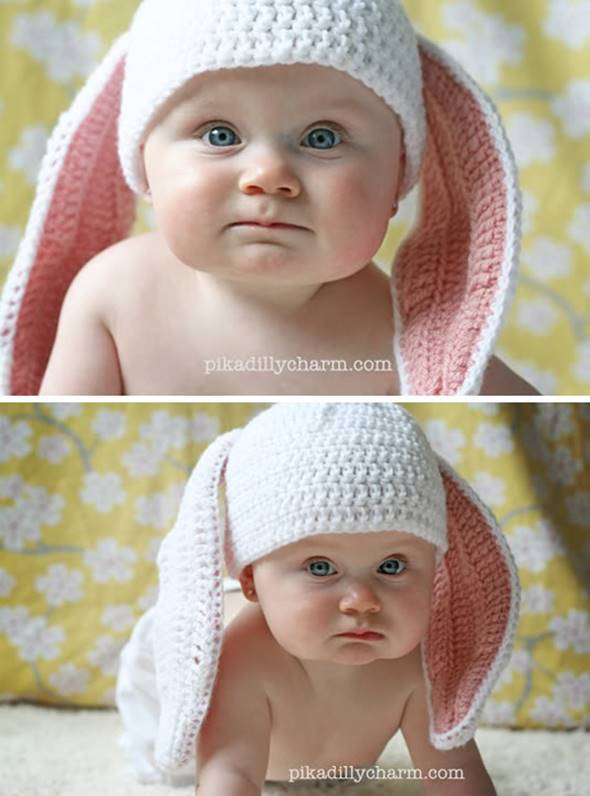 Free Pattern via Pikadilly Charm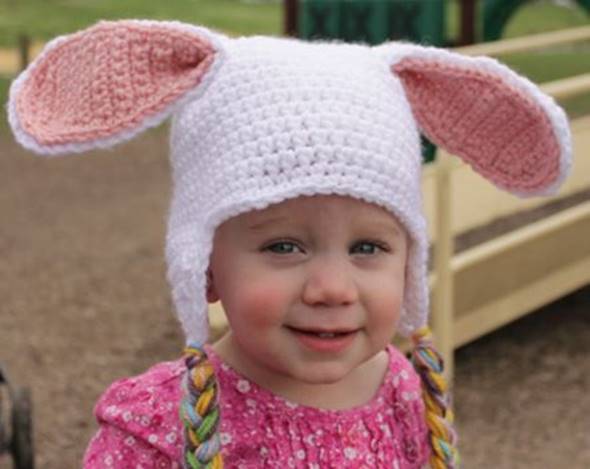 Free Pattern via Micah Makes
You can also buy this adorable bunny hat from Etsy.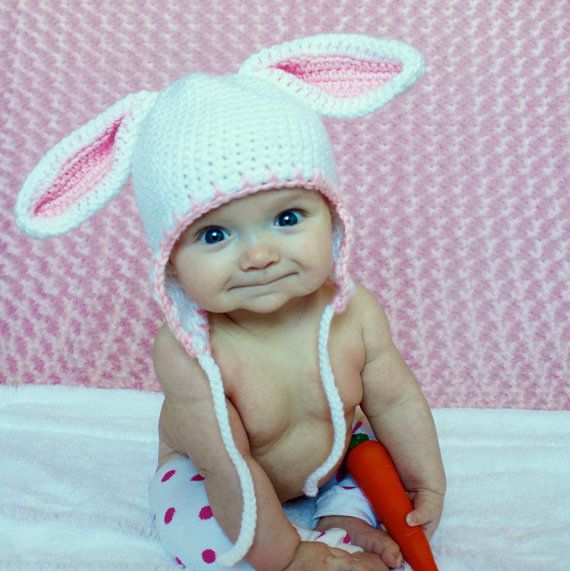 Available from threekittensknitting on Etsy
You may also like the following cute crochet animal hats. Happy crocheting!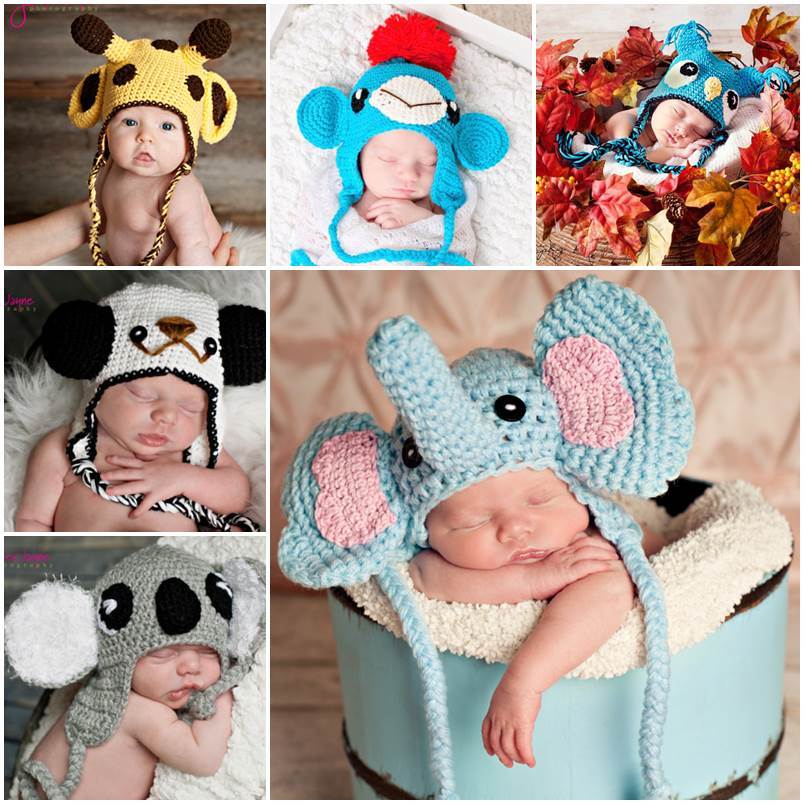 Click here for 10+ Adorable Crochet Animal Hat Patterns