DIY Beautiful Mushroom House Candle Holder from a Jar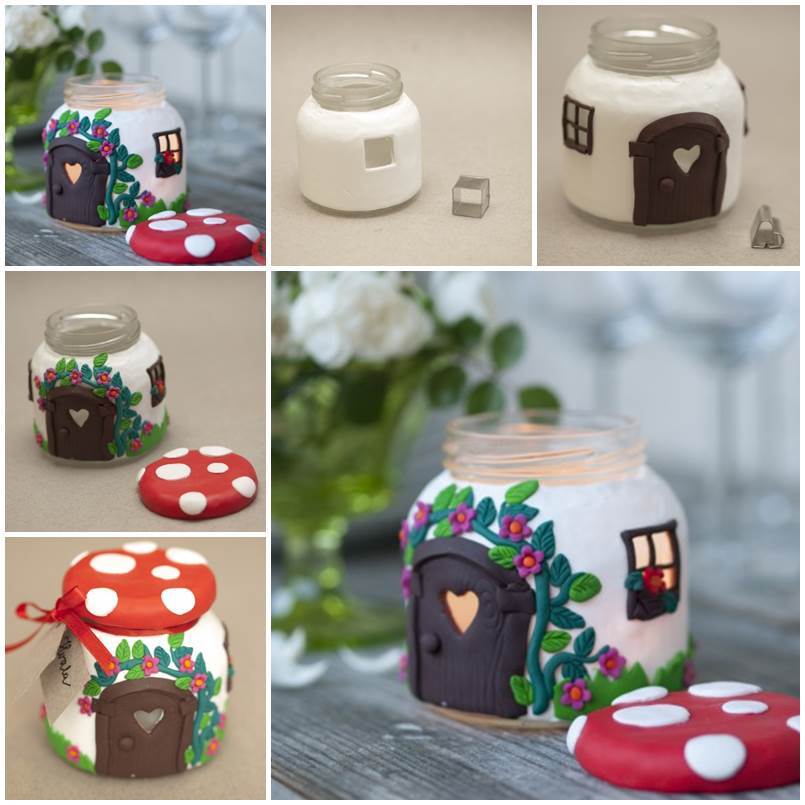 A nice little candle holder is a sweet element for your table setting. We don't have to spend much on a fancy new candle holder. With a little bit of creativity and patience, we can create a cute candle holder that will impress your guests. I came across this nice tutorial on how to create a mushroom house candle holder from a canning jar. It uses colorful clay to decorate the jar, which is a very creative idea! The mushroom house candle holder looks so cute and beautiful! It makes a nice gift for family, friends and school teachers.
Please head over to Casa e Trend for the detailed instructions, and make this cute mushroom house candle holder to decorate your home or send as gift. Here's the link…
Casa e Trend – Mushroom House Candle Holder
There are many other creative ways to make an easy and cute candle holder. The followings are a few more for you to enjoy and make.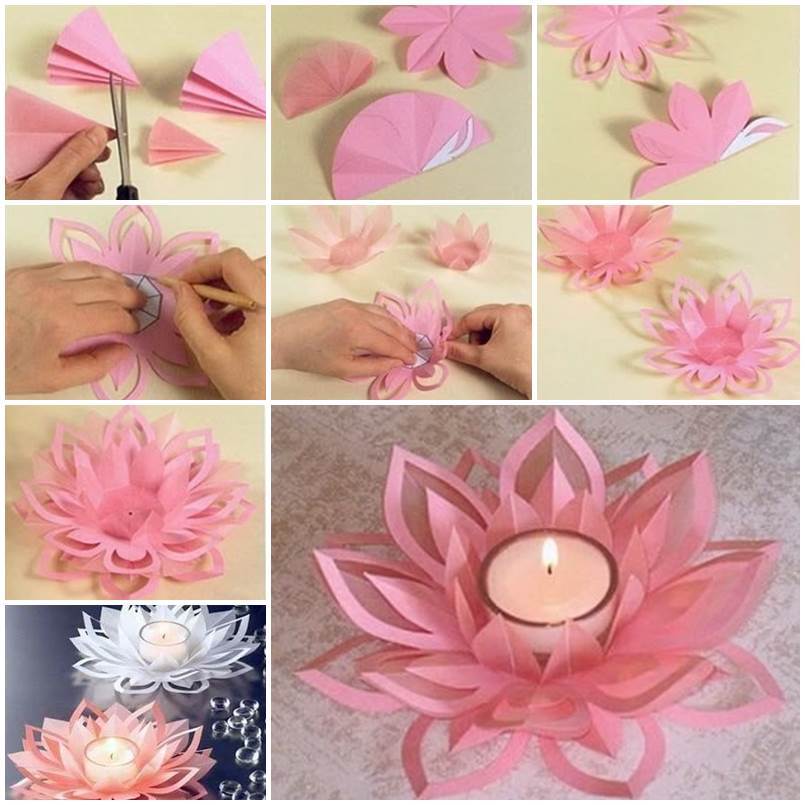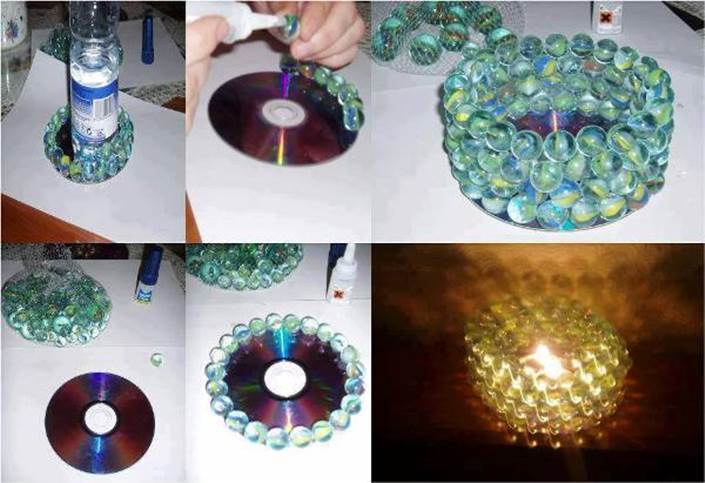 DIY Glass Marble Candle Holder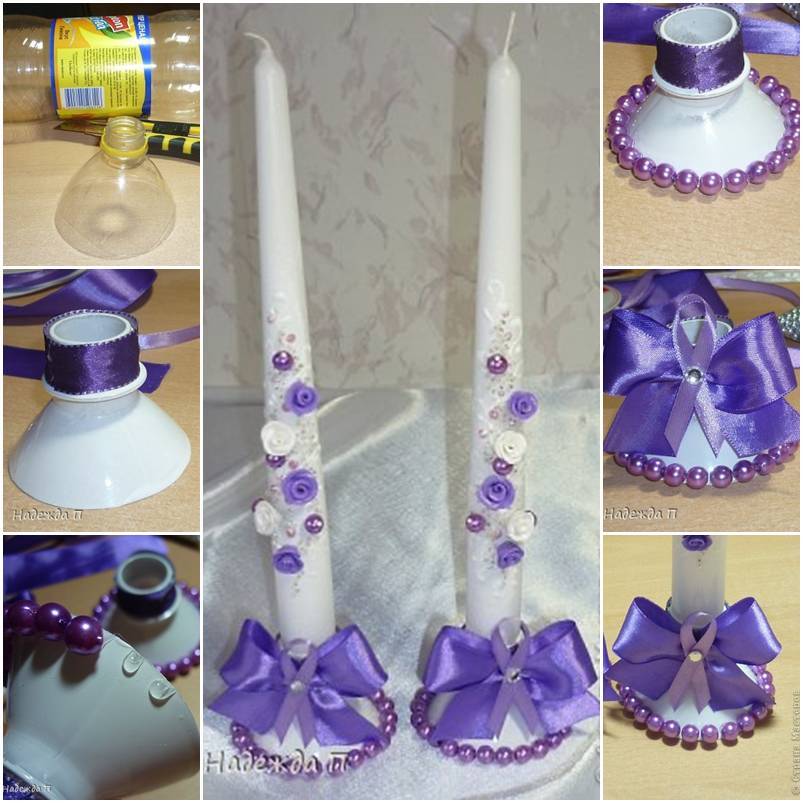 DIY Beautiful Candle Holder from Plastic Bottle