DIY Adorable Crochet Teddy Bear Baby Blanket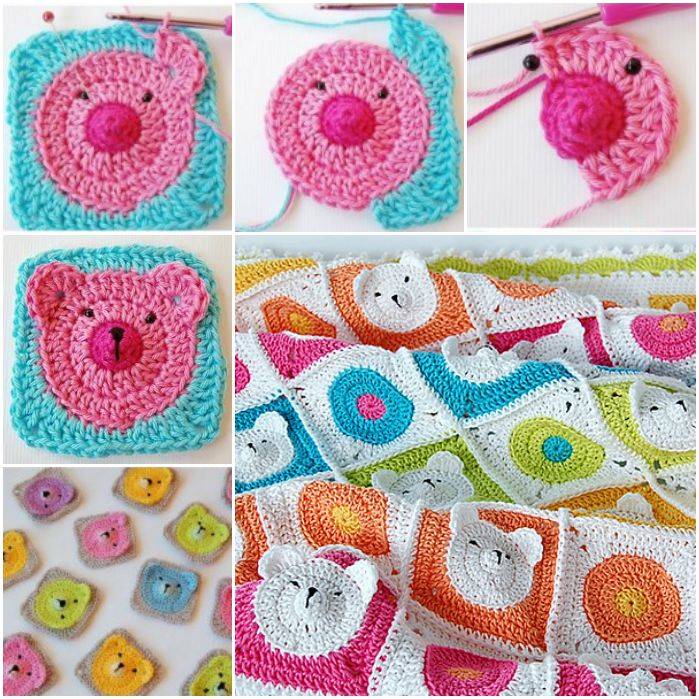 How adorable is this crochet baby blanket! It is made from these cute Teddy Bear granny square pieces. I love these colorful and cheerful square pieces with the Teddy Bear faces. They are just so cute and cheerful! In addition to being used for making baby blankets, they can be used to make cushions, garlands, pillows, coasters, or as ornaments for other crafts projects. If you like crocheting, definite try this adorable crochet Teddy Bear baby blanket! It will make a nice handmade gift for your little ones or baby showers!
Check out the step by step tutorial and paid pattern from "Etsy"…
Etsy – Teddy Bear Crochet Baby Blanket
The followings are other creative crochet baby blankets ideas. Enjoy!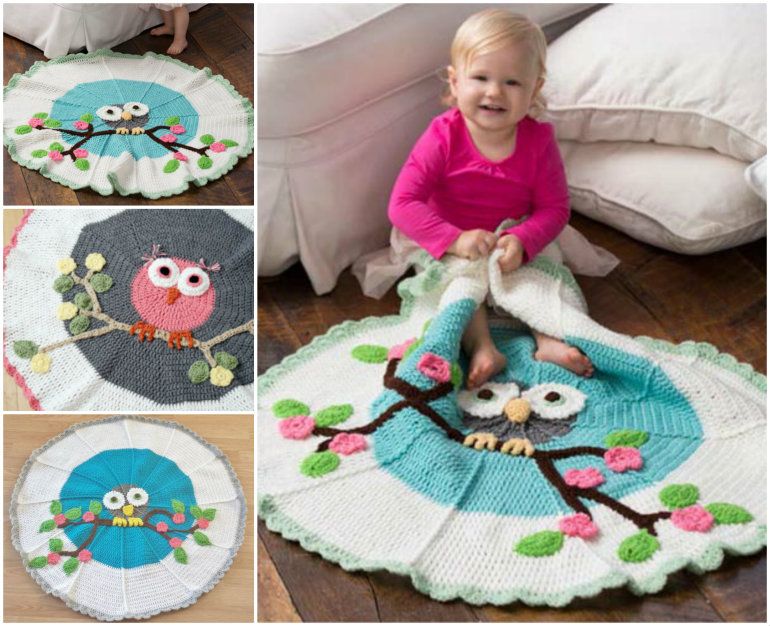 Click here for DIY Adorable Owl Crochet Baby Blanket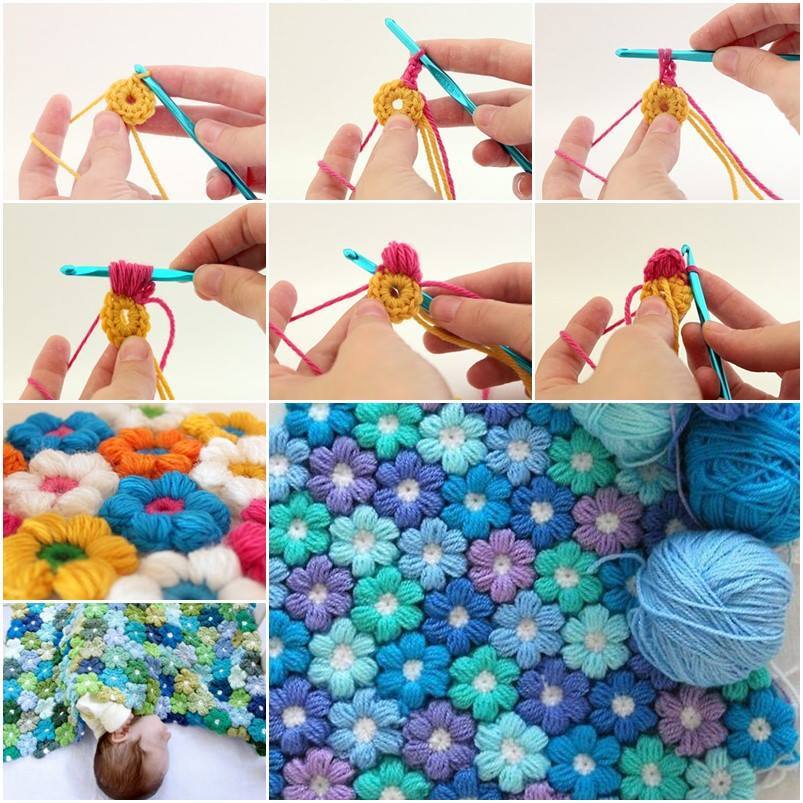 Click here for How to DIY 6 Petal Crochet Flower Baby Blanket