Creative Ideas – How To Tie A Shoelace In Just 2 Seconds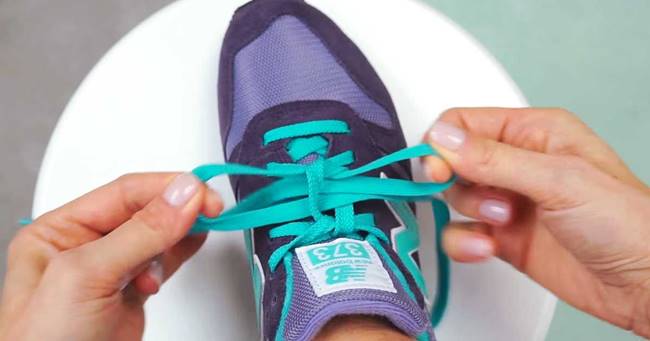 Do you find tying shoelaces difficult for your? If not, how fast can you tie a shoelace? Well, if we have time, we can show off the different ways to tie our shoelaces. ? But there are times when we are running out of time and we don't want to spend much time on tying our shoelaces. In this tutorial, the lady from YouTube channel Handimania is going to show us how to tie a shoelace in just 2 seconds. With this trick, tying a shoelace has never been easier. This is also a great tip for teaching the kids how to tie their shoelaces. Follow the video and learn how to do it. Enjoy!
Don't forget to share this nifty trick with your friends and family!