Creative Ideas – DIY Rope Bowl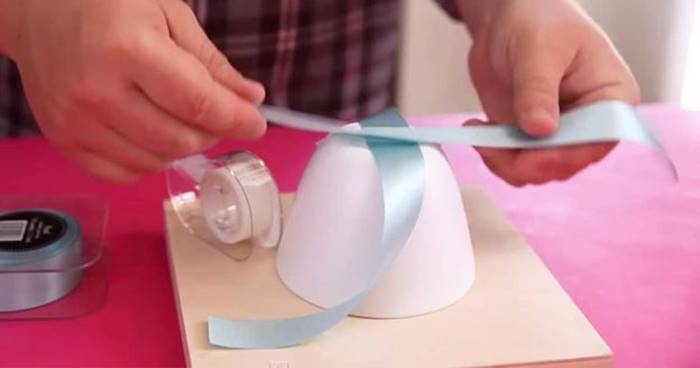 Looking for some easy and fun craft projects to try at home? How about making a unique bowl with your own hands? There are many creative ways to make a decorative bowl and here is a perfect example. In the video below, Robert at Kin Community shows us an easy step by step to make a rope bowl. All you need are a few basic supplies such as rope, ribbon and glue. You'll need to start with a regular bowl to get the shape, and then add the glue to build the rope bowl. The result is awesome! With the same method, you can play with the color, shape and size to create a set of bowls for a beautiful display. It's a fantastic craft that you can do yourself or with your kids. These rope bowls are great for holding mails, snacks, keys and other accessories to keep the small items organized. They are also a lovely addition to your home decorations. Let's try it! Follow the video to get the details.
(via Kin Community)
Would this something you are going to give it a try? Please share this awesome DIY project with your friends and family!
Alternative, you can use other simple materials to make a unique bowl, such as buttons, yarn, string, glitter, confetti, old magazines, clay and even autumn leaves! Check out 20 creative DIY projects to make a unique bowl in the following link.