Creative Ideas – DIY Repurpose an Old Nightstand into a Play Kitchen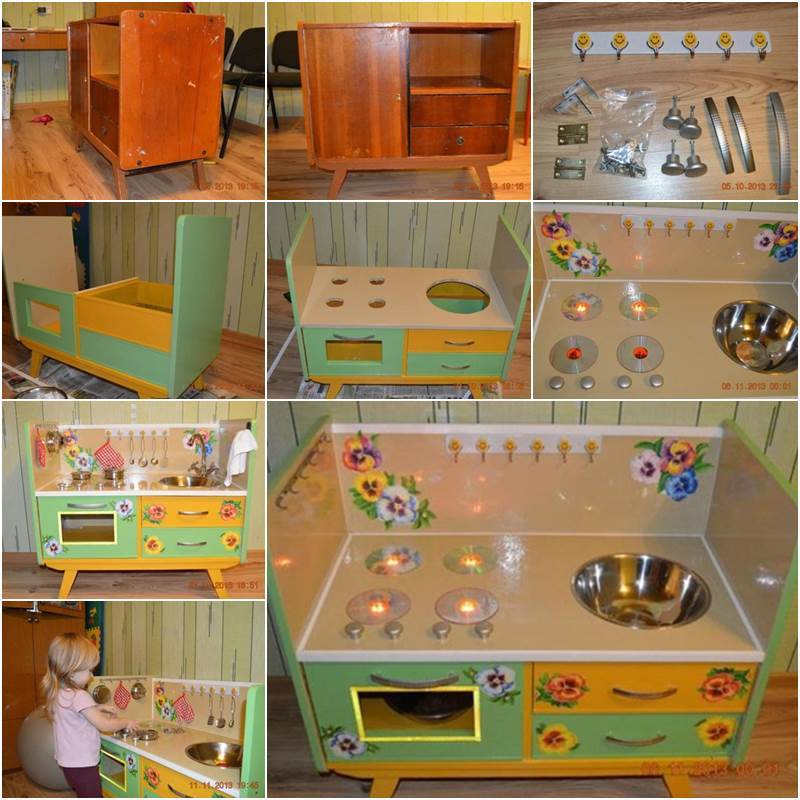 Thanks to the creativity and efforts of DIY enthusiasts, repurposing old furniture has become more and more popular because it's a nice way of recycling and a cheaper and doable way to own a new functional piece of furniture. I am excited to feature this DIY project to repurpose an old nightstand into a play kitchen for kids. This play kitchen is just fantastic! It has every detail that kids would want for their own kitchen: the stove, the sink, the oven, the kitchen rack and so on. I also love the bright colors of the paint and the flower ornaments. It is one of the most amazingly charming and interactive play kitchen we've seen.
The following is a photo gallery of the entire DIY process (source). Hopefully this will be inspirational for you to create one on your own.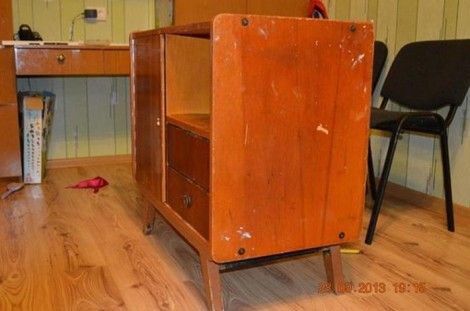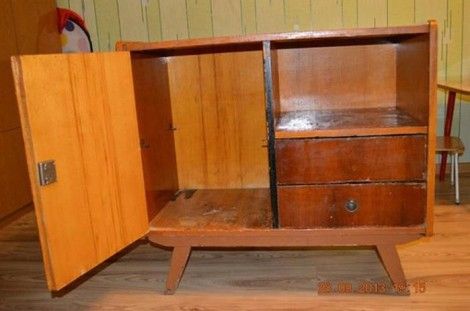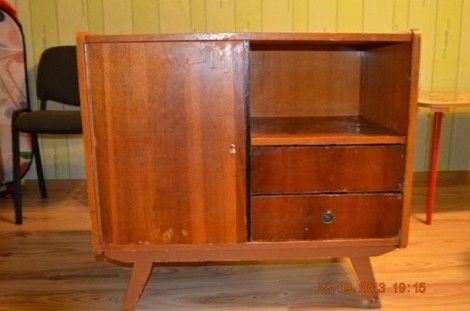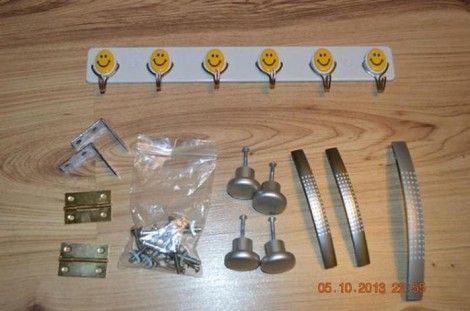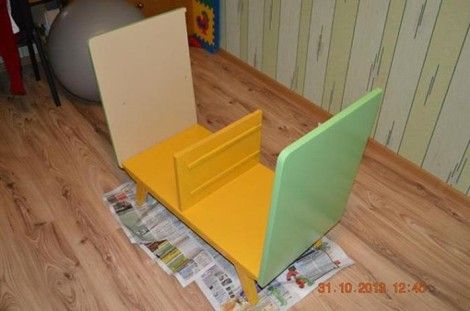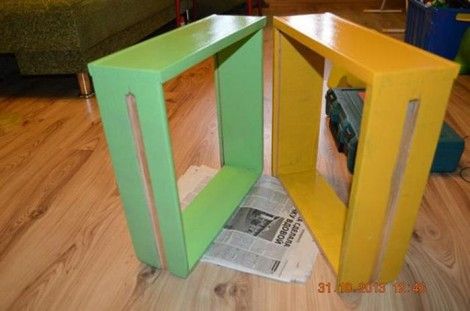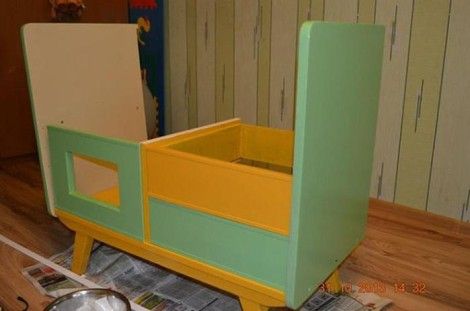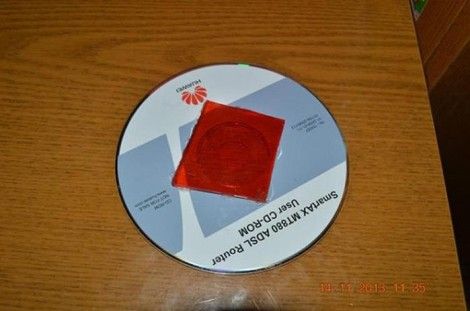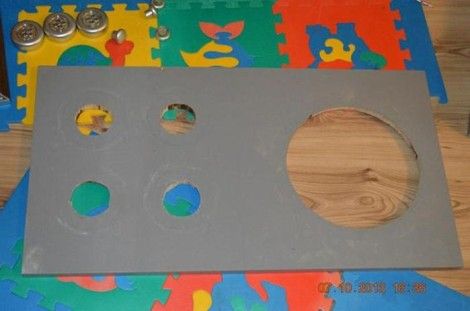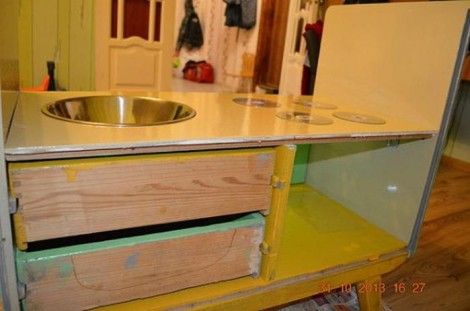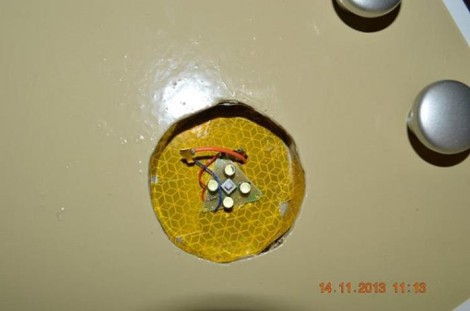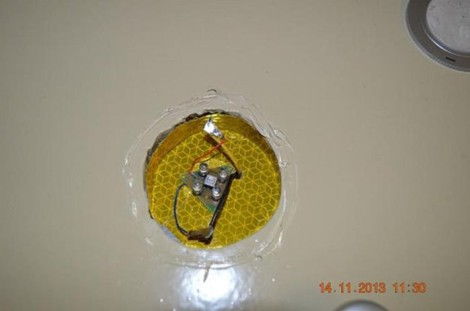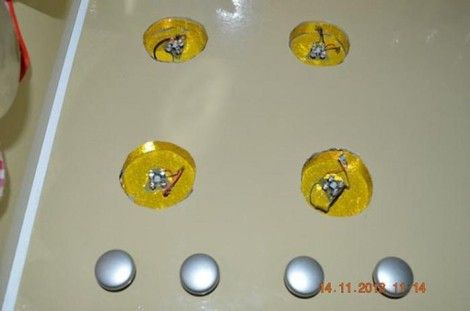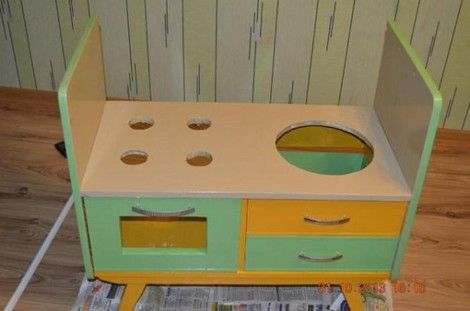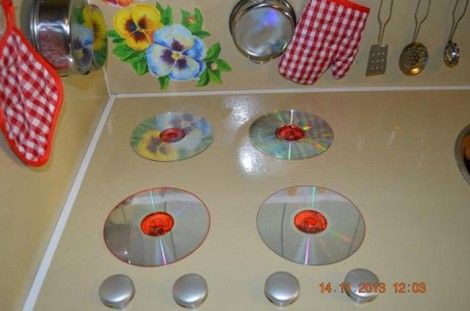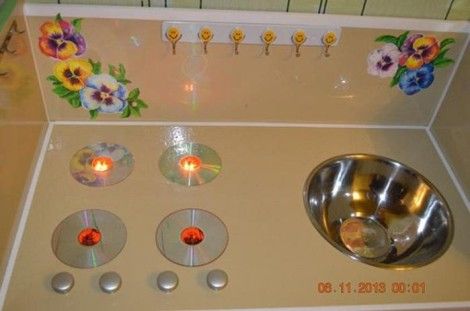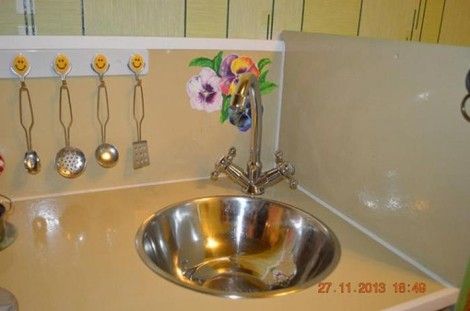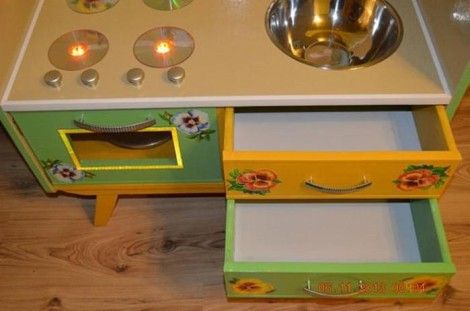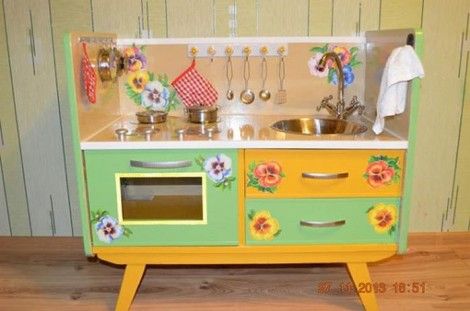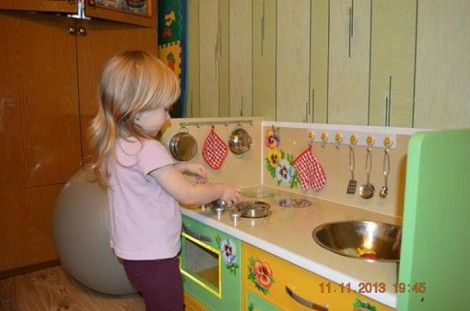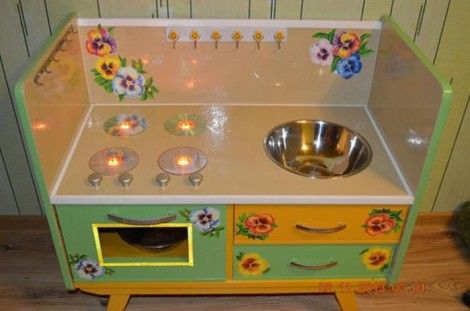 Check here for more details about this project.
The following is a similar DIY project to Repurpose an Old Entertainment Center into a Play Kitchen.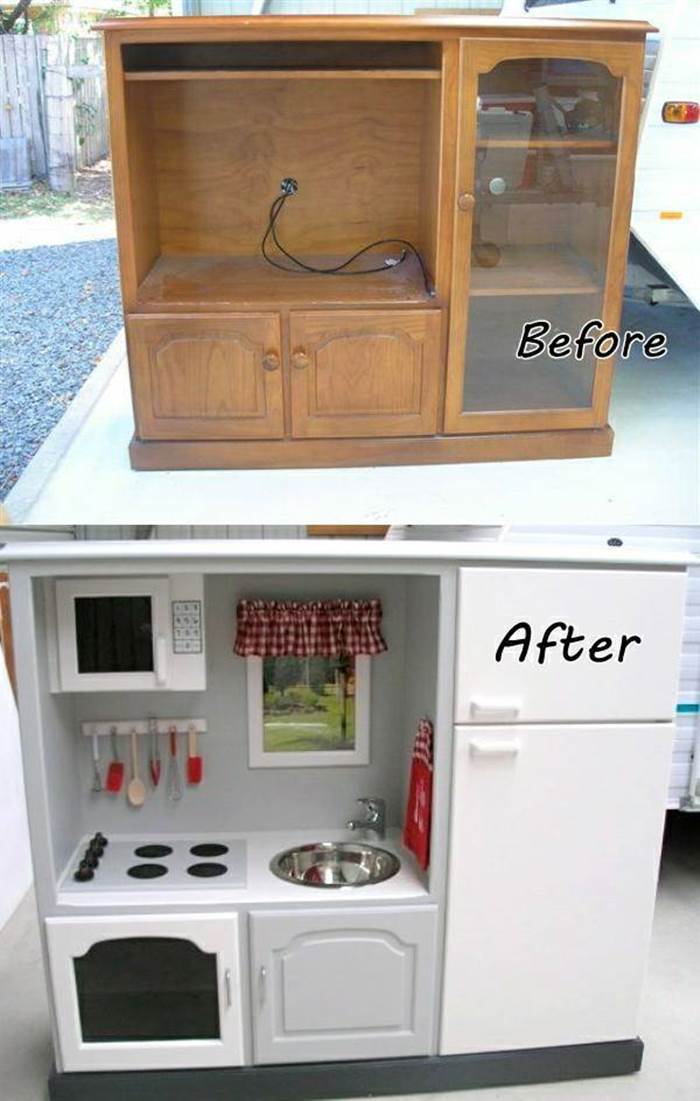 The followings are more than 20 Creative DIY Projects to Repurpose Old Furniture.