Creative Ideas – DIY Pretty Roman Shades from Ordinary Blinds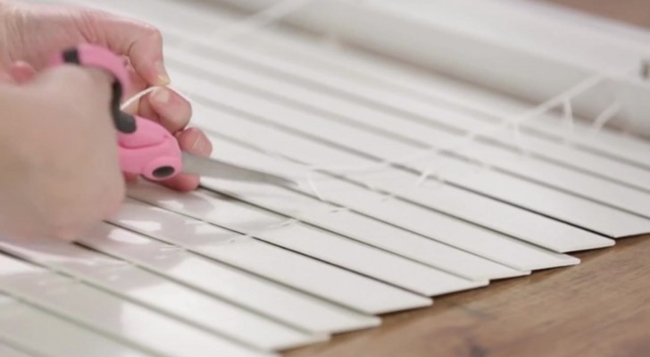 Window treatments not only give you privacy, but they are also an important part of interior design for your home. There are a variety of window treatments you can choose from: shades, blinds, curtains, drapes and so on. Custom designed window treatments are usually expensive. Luckily, there are always simple tricks that help you make your desired window treatments in a budgeted way. Do you like Roman shades? It is one of the most popular window treatments that has been around for hundreds of years.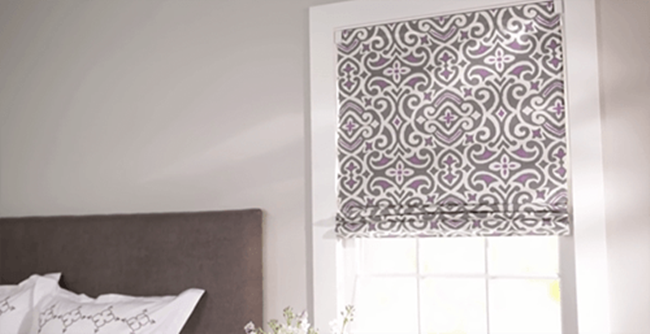 In the video below, Better Homes and Gardens demonstrates how to make gorgeous Roman shades. You don't have to make them from scratch. Start with some ordinary wood blinds. In a few easy steps, you can turn them into these pretty Roman shades. You can use your favorite fabrics to create your own designs. Follow the video and learn all the steps. Hopefully you will get inspired to make your own Roman shades. Enjoy!
Is this something you are going to give it a try? Please share this awesome DIY project with your friends and family so that they can make their own Roman shades!