Creative Ideas – DIY Paper Roses from Storybook Pages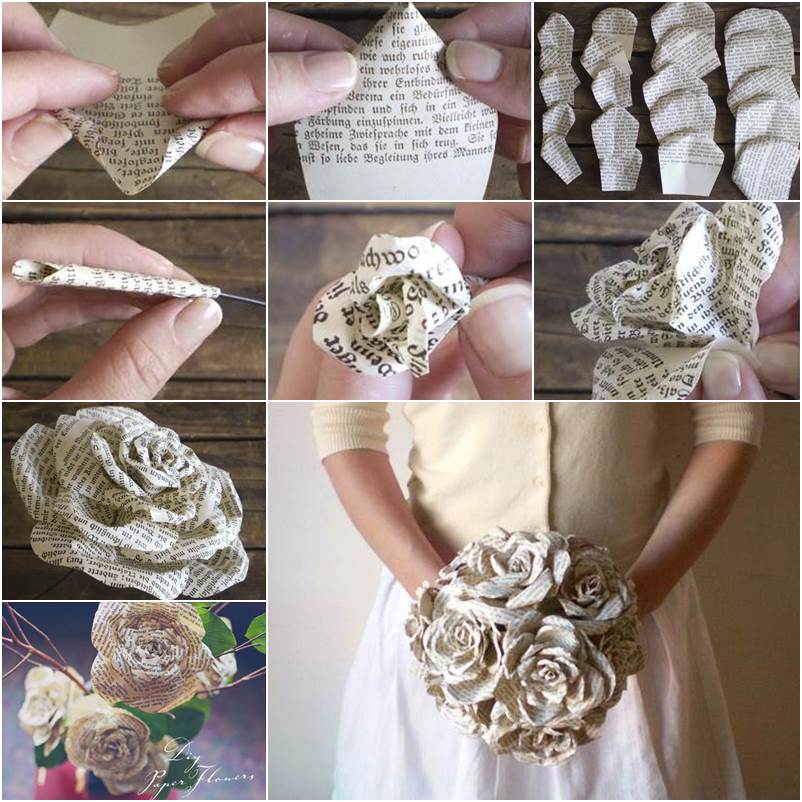 Handmade paper flowers are great for interior decorations because they look like natural flowers but last longer. They come in a variety of colors and can be made with different kinds of paper. In addition to colored paper, crepe paper, tissue paper, you can use newspaper or book pages to make paper flowers. Here is a nice DIY project to make paper roses from storybook pages. They look really pretty and lovely especially paired with the twigs. These vintage style storybook paper roses will be a fun, artistic and low cost option of decorations for home, parties, weddings and many other occasions. Enjoy!
Check out the detailed instructions from 100layercake.com…
100 Layer Cake – DIY Storybook Paper Roses
The followings are other creative ways to make beautiful paper roses. Enjoy!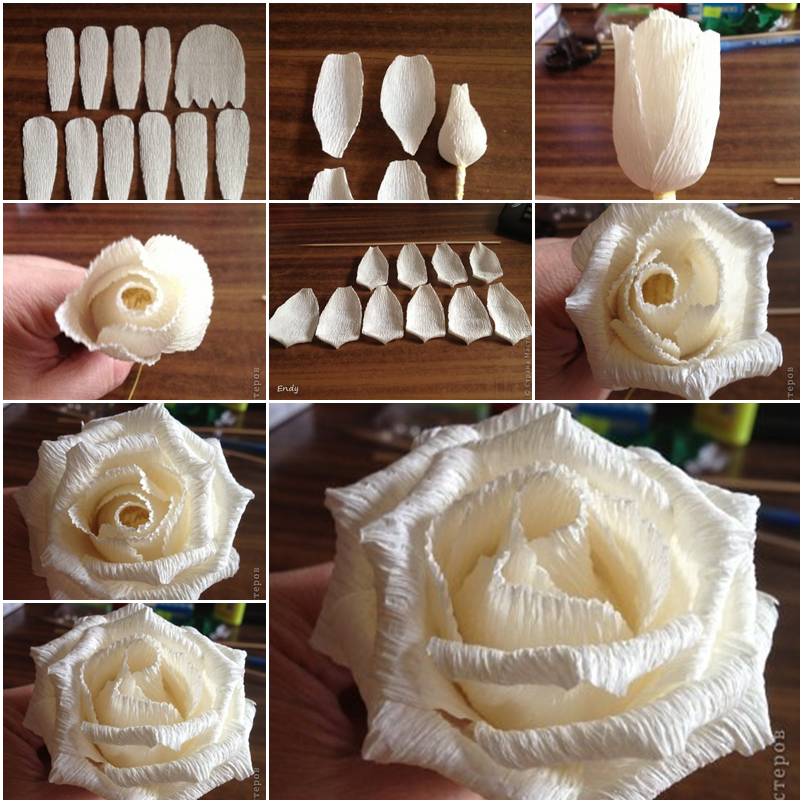 Click here for How to DIY Easy Rose from Crepe Paper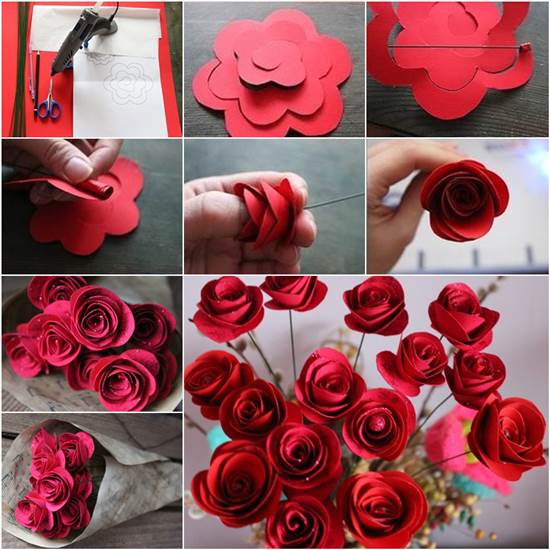 Click here for How to DIY Beautiful Swirly Paper Roses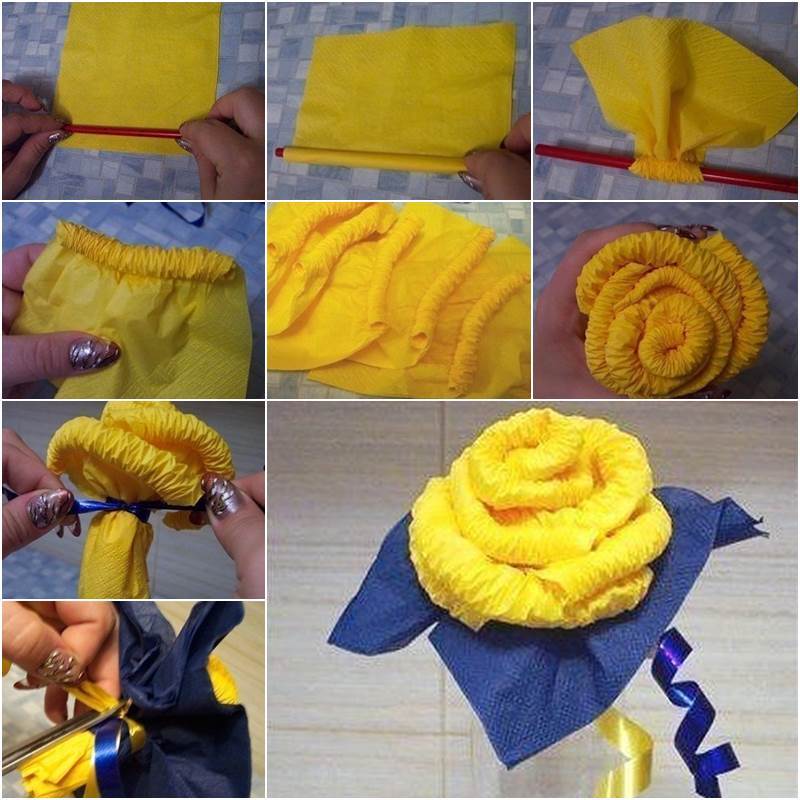 Click here for DIY Easy Napkin Paper Rose