Creative Ideas – DIY Mason Jar Oil Candles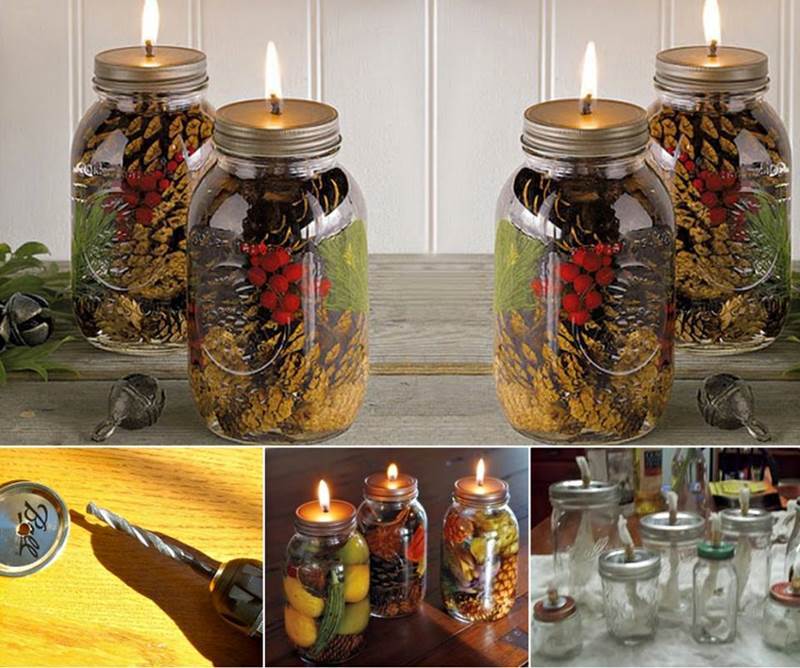 Mason jars are sturdy glass jars that are used for canning and other household purposes. There are a lot of creative ways to repurpose mason jars into something for decorating, organizing or preparing gifts. One of the most popular ways would be using them as luminaries. Here is a nice DIY tutorial on how to make mason jar oil candles. I love it that you can infuse the oil with herbs, spices, pinecones, fruits, coffee beans, vanilla beans etc for a more scented and beautiful decorative effect. These mason jar oil candles will make your home look and smell fantastic. They are also great gifts for family and friends.
Check out the detailed instructions on how to make these mason jar oil candles via the following link…
MsDawn – How to Make Your Own Mason Jar Oil Candle
You may also like this Mason Jar Light.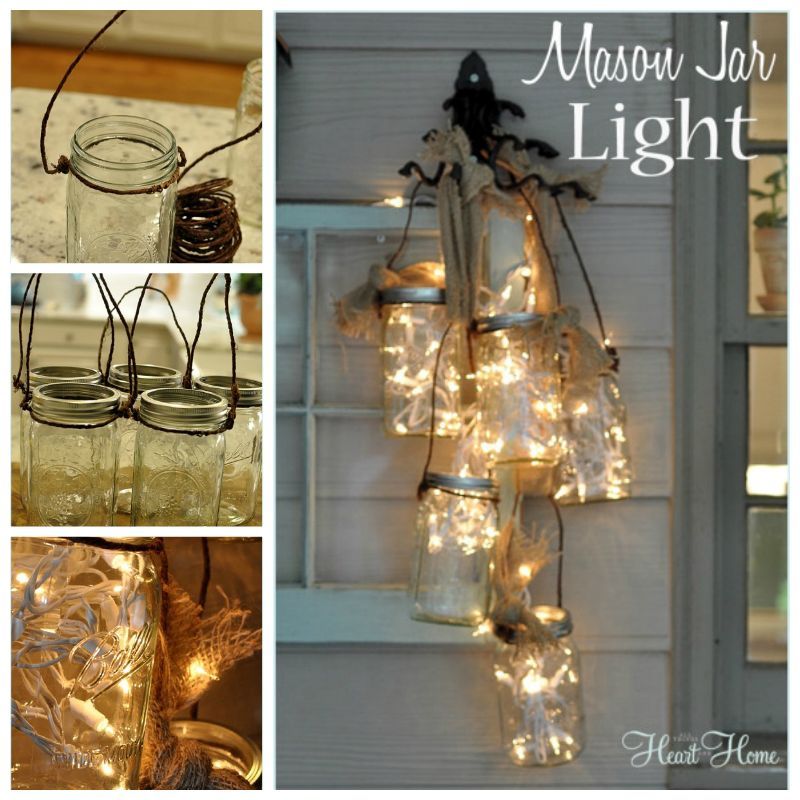 Click here for DIY Mason Jar Light