Creative Ideas – DIY Light Bulb Vase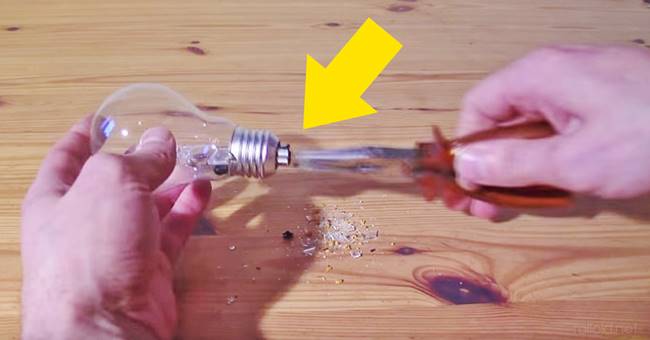 Are you looking for creative ways to decorate and refresh your home? You don't have to spend extra money on some fancy decors. With creativity, you can make your own decors with things you might already have in your home or something you are going to discard, such as old light bulbs. But before you trash them, you might think about turning them into something unique and beautiful.
In this tutorial, the popular YouTube channel DaveHax demonstrates how to make a light bulb vase. It's very easy to make. By hollowing out the inside of the light bulb and putting an LED keyring for illumination, you can turn the light bulb into a lovely glowing vase that will look great in your home at night. This is really a fun way to recycle old light bulbs. Follow the video and find more details about this nice DIY project. And don't forget to share it with your friends so that they can check it out too!