Creative Ideas – DIY Jell-O Strawberry Parfait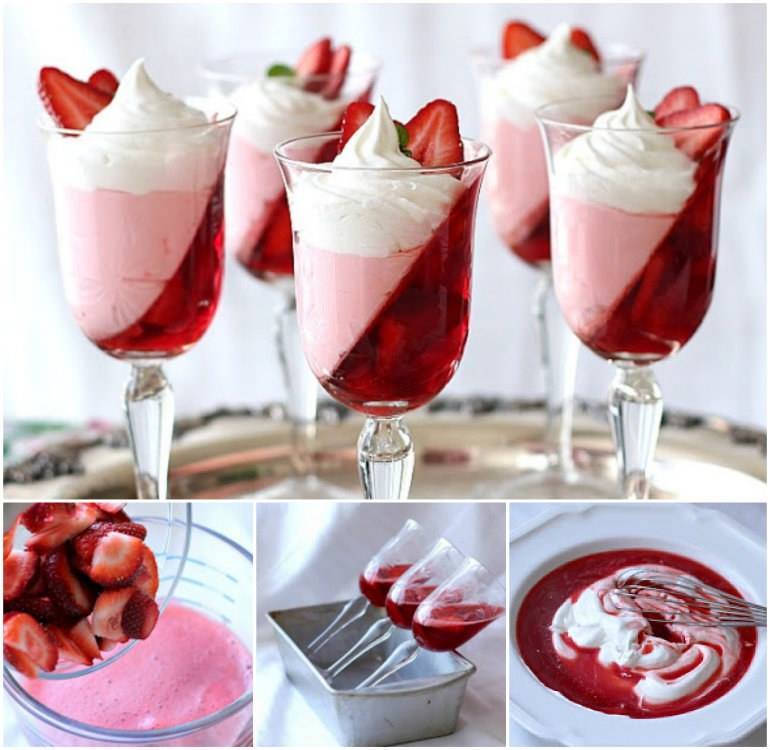 It's September now, but it's still hot like summer in the city I live. Let's take a break from the oven and make some frozen dessert to cool down the heat a little bit. I came across this nice and easy recipe to make Jell-O strawberry parfait. The ingredients are very simple, but the presentation is awesome! Light, smooth and creamy, it's the kind of dessert that you can enjoy without having to worry about your waistline. It will be a perfect sweet treat for parties, family gatherings, or simply enjoy by yourself.
Check out the recipe and instructions in the following link…
Grateful Prayer Thankful Heart – Jell-O Strawberry Parfait
You may also like this no bake chocolate strawberry oasis pie.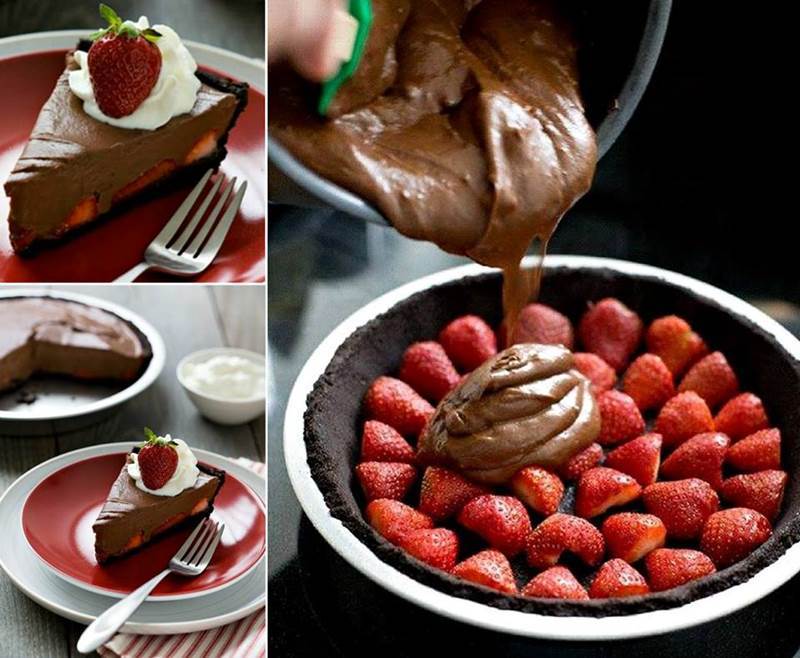 Click here for DIY No Bake Chocolate Strawberry Oasis Pie