Creative Ideas – DIY How to Get Rid of Mold from Shower and Bathtub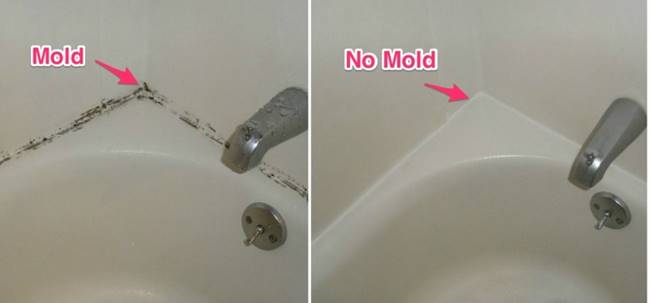 Bathroom may be the most common place in our home where mold and mildew grow, especially if there is no window in the bathroom. Mold is not only nasty, it is also harmful to people who suffer from allergies and infections. Fighting with bathroom mold is not an easy task. The best way is to clean it as often as you can. But if you are too busy or forget to do it and mold already shows up around your bathtub, don't worry! Here's a simple solution for you to get rid of it in less than $5. All you need are two simple items: household bleach and cotton beauty coils.
Please head over to This Blessed Life for the detailed instructions. If you are struggling with mold, definitely try this easy way to remove mold and save money. Here's the link…
This Blessed Life – Getting Mold Out of the Shower
The followings are more than 20 Cleaning Hacks for The Hard To Clean Items In Your Home.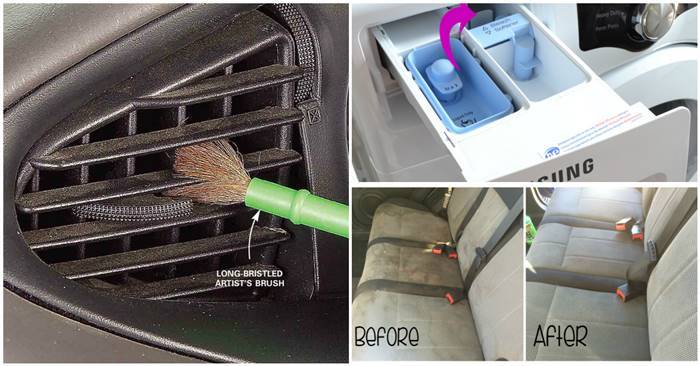 20 Clever Cleaning Hacks For The Hard To Clean Items Around Your Home