Creative Ideas – DIY Giant Lollipop Holiday Decoration from Pool Noodles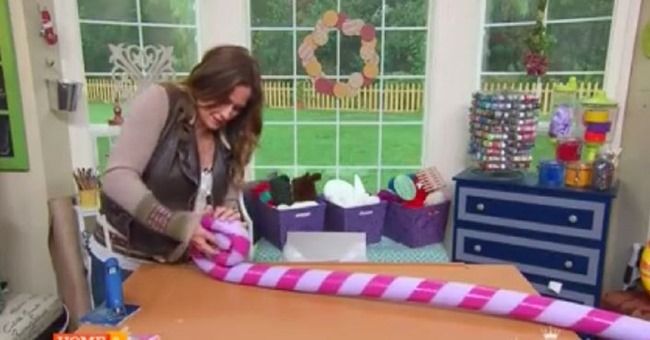 Decorating your home with your family is one of the most exciting things to do during the holiday season. From decorating the Christmas tree to hanging the colorful lights around your house, you can feel the Christmas spirit everywhere. You don't have to spend much on some fancy and expensive decors. With creativity and a bit of time, you can create some nice holiday decors with simple materials, such as a pool noodle!
In the video below, Tanya Memme demonstrates how to make giant lollipop holiday decoration using pool noodles. Lollipops are one of the kids' favorite snacks. It's such a good idea to turn them into these colorful and festive holiday decoration. You'll just need some simple and cheap materials such as pool noodles, duct tape, PVC pipe, cellophane sheets and so on. With just a few dollars, you can make these lovely giant lollipops to decorate your home or garden. Follow the video and learn how to do it. Happy crafting!
(via Tanya Memme)
Are you try this for your Christmas decoration? Please share this awesome DIY holiday decoration project with your friends and family!