Creative Ideas – DIY Fingerprint Tree Painting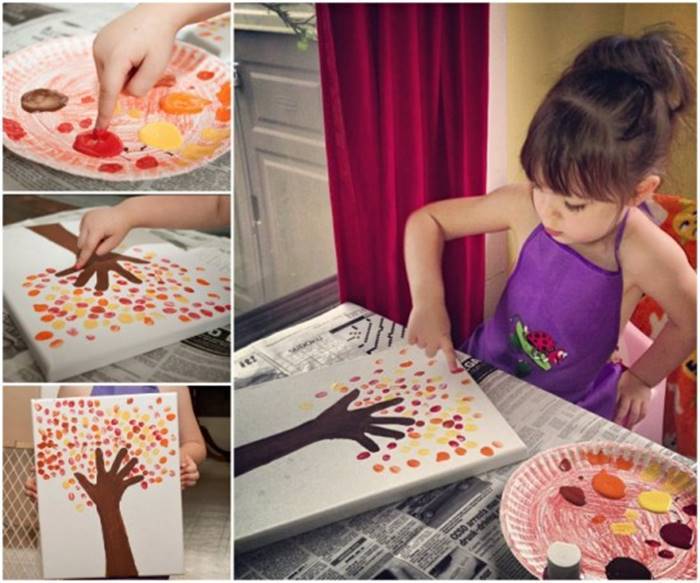 Are you looking for creative craft ideas to keep your kids entertained and have fun together?Here is one from Ashley. This DIY fingerprint tree painting is absolutely fun and easy to make. Your kids can do it even without knowing any drawing skills. Just use their little hand and fingers and they can make this colorful and beautiful tree canvas art. It is so adorable that you will be proud to hang up on your wall or show off to your friends.
Check out more details about this project from Ashley's blog, and definitely try this craft with your kids. Thanks Ashley for this wonderful kids' craft idea.
From Ashley To Awesome – A Fall Craft
Looking for other creative handprint or fingerprint craft ideas? Here are more for you. Enjoy!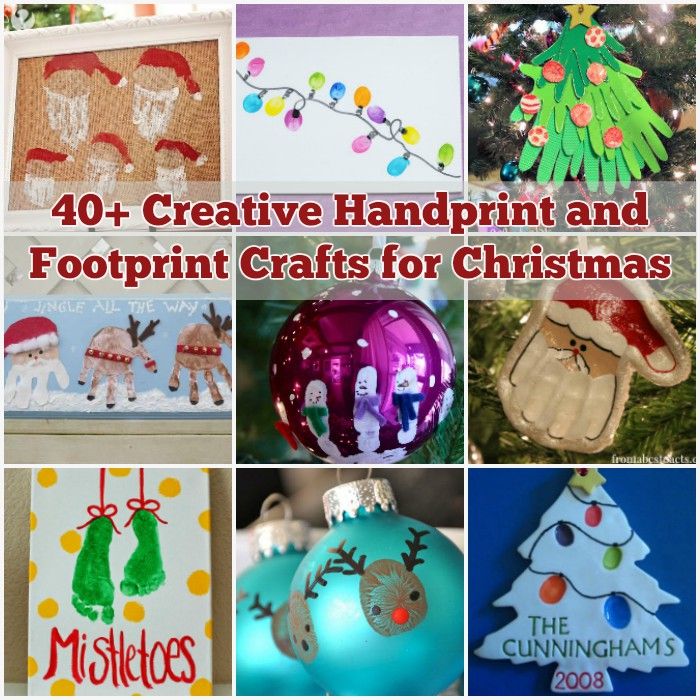 Click here for 40+ Creative Handprint and Footprint Crafts for Christmas