Creative Ideas – DIY Family of Hand Print Santas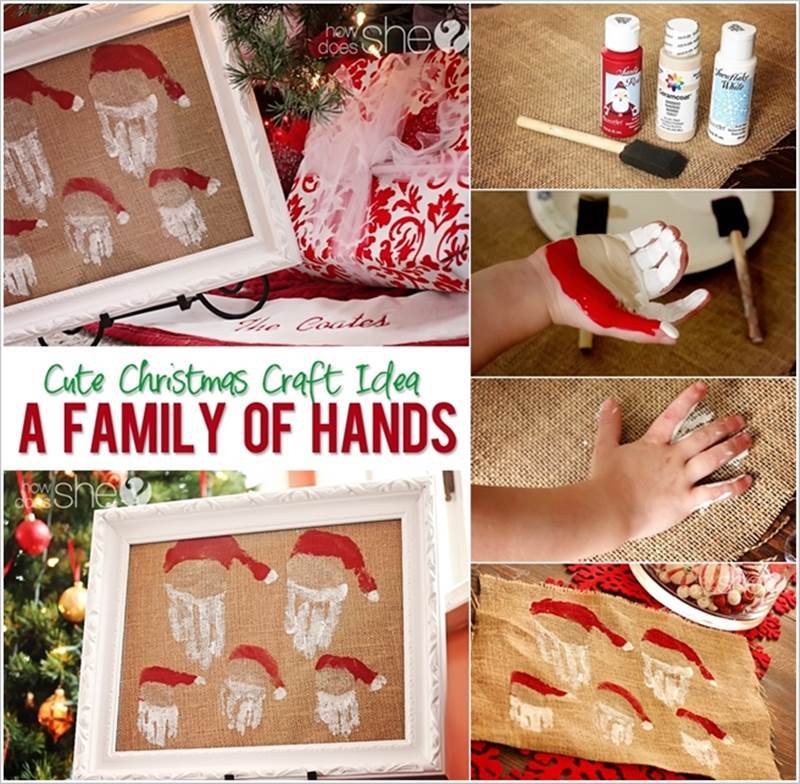 Decorating your home with your family is probably one of the most exciting things to do during the holiday season. Here is a super cute Christmas craft idea for the entire family to participat: apply white and red paints on the hands of each of your family member and make a family of hand print Santas! They are super easy and fun to make. These handprint arts are so adorable that you will be proud to hang up on a wall or show off to your friends. Happy crafting!
Check out the detailed instructions via the following link…
How Does She – A Family of Santas
The followings are 40+ Creative Handprint and Footprint Crafts for Christmas.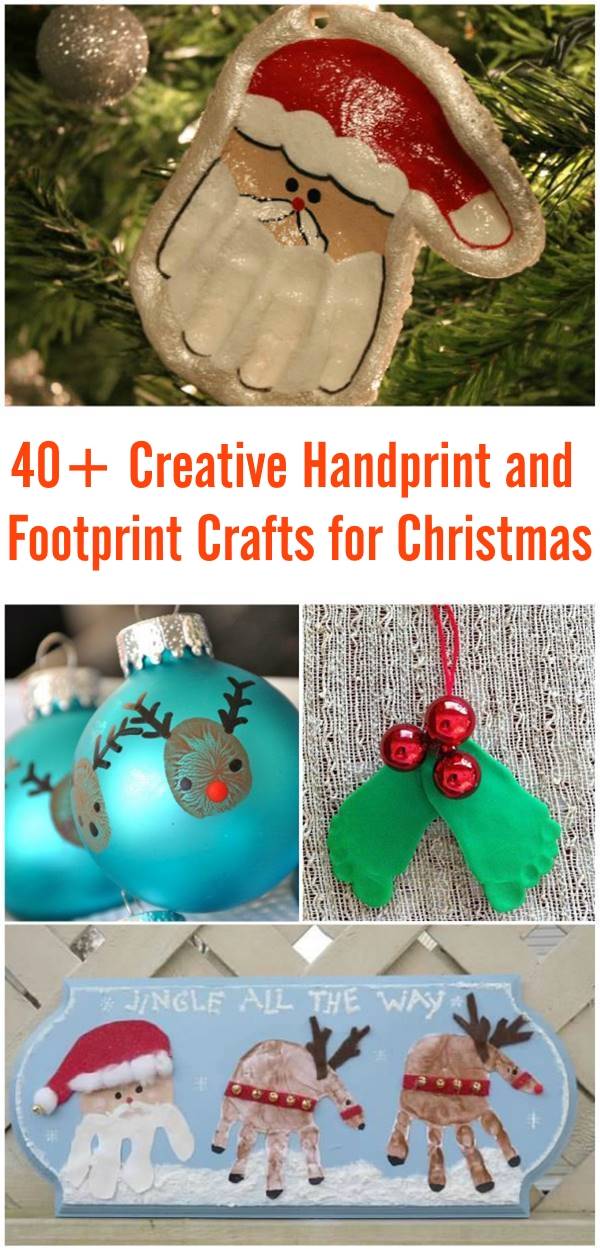 40+ Creative Handprint and Footprint Crafts for Christmas