Creative Ideas – DIY Easy Pumpkin Carving Using Cookie Cutters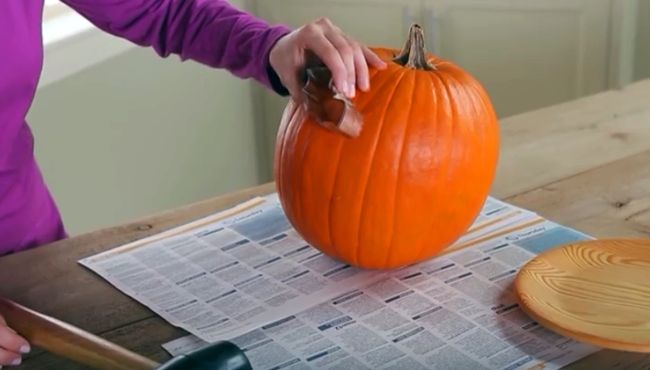 Halloween is around the corner. Have you already started your Halloween decoration? Jack-o-Lantern is one of the traditional decors during Halloween. You might have already purchased different sizes of pumpkins in the store or in the pumpkin patch. Now comes the fun part of carving a pumpkin.
Pumpkin carving is not always an easy task when you are using your free hands. It's even more difficult if you want to create customized designs in more details. Let alone it's very time consuming! Luckily, there is a simple kitchen gadget you can use to make pumpkin carving so easy and fun. In the video below, Better Homes and Gardens demonstrates how to make easy pumpkin carving using cookie cutters. All you need is a rubber mallet, some Halloween-themed cookie cutters and a little bit of hard work. You can choose different shapes of cookie cutters to create your own special designs for Halloween. Follow the video and learn the step by step details. And in minutes, you can have your perfectly carved and stylish pumpkins for the Halloween. Enjoy!
Are you going to give it a try this Halloween? Please share this easy carving tip with your friends and family!
Here are some fun Halloween cookie cutters available from Amazon.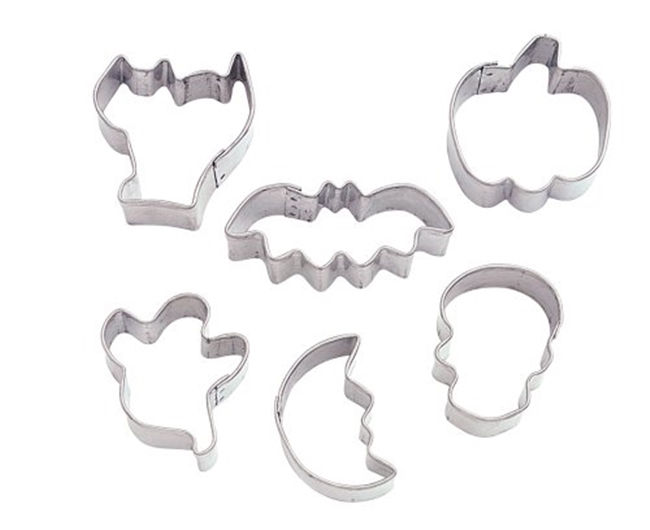 Wilton 6 Piece Halloween Mini Metal Cookie Cutter Set