Creative Ideas – DIY Easy Lego Table for Kids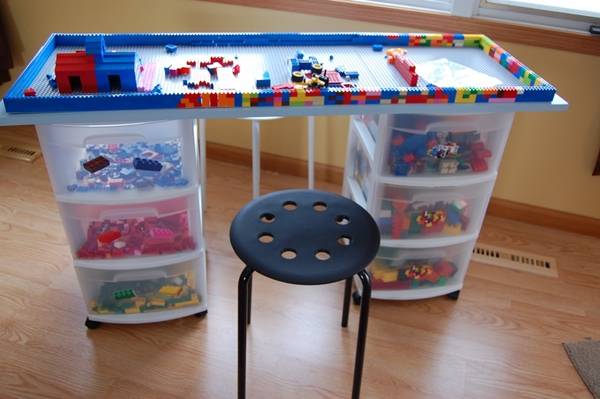 Is there any kid who doesn't like Lego? Ever since Lego began manufacturing their interlocking toy bricks in 1949, Lego has become part of our life. These amazing little bricks allow kids and adults to build anything with their creativity and imagination, from buildings, vehicles to even working robots.
My 6-year-old son is also a huge Lego fan. He owns different kinds of Lego and he could spend hours building Legos. He usually plays on the floor. Guess the result? Lego blocks are scattered everywhere on the floor! Storage is also a problem as he gets more and more Legos. A Lego table would be a perfect solution. Instead of buying one, we are thinking if we can build one ourselves. Thanks to the creativity and skills of the DIY enthusiasts, there are many DIY Lego table ideas out there on the web. The above image shows the end result of a surprisingly easy and simple project to build a practical Lego table for the kids. All you need are plastic drawer units on wheels, a 4-foot board, stools and Lego bases. Easy and budgeted! This incredible homemade Lego table will certainly make your kid's Lego building experience more fun. And it also keeps things neat and organized!
Here's the link to the details on how to build this Lego table…
Our Wee Family – Lego Birthday Creation
The followings are other creative ideas to build a Lego table. Hopefully they are inspirational for your next DIY Lego table project.
Lego Construction Table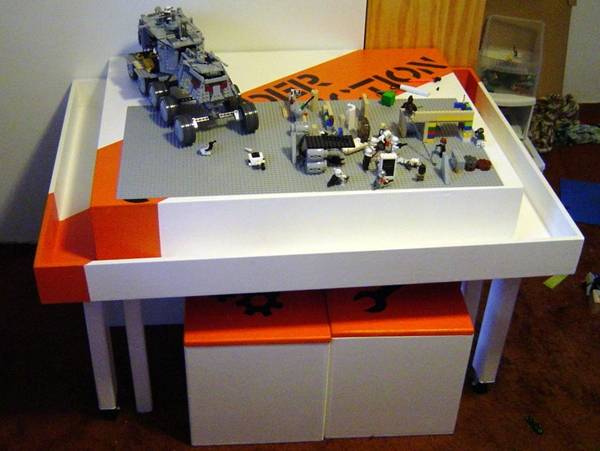 Tutorial via Instructables
DIY Lego Table from Repurposed Dresser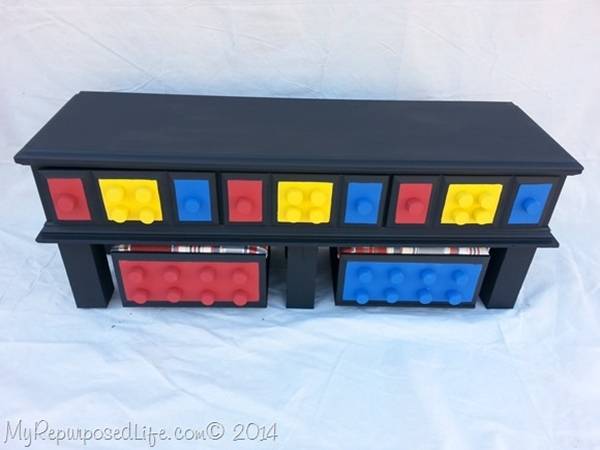 Tutorial via My Repurposed Life
Lego Storage and Play Table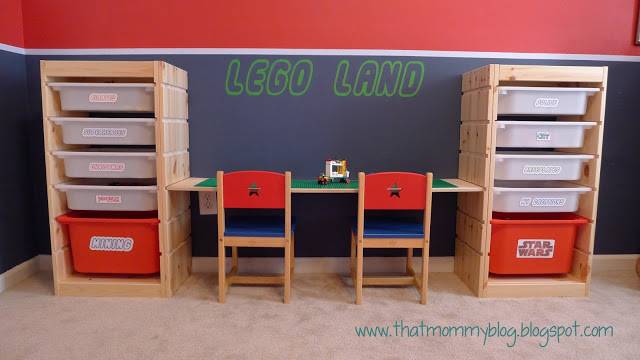 Tutorial via That Mommy Blog
DIY Lego Table Repurposed from Old Coffee Table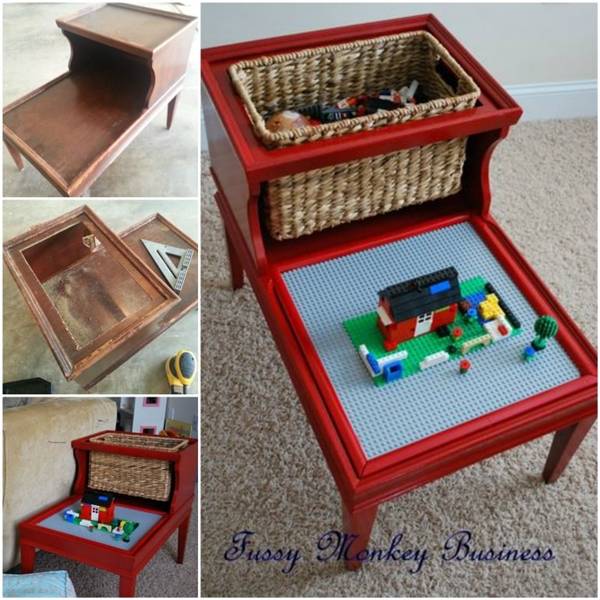 Tutorial via Fussy Monkey Business
You may also like this DIY modern craft table.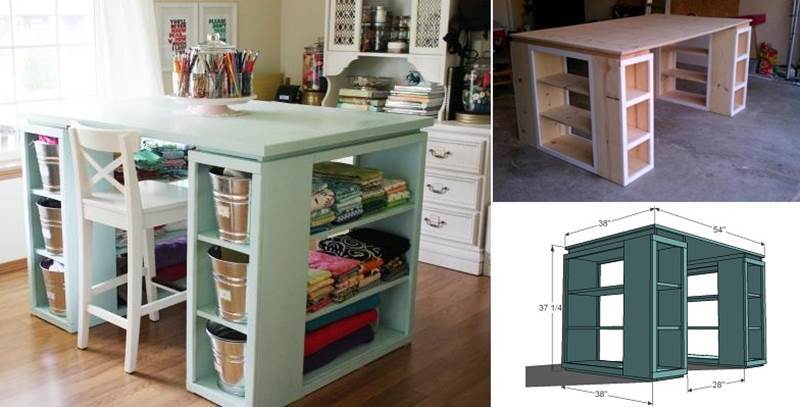 Click here for DIY Modern Craft Table