Creative Ideas – DIY Easy Christmas Ornament Wreath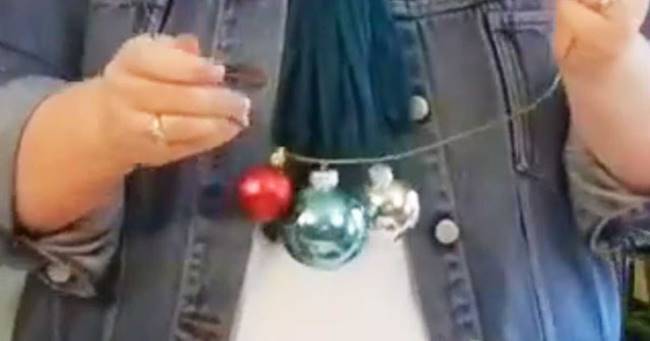 Decorating your home with your family is one of the most exciting things to do during the holiday season. You don't have to spend extra money on some fancy decors. You can make your own holiday decors with very simple and inexpensive materials, such as dollar store items.
If you are looking for easy, fun and inexpensive ways to make your own Christmas ornaments, here is a great idea for you. AJsCraftRoom demonstrates a simple and easy way to make a beautiful Christmas ornament wreath for a few dollars. All you need are some dollar store items, such as glass bulbs, ribbon and a wire clothes hanger. You can pick whatever colors and sizes of ornaments you want. Follow the video and learn the step by step instructions. Hopefully you will get inspired to make your own Christmas ornaments. Enjoy!
(via: AJsCraftRoom)
Do you like this dollar store Christmas ornament wreath? Please share this awesome Christmas craft with your friends and family!