Creative Ideas – DIY Delicious Hasselback Garlic Cheesy Breead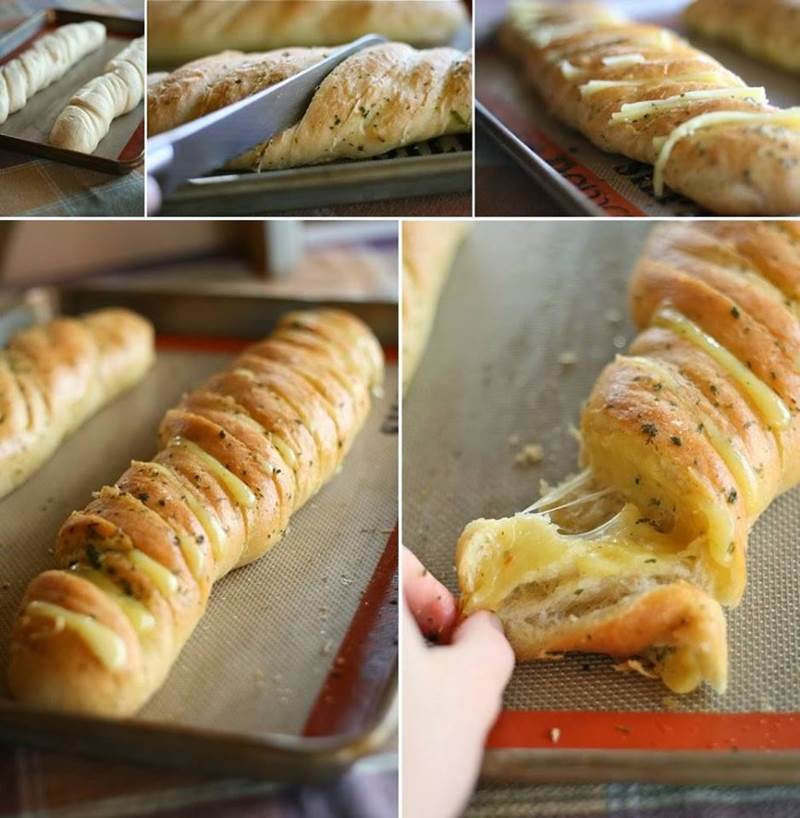 I love homemade bread because I like the fresh smell when the hot bread is just taken out of the oven. It's so soft and tasty. And garlic bread is always my favorite. I am excited to feature this simple and delicious recipe to make Hasselback garlic cheesy bread. Not only is it a beautiful loaf, but it smells and tastes as good as it looks. Its creative cracks design makes it easy for you to pull apart the baked pieces and fill your plate as many as you want. This cheesy pull-apart bread is the ultimate appetizer for dinners and parties.
Check out the recipe and detailed instructions via the following link…
Lauren's Latest – Hasselback Garlic Cheesy Bread Recipe
You may also like this Yummy Stuffed Cheesy Bread.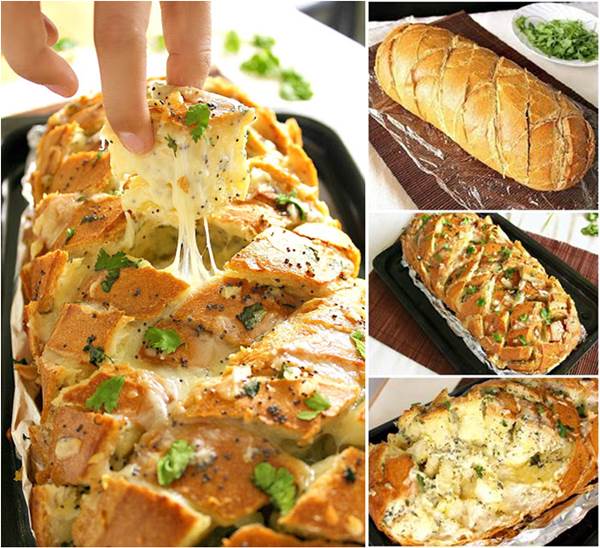 Click here for DIY Yummy Stuffed Cheesy Bread