Creative Ideas – DIY Delicious Grilled Cheese Pull-Apart Rolls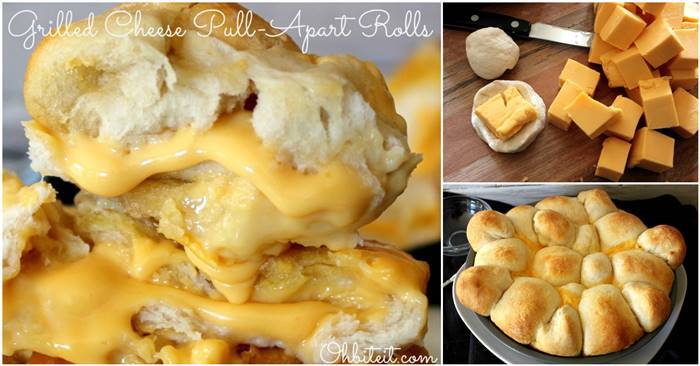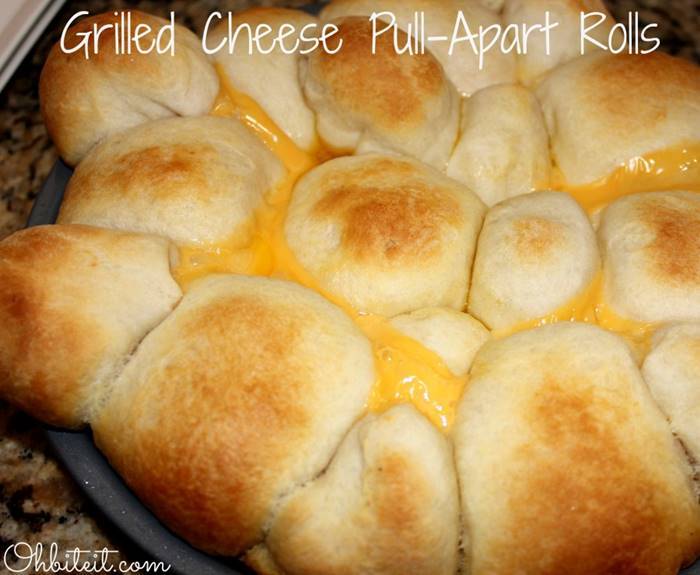 I love homemade bread because I like the fresh smell when the hot bread is just taken out of the oven. It's so soft and tasty. I love it even more when the dough is stuffed with cheese and becomes the delicious grilled cheese pull-apart rolls. Buttery and cheesy, these delicious rolls will be loved by everyone of your family. Since they are so easy to make with simple ingredients and procedure, you can make them as often as you want.
Head over to Oh, Bite It to check out the recipe and detailed instructions…
Oh, Bite It – Grilled Cheese Pull-Apart Rolls Recipe
You may also like this DIY Delicious Hasselback Garlic Cheesy Bread.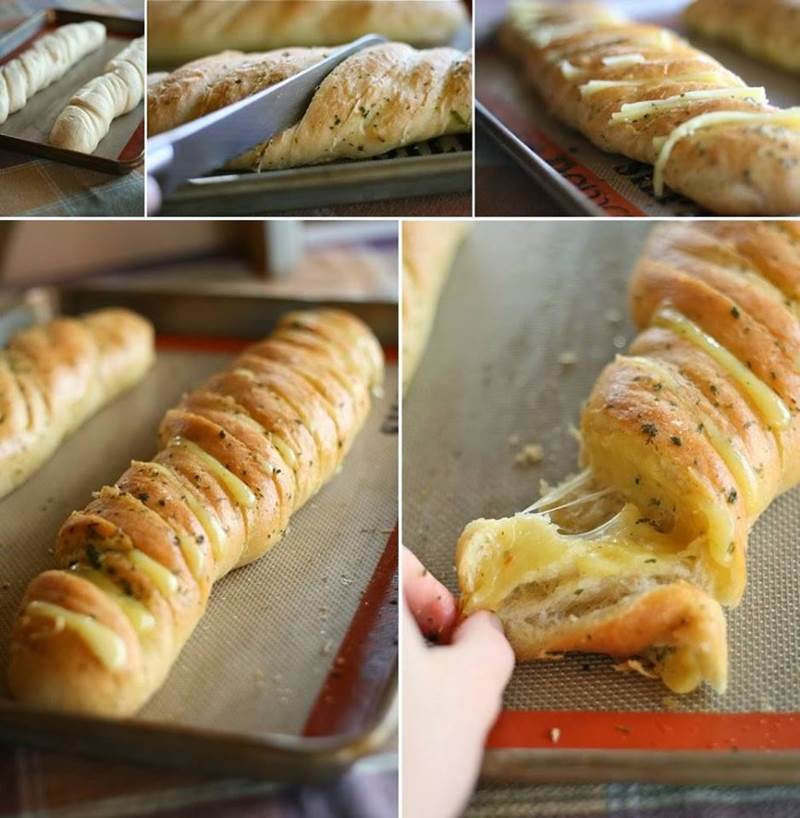 Click Here for DIY Delicious Hasselback Garlic Cheesy Bread