Creative Ideas – DIY Crochet Rope Basket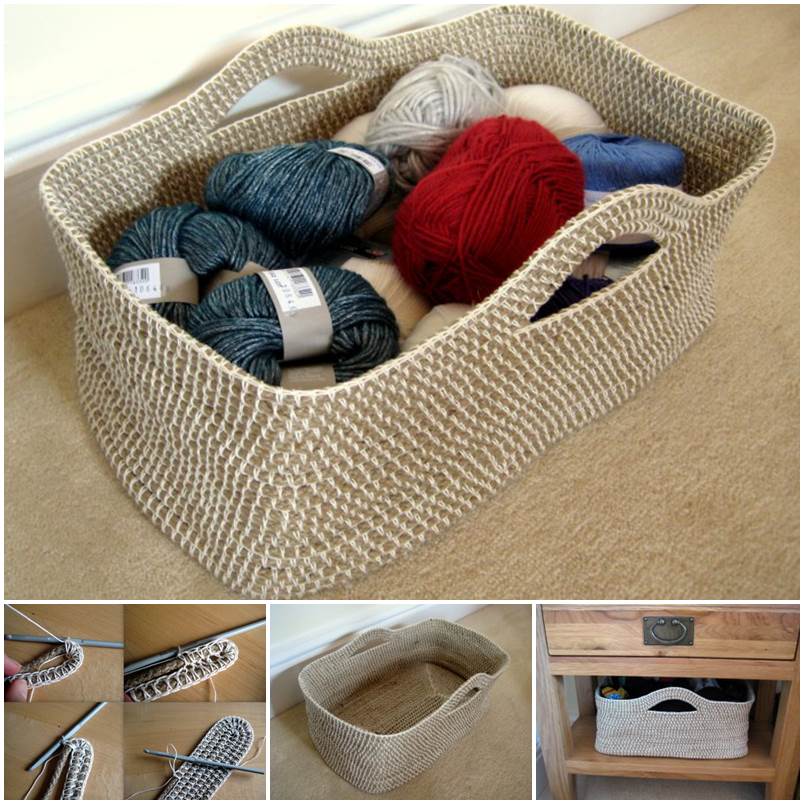 Looking for a place to store your supplies? Look no further! This cute crochet rope basket from Make My Day Creative will help you keep everything neat and tidy. The technique used here is similar to thrumming, where you crochet over another thread to add bulk to a fabric. Instead of using another yarn, the author used rope to make the basket bulkier and add stiffness. The basket looks great and perfect to fit in any space such as the bottom drawer of an end table.
Check out the FREE pattern from Make My Day Creative in the following link…
Make My Day Creative – Crochet Rope Basket
The followings are other creative ideas to make a basket. Enjoy!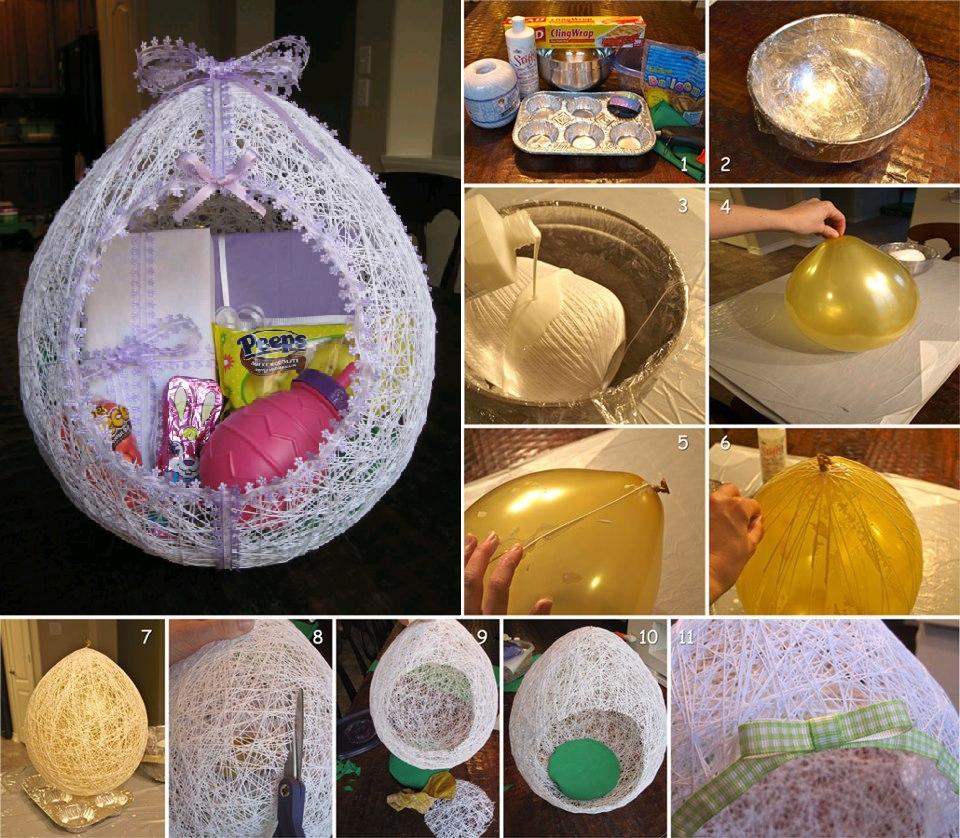 DIY Egg Shaped Easter Basket From String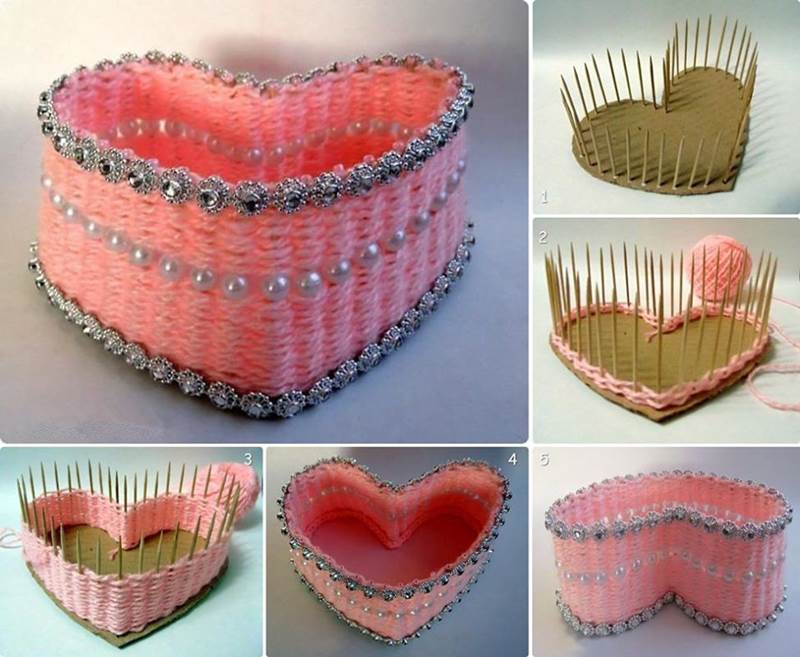 How to DIY Yarn Woven Heart Shaped Basket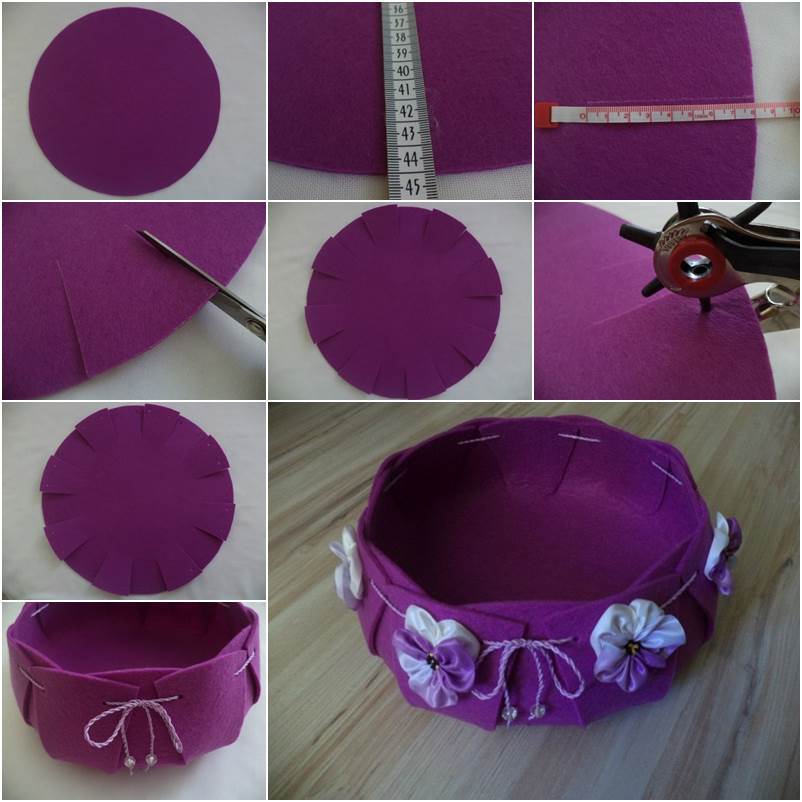 DIY Easy and Pretty Felt Basket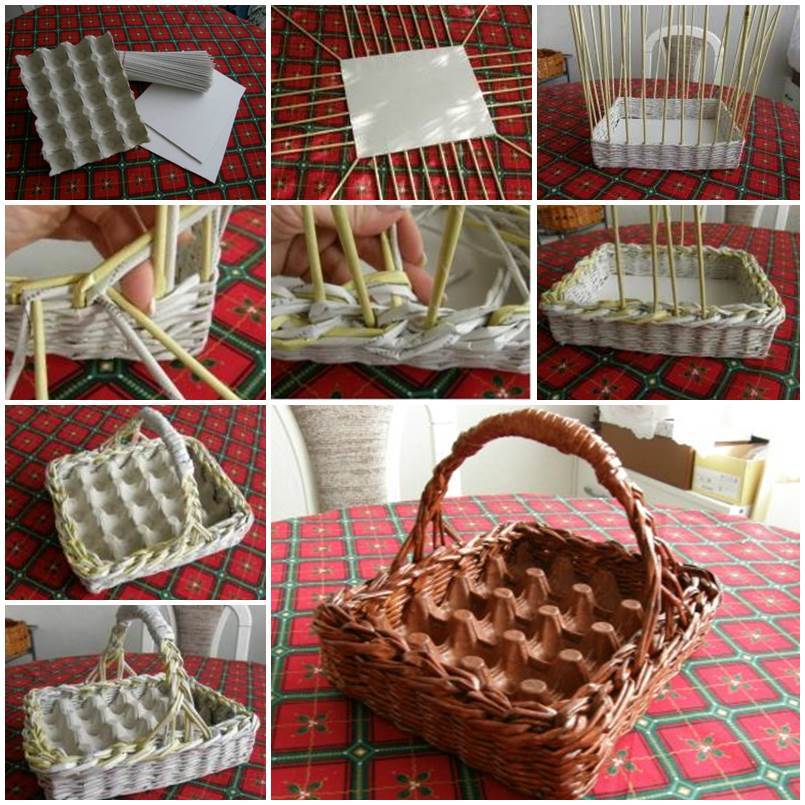 DIY Woven Paper Easter Egg Basket and Tray