Creative Ideas – DIY Covered Sandbox With Benches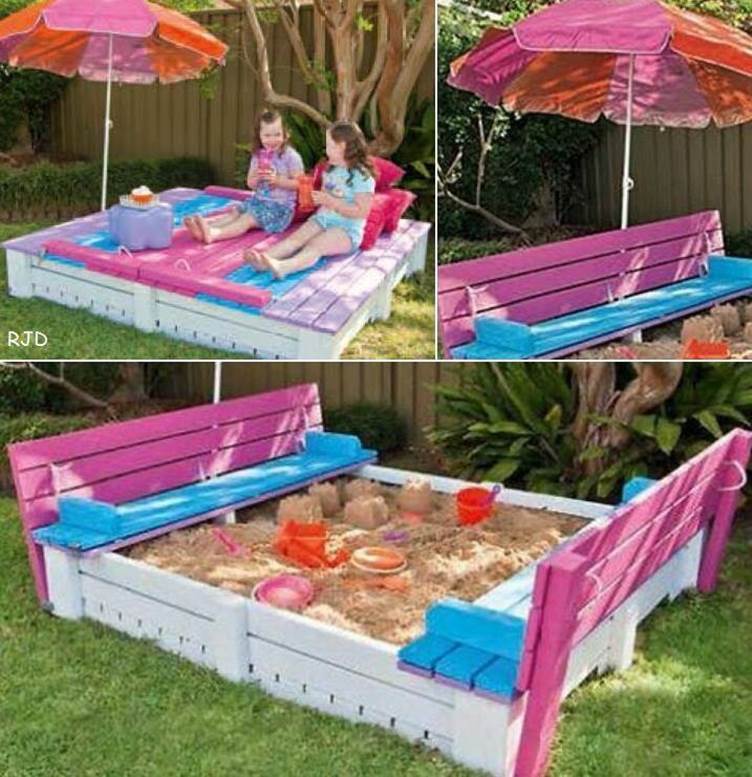 Is there any kid who doesn't like playing with sand? Building a sandbox in your backyard is a great idea because kids can play anytime they want and don't need to go to the park. Better Homes and Garden has came up with a brilliant DIY idea for a covered sandbox with benches. The design is really creative. It comes with the cover/lids. When you don't use it, the cover helps to keep everything clean and prevent cats using it as their litter box. When you open the lids, they become benches for kids to sit on and relax! Isn't that cool? Kids will enjoy this fun outdoor playtime!
Check out the easy-to-follow video tutorial from Better Homes and Garden…
The following is a similar DIY project to build a covered sandbox with bench seating. Enjoy!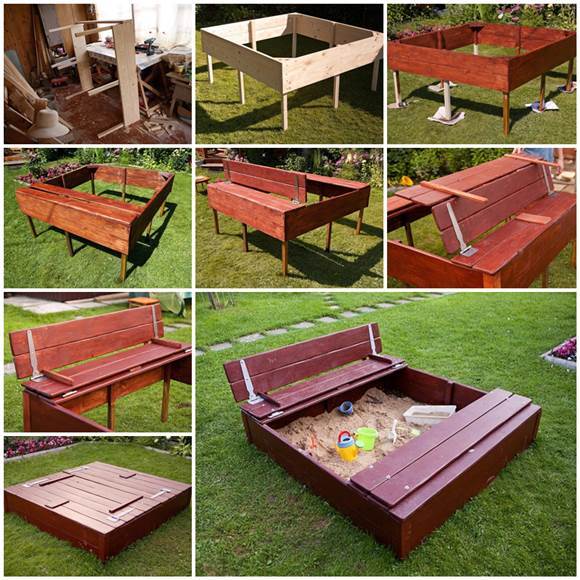 Click here for DIY Nice Sandbox for Kids