Creative Ideas – DIY Beautiful Snowflake Ballerinas from Templates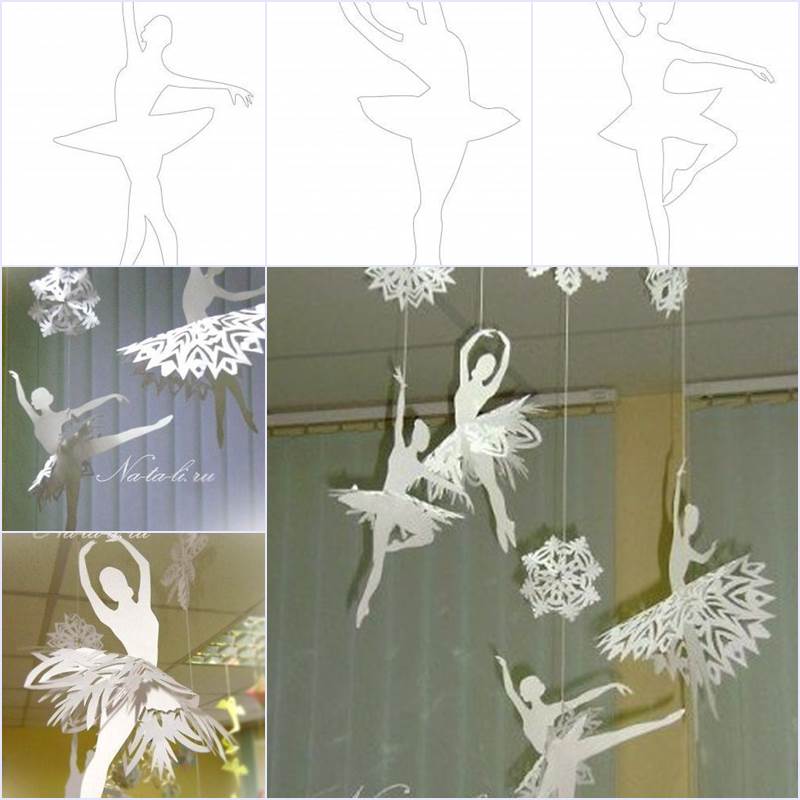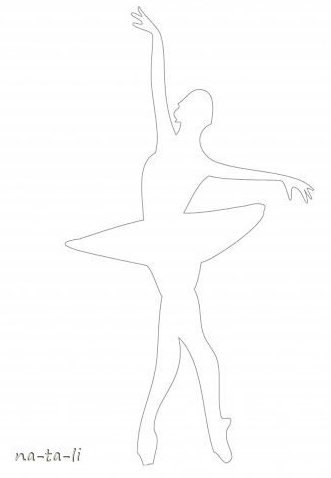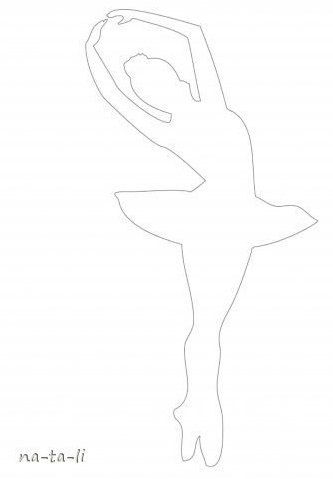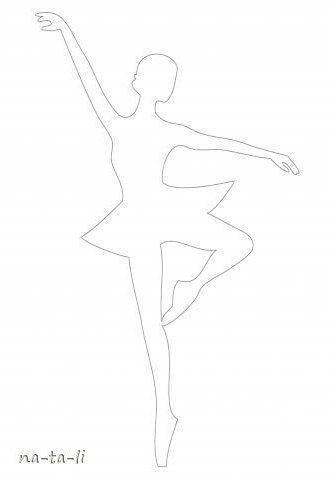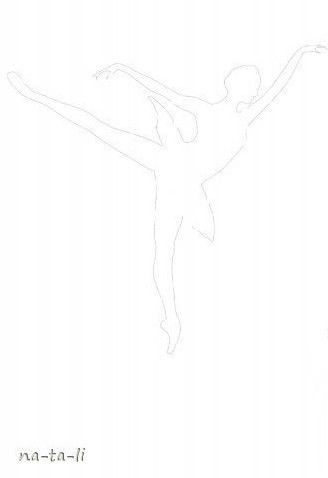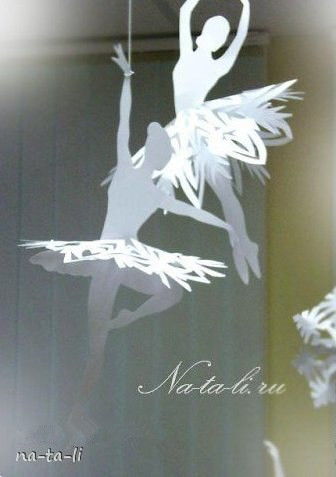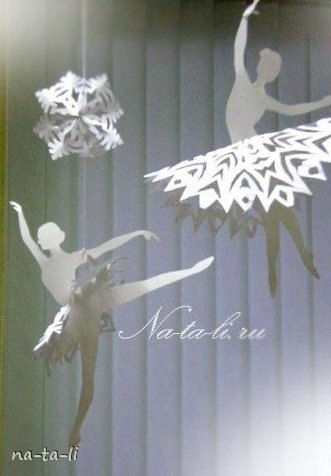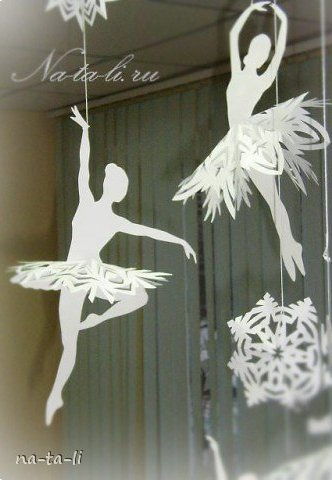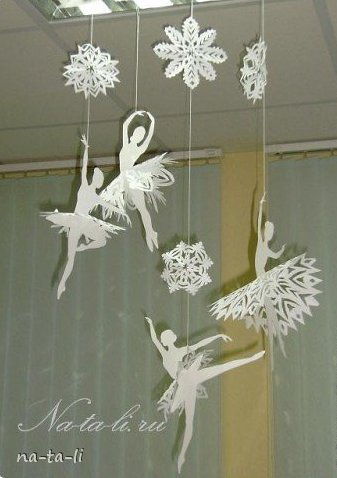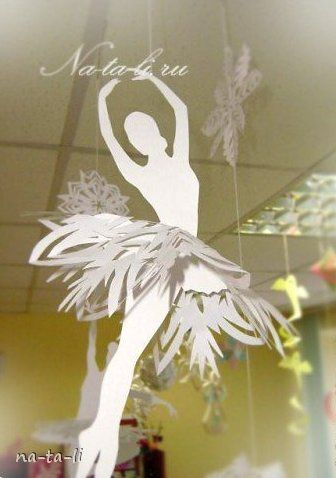 How beautiful are these snowflake ballerinas! They are so delicate and elegant to make lovely decorations for your home, especially for girls' bedrooms! As the holiday is coming up, you might be already starting to make some paper snowflake ornaments. Let's add these beautiful paper ballerinas to your home decorations. They are very easy to make from the templates, so you can work with your kids on the project. Happy crafting and decorating!
photo credit: na-ta-li
Here are some snowflake templates for you.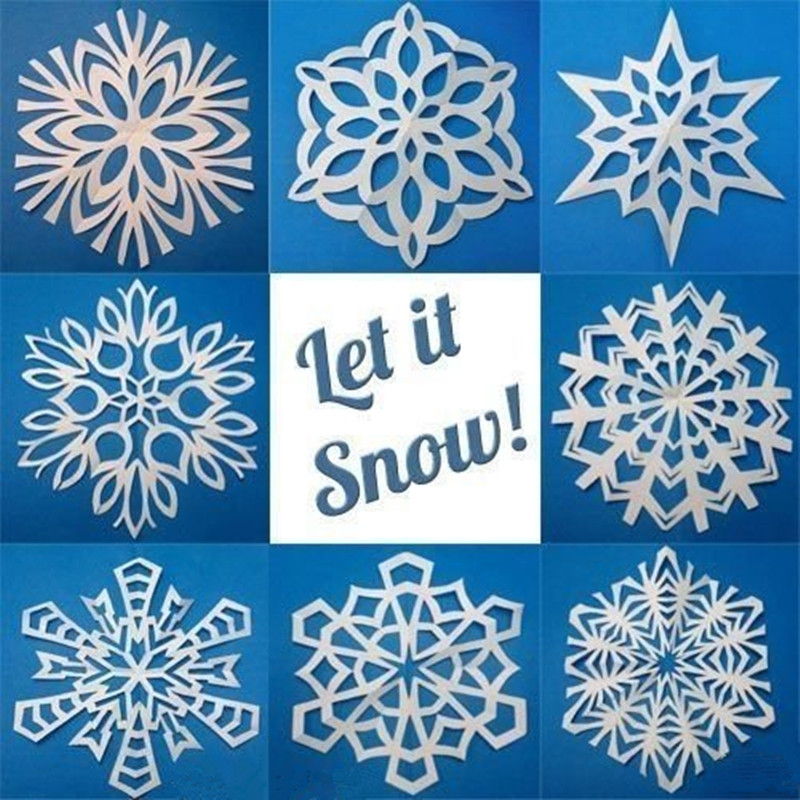 The following is a similar project: