Creative Ideas – DIY Adorable Crochet Blue Whale Baby Booties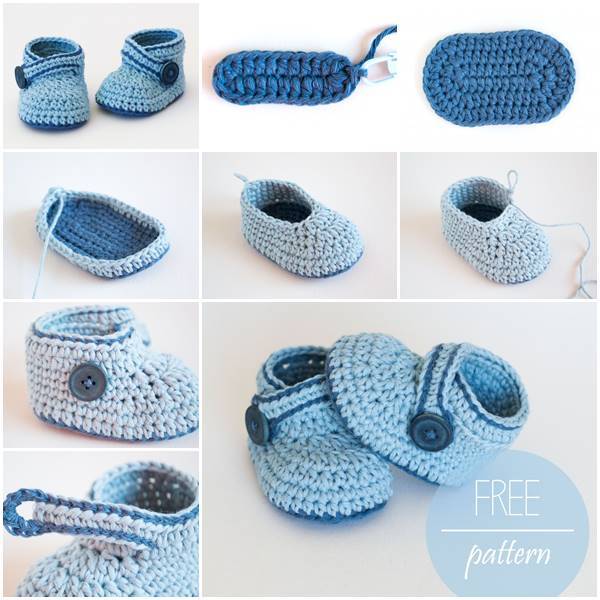 Handmade baby shoes are perfect gifts for babies. If you like crocheting, you can create a nice and warm pair of crochet booties with a crochet hook and some yarn! Here is free pattern to make a pair of crochet blue whale baby booties with button closure. They look very stylish and absolutely adorable! They are warm and comfy for the little feet and toes! I really like the idea of adding the button closure, which makes a nice ornament for the booties. Next time you need a special gift for a baby shower or if you just want to give your little one something special, you can try making these adorable crochet blue whale baby booties. You can customize the colors for boys and girls. You'd better make them just a little bit bigger because babies grow up so fast, don't they?

Please head over to Croby Patterns for the FREE pattern, pick up your crochet hooks and learn to make these adorable crochet baby booties. This is the kind of craft project that you will be proud of and I am sure you will earn a lot of compliments for that. Here's the link…
Croby Patterns – Free Crochet Pattern: Blue Whale
Want more free patterns? The followings are more than 40 adorable and FREE crochet baby booties patterns for you to enjoy and make. Click the link below for more details.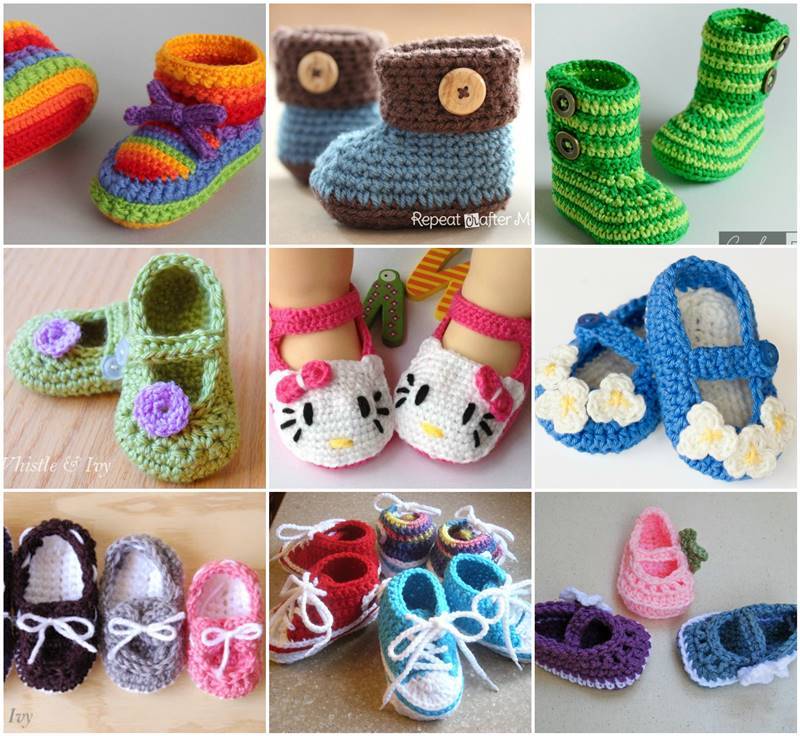 Click here for 40+ Adorable and FREE Crochet Baby Booties Patterns