Creative Idea – DIY Pasta Angel Christmas Ornaments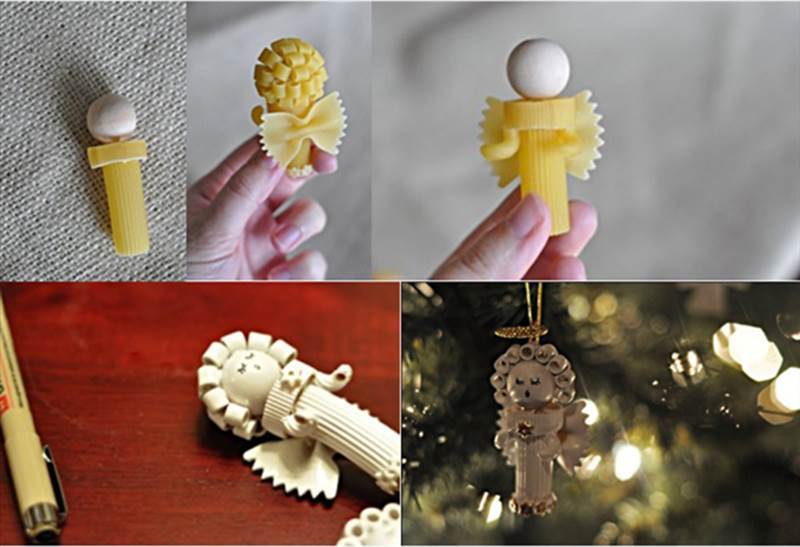 Decorating Christmas tree with your family is one of the most exciting things to do during the holiday season. You don't have to spend extra money on some expensive and fancy decors. You can make your own Christmas ornaments with very simple and inexpensive materials such as pasta. With different kinds of pasta, you can create amazing Christmas ornaments, such as snowflakes and mini Christmas trees.
These pasta angel ornaments are so adorable. They will look great on your Christmas tree. It's also a fun and easy craft to work with kids. kids will love helping you and using their imagination to come up with their own designs. These pasta angle ornaments will be a lovely addition to your holiday decorations!
Check out the detailed instructions via the following link…
Craftily Ever After – Pasta Angels
You may also like these Pasta Snowflake Ornaments.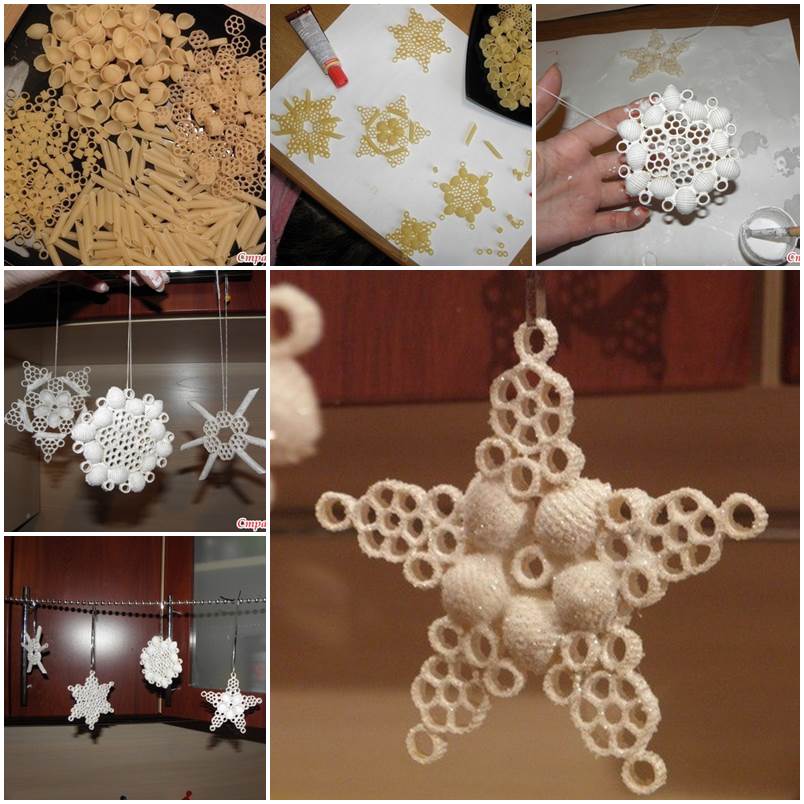 Click here for DIY Pasta Snowflake Ornaments