Cleaning Hack – Awesome DIY Trick to Clean Grout in Your Kitchen and Bathroom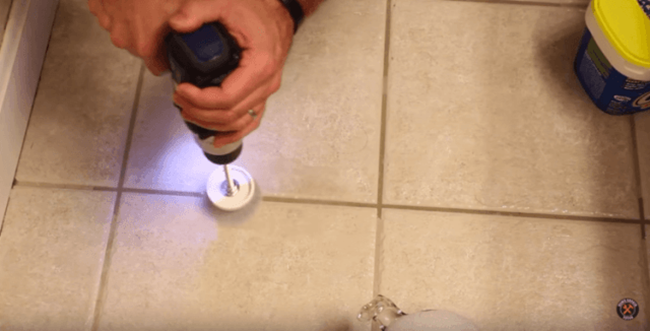 We all want to keep our home sparkling clean and make it a comfortable place to live in. But there are a lot of things around the household that are hard to clean in the regular way, such as grout. Cleaning tile grout in the kitchen or bathroom is one of the most difficult cleaning tasks in our home. No matter how hard we scrub it, it doesn't go away and gets dirtier with time. Luckily, there are many easy and brilliant cleaning hacks out there to get the job done.
In this tutorial, YouTube channel Home Repair Tutor is going to demonstrate a cleaning hack for an awesome DIY trick to clean grout in your kitchen and bathroom. It involves mixing Oxi-clean and warm water to make a cleaning solution to apply on the grout. Then the video will show us how to make a little DIY gadget to clean the grout. All these costs less than $5! You can also use this cleaning trick to clean the bathtub, sink and other hard surfaces. With this smart trick, cleaning the grout in your kitchen and bathroom will become a breeze. Follow the video and learn all the steps.
Please share this great cleaning hack with your friends and family!