Cleaning Hack – 7 Brilliant Cleaning Tips For Your Bathroom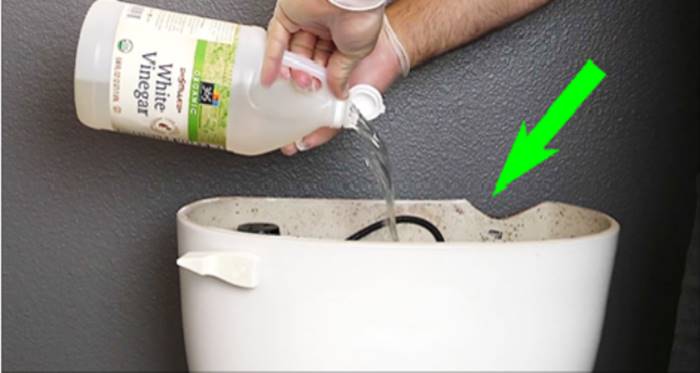 We all want to keep our home as clean as possible and to keep away any types of germs or bacteria from our kids. But cleaning the bathroom is probably one of the nastiest things we have to do when tidying our home. Imagine all the dust, dirt, germs and bacteria that have been building up in the bathroom with daily uses. That's why you have to spend extra efforts to clean and disinfect your bathroom compared to other places in your home.
Luckily, there are many easy and brilliant cleaning hacks out there to make your life easier. In the video below, YouTube channel HouseholdHacker shows 7 brilliant cleaning tips for your bathroom. For example, you can use vinegar to clean the toilet. It is all natural and great alternative to store-bought cleaning products. Other examples include cleaning your mirrors with old newspaper and tea, removing hard water stains with lemons and tips on cleaning toothbrush holders and toilet brush. Follow the video and watch all these tips to make your bathroom sparkly clean!
Are you going to try some of these tips? Pleases share these brilliant bathroom cleaning tips with your friends and family!