Brilliant Laundry Hacks To Make Your Life Easier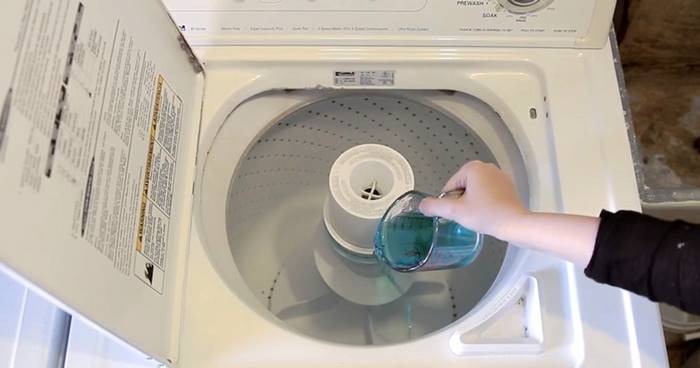 Laundry is one of the household chores that not many people can enjoy. It takes up a lot of time. After you wash the clothes in the washing machine, you'll have to pull them out and place in the dryer. Then again you'll have to pull them out of the dryer, fold them and sometimes iron them. And you might encounter the stains and shrinking problems. Luckily, there are always brilliant tips and tricks out there to make laundry more enjoyable.
In this video, Buzzfeed shows some brilliant laundry hacks that will make your life easier. It's so surprising that you can include some common household items such as salt, vinegar and mouthwash in your laundry. They turn out to be very useful and effective. From tips to keep your jeans from fading, to cleaning trick to remove odors and keep your washing machine fresh and clean, these brilliant laundry hacks will make your life a whole lot easier. Follow the video and see all the details. Enjoy!
source: BuzzFeedVideo
Are you going to try these? Please share these useful laundry tips with your friends and family!