Awesome Mom Hacks for Arts and Crafts Time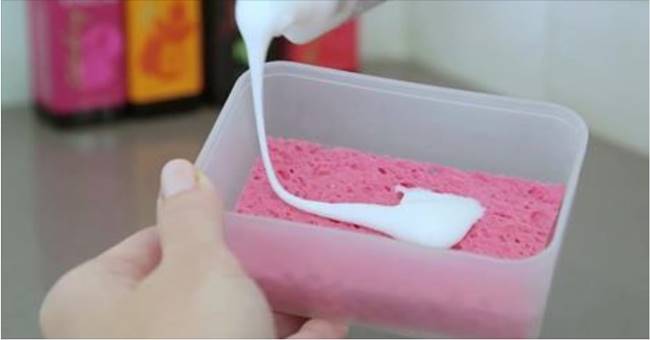 Do you enjoy making arts and crafts with your kids? It's great to see all the art pieces and creative crafts created by the little hands. But you may not enjoy the efforts of cleaning up and organizing stuffs after the craft time. Luckily there are always genius tips and tricks that can make your life so much easier. YouTube channel WhatsUpMoms comes up with some awesome mom hacks for arts and crafts time with kids. These simple but genius hacks will reduce mess, keep supplies organized and make it easier to clean up afterwards. For example, you can put kids paint in hand soap dispensers to make it easier for kids to dispense and easier to clean up if they dispense too much. Isn't that brilliant? If your kids is using too much glue at a time, you can pour the glue on a wet sponge and kids can take the glue from there without wasting. You can also use muffin liners and a muffin tin to make a portable art tray. There are also tips on how to clean up marker or crayon stains from surfaces. Follow the video and learn the full list of these awesome mom hacks that you may have never thought about. You'll be able to enjoy all the fun of creating arts and crafts with your kids. Here's the video:
Are you going to try these? Please share these awesome mom hacks for arts and crafts time with your friends and family!