59 Creative Handprint Art Ideas for Kids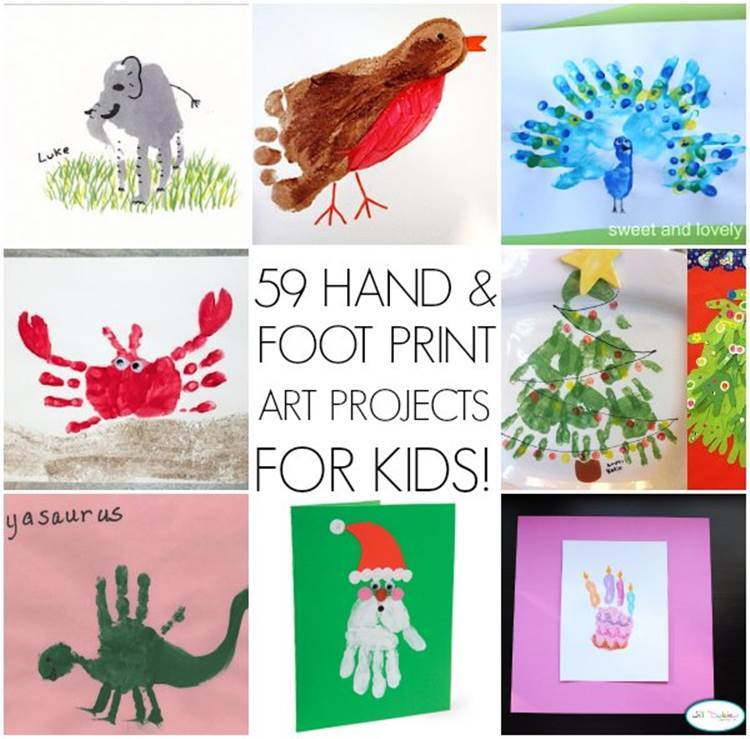 As a mother of two young kids, I always look for new ideas of arts projects that can keep my kids entertained and having fun together. As we all know, kids love to play and get their hands dirty. This round-up of 59 handprint art ideas will provide lots of fun and creative activities for the kids to develop their creativity and sense of art.  These handprint arts are so adorable that you will be proud to hang up on a wall or show off to your friends. They always remind me that the kids are only that small for a little while. And it's awesome to have a piece of craft or artwork that can help to save the precious memory.  
Check out the 59 handprint art ideas in the following link. I can't wait to try the peacock. How about you? 🙂
59 Handprint Art Ideas for Kids
These handprint arts can be turned into unique holiday decors for your home. The following Family of Hand Print Santas are the perfect example.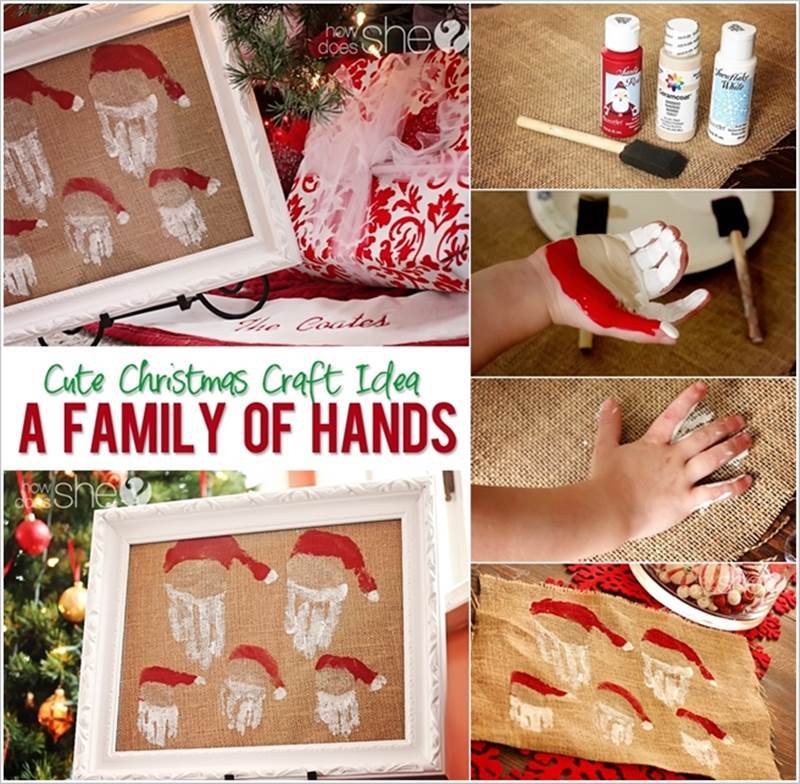 Click here for DIY Family of Hand Print Santas