20+ Cleaning Hacks for The Hard To Clean Items In Your Home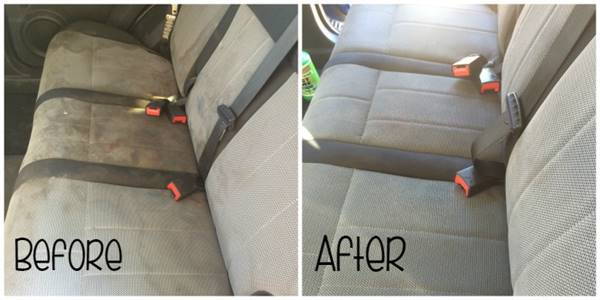 As a mother of two young kids, I try to keep my house as clean as possible, to keep away any types of germs or bacteria from my kids. But there are a lot of things around the household that are hard to clean in the regular ways, such as stained carpet, greasy oven glass, window tracks, microfiber couches, car seats and so on. In these cases, we might need some clever cleaning hacks to get the jobs done.
After digging on the web, I've found some really helpful cleaning tips and tricks that can tackle many hard to clean items just everywhere in my house and would like to share with you. I wish I had known all these great tips before! These ingenious solutions will make your cleaning experiences quicker and easier, and your home cleaner. Most important of all, they save your time and money! Let's check them out!
How to Clean Oven Glass with 2 Ingredients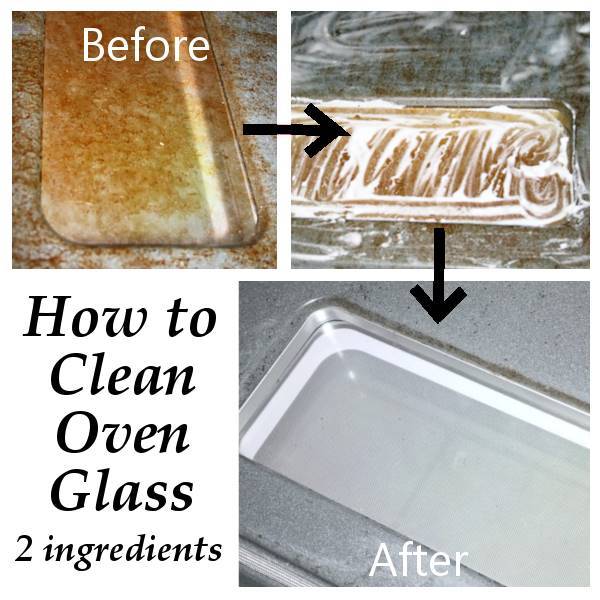 Learn how to clean oven glass with 2 ingredients. It's super easy and fast. Tutorial via DIY Home Sweet Home
How to Clean and Freshen Your Mattress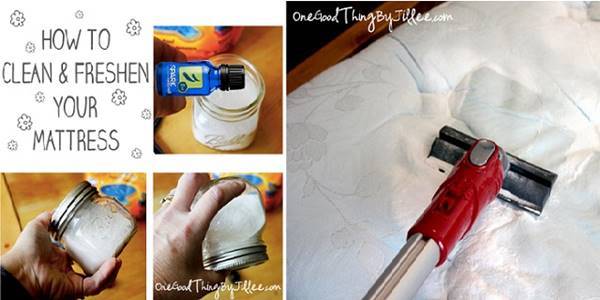 Even you use mattress pad and flat sheet to protect your mattress, it's still necessary to clean the mattresses once in a while because it's something you sleep on every night. Here's an easy solution to cleaning and freshening up your mattress. Tutorial via One Good Thing by Jillee
How to Easily Clean Your Carpet with 2 Ingredients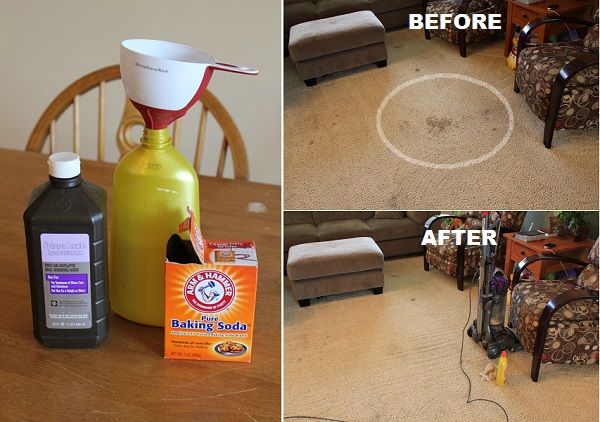 Do you have hard to clean spots and stains on the carpet? Try this simple solution with 2 things that you might have already at home. Tutorial via Joyful Momma's Kitchen
Microwave a Kitchen Sponge to Kill Germs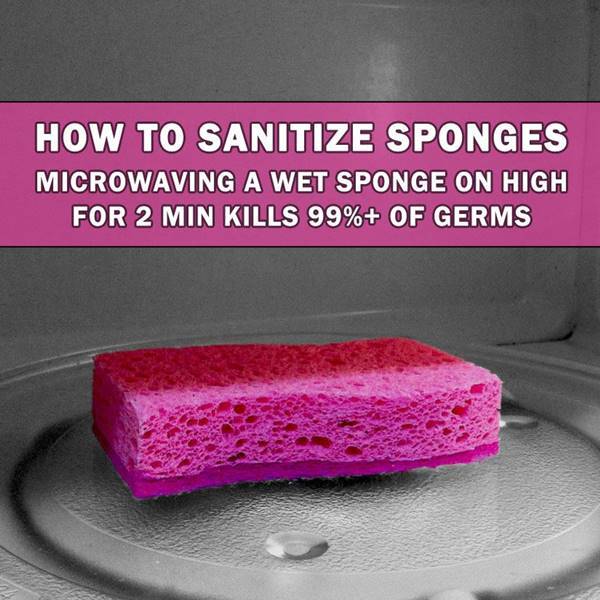 If you use sponges to clean dishes, have you ever thought about sanitizing the sponges? It turns out pretty easy. Tutorial via Moms Against Cooties
How To Clean Your Cutting Board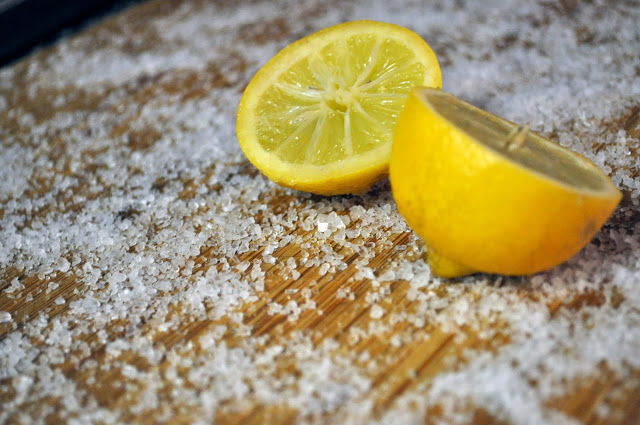 If you use wooden cutting board regularly, it is important that the cutting boards be cleaned and disinfected regularly. Here is an easy recipe that can get the job done and it is completely natural. Tutorial via All Kinds of Yumm
How to Clean Air Vents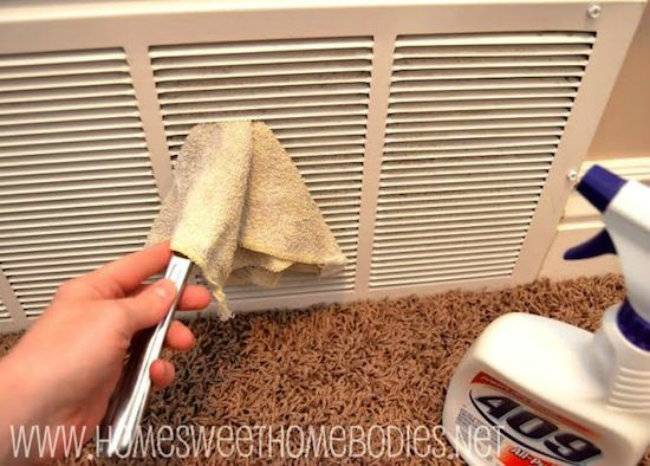 Wrap a towel around a knife to make a perfect tool to clean air vents or A/C intake. Tutorial via Home Sweet Homebodies
How to Clean Microwave Oven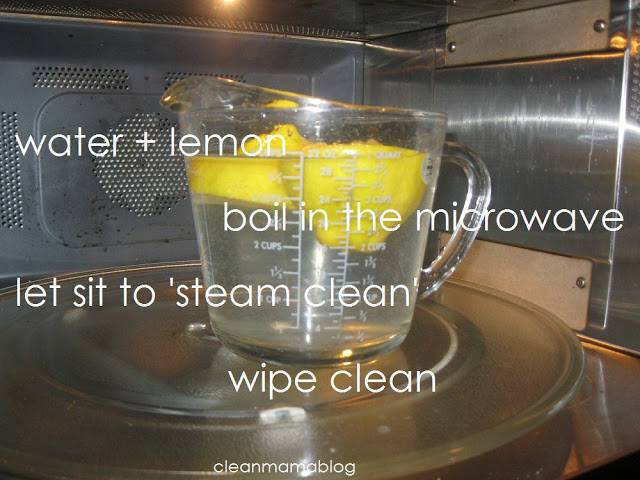 Microwave ovens can become hard to clean if you don't clean it regularly. If you don't want to use any chemicals to do the job, here's a natural way for you to do it. Just boil lemon and water in a container in the microwave. Let the water steam the microwave oven for a few minutes and then you can wipe away the gunk easily. Tutorial via Clean Mama
How to Detail Your Cars Upholstery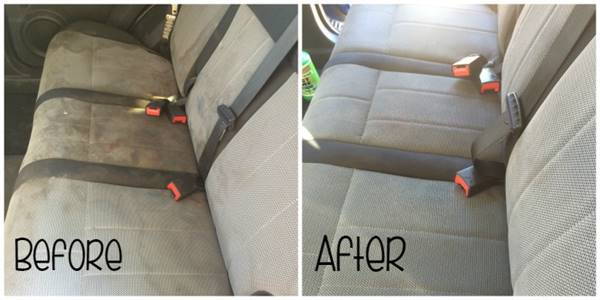 With two young kids, my car is always in a mess. They eat and drink in the car, step on seats, leaving some hear to clean stains on the seat covers. Tutorial via Discount Queens
How to Clean a Shower Head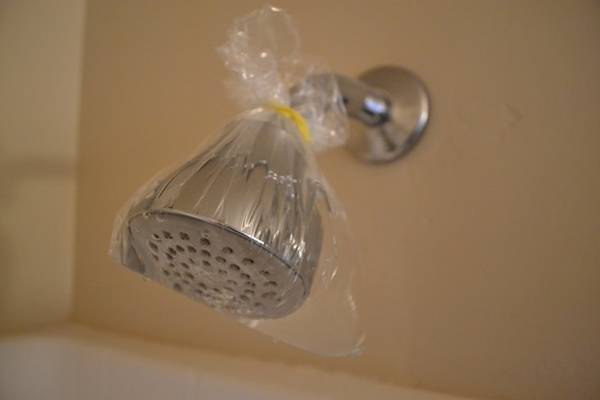 Do you ever clean your show head? It may be covered with nasty hard water deposits. Learn how to clean a shower head using white vinegar. Tutorial via A Real-Life Housewife
How to Clean Your Front Load Washer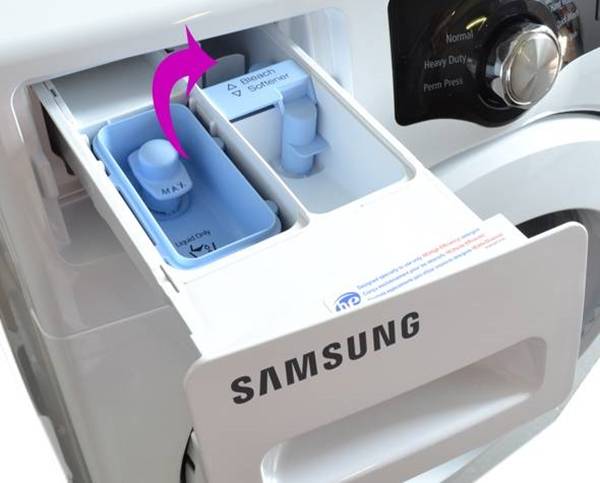 How often do you clean your washing machine? Learn how to clean your front load washer with baking soda and vinegar. Tutorial via The Rozy Home
How to Clean Car Air Vents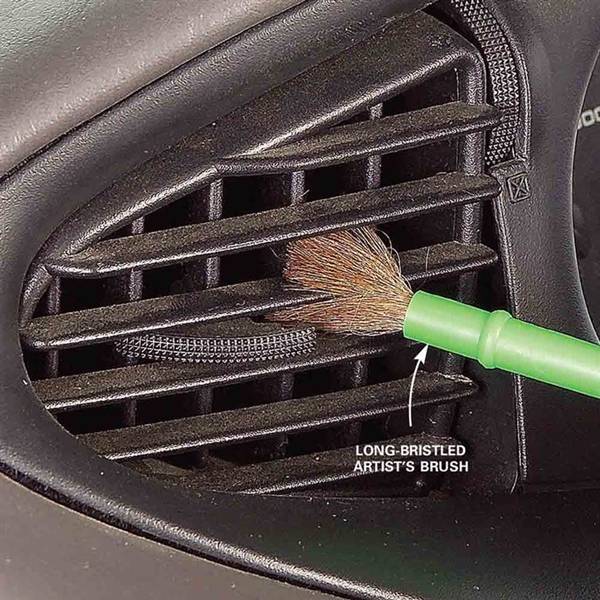 Use a cheap paintbrush to brush out air vents in the car. Tutorial via The Family Handyman
How to Clean your Ceiling Fans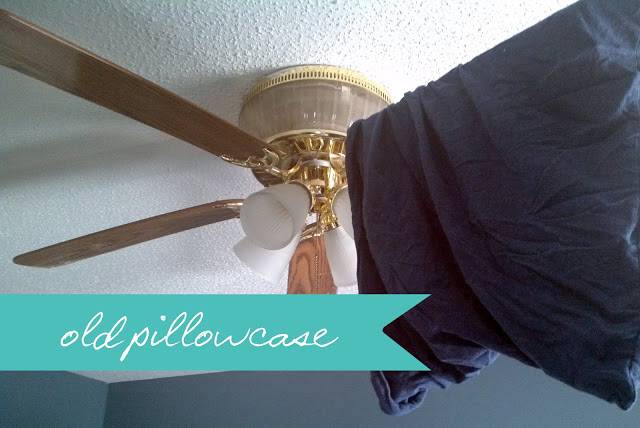 Use an old pillowcase to clean the fan blade and the dust will be trapped inside. What a smart idea! Tutorial via  The House on Hillbrook
How to Clean Window Blinds Easily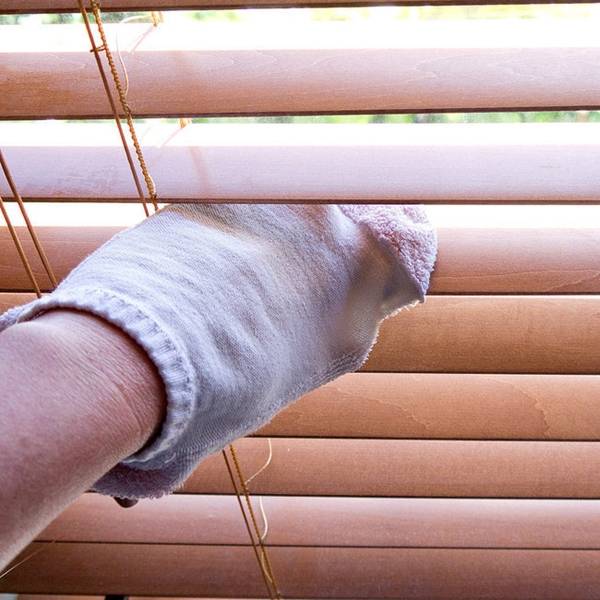 Use an old sock and white vinegar solution to wipe clean window blinds. Smart idea! Tutorial via devablinds.co.uk
How to Clean Stove Burners and Grates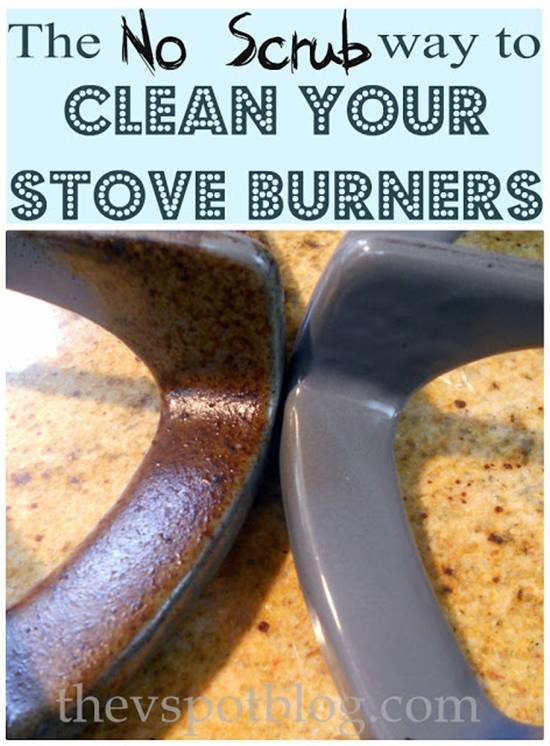 Learn how to make your stove burners and grates look like new in 12 hours using ammonia. Tutorial via The V Spot
How to Clean and Disinfect Your Barbecue Grill Grate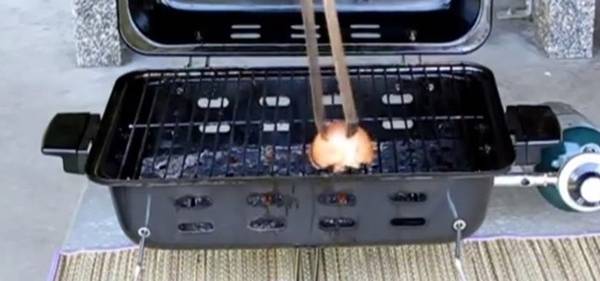 Cleaning an outdoor grill can be hard. But it's interesting that an onion can be used to clean and disinfect gas or charcoal grills. Just turn the grill on high and rub a half onion back and forth over the grates. Tutorial via YouTube