185+ Stylish and Cute Crochet Patterns by Heidi May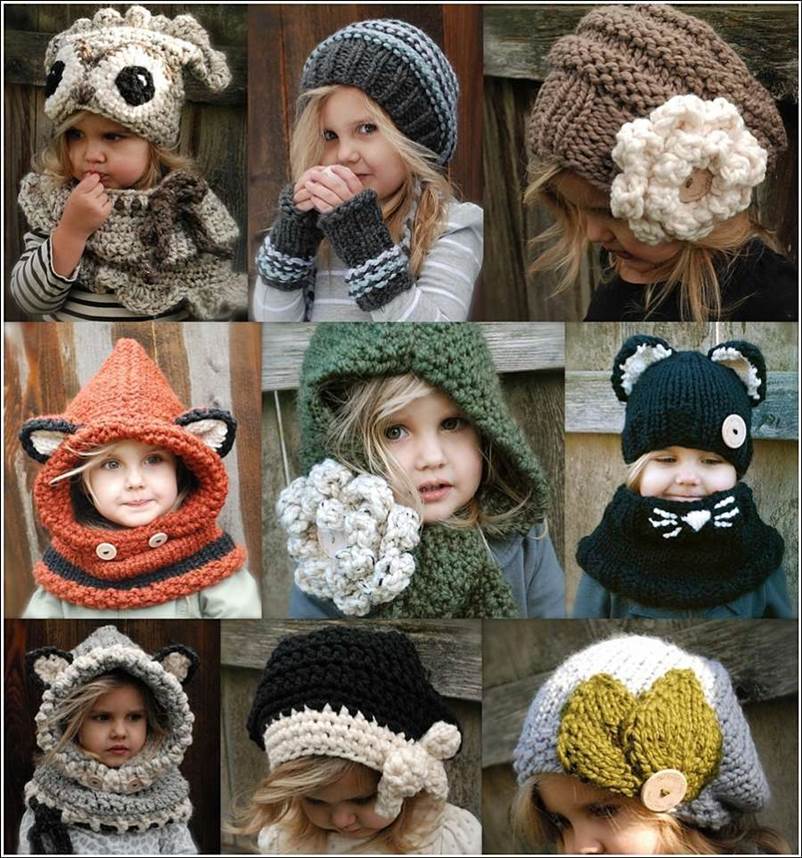 Are you looking for ideas to make some warm crochet accessories for your kids and yourself? Ravelry designer Heidi May has provided more than 185 stylish and cute crochet patterns for kids and adults. From scarves, cowls, hats, shawls, gloves, socks to cardigans, you can just find anything that you can make for winter clothes and accessories. Each of the crochet items are so unique, stylish and cute that it would make a great handmade gift for your kids, yourself and friends. I absolutely love the fox cowl with the little ears poking up.
Head over to Ravelry for all these stylish crochet pattern in the following link:
Ravelry – Crochet Patterns by Heidi May
You may also like the following cute crochet hats. Click the links below for the patterns.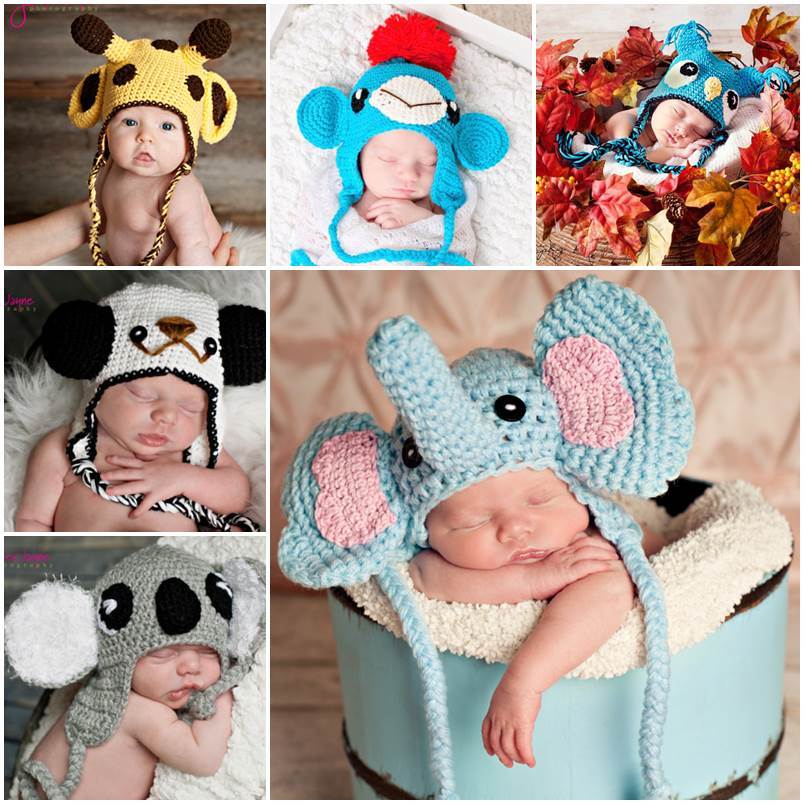 10+ Adorable Crochet Animal Hat Patterns by Jenny and Teddy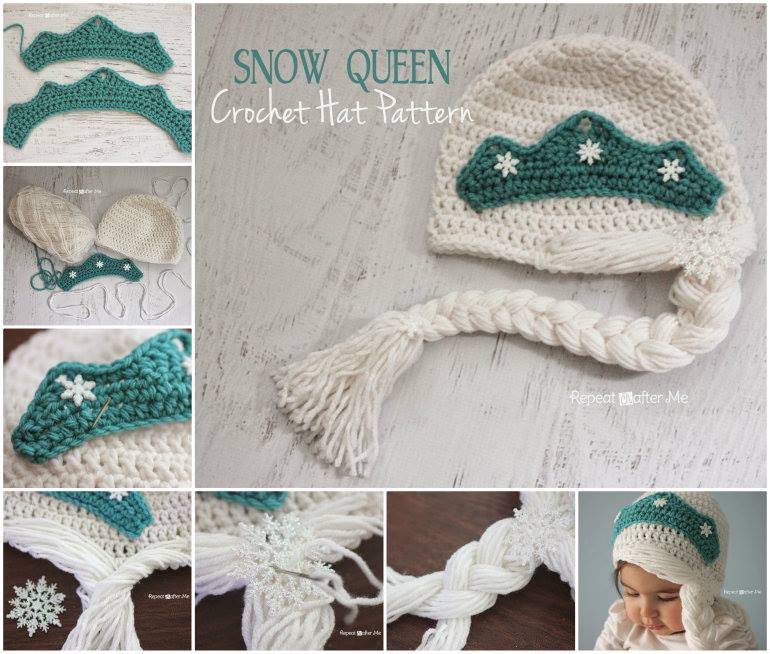 DIY Cute Crochet Snow Queen Hat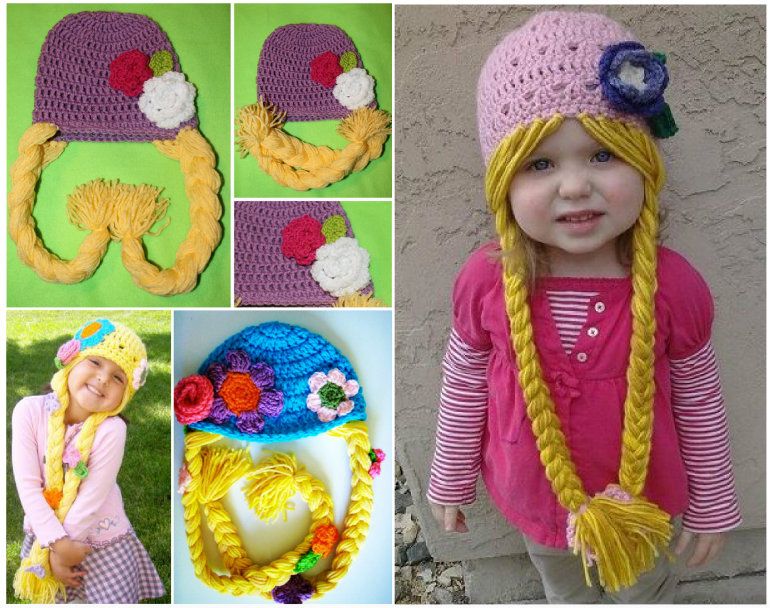 DIY Crochet Rapunzel Hat with Long Braids