15 Brilliant Winter Hacks To Make Your Life Easier In Winter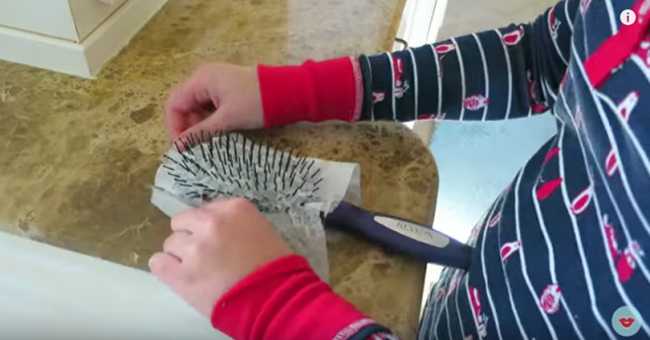 While you love winter for some reason such as the snow fun, you are also faced with more challenges to fight with the cold. Luckily there are many simple tips and tricks to help you have a smooth running until the winter season is over. Millennial Moms has come up with 15 brilliant winter hacks to make your life easier in winter. You'll be surprised at how easy to tackle many winter problems by using the everyday items from around the house.
For example, it shows how to keep your feet dry even if you don't have waterproof boots. Just use ziploc bags to wrap your feet before wearing the boots. It also shows some useful winter car hacks which involve using vinegar and hand sanitizer. From organization tips, beauty hacks to car tips, these winter hacks will make your life so much easier in winter, save you money and make you happy. Follow the video and learn all these brilliant winter hacks. Enjoy!
Are you going to try these this winter season? Please share these awesome winter hacks with your family and friends.