10 Creative Uses For Magnets To Make Your Life Easier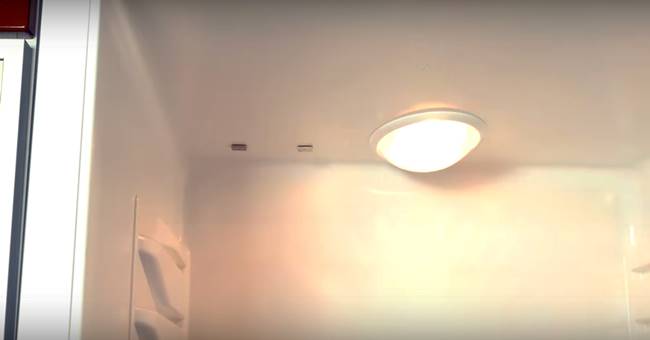 Did you use to be fascinated by the power of magnets when you were a little kid? Magnets are such little miracles that are more versatile than just sticking pictures on your fridge. With creativity, they can be used in so many incredible things in your everyday life that you might not have realized. In this tutorial, YouTube channel Slivki Show EN demonstrates 10 creative uses for magnets to make your life easier. For example, you can glue magnets in the fridge to hang glass bottles with metal caps and save space. You can attach magnets to your drill to keep nails and screws in place. Magnets can also be used to seal the opening of snack bags. From organizing, storage to cleaning tips, these useful life hacks with magnets will help making your life much easier and better. Follow the video and learn all the creative and correct ways to use magnets.
Please share these awesome magnet tips with your friends!