10 Brilliant Life Hacks That Will Make Your Summer Easier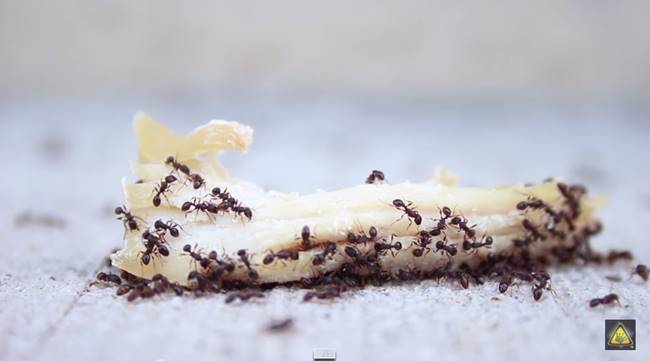 Summer is such a great time with so much fun! We get to enjoy lots of fresh and delicious fruits, have a BBQ or party or pool party, go camping or go to the beach…All of these make summer one of the best time during the year. But along with the joys also come with the troubles of summer, such as ants and fruit flies that are all around.
Fortunately, there are always easy tips and tricks out there to make our life so much easier. In this tutorial, YouTube channel Grant Thompson – The King of Random demonstrates 10 brilliant life hacks that will make your summer easier. From tips on how to get rid of pesky insects to tricks on how to make your summer party better prepared, these are very helpful household hacks that you need to know for summer. They are going to make your life a little easier this summer. Check out the video and enjoy!
Don't forget to share these helpful tips with your friends on Facebook!