10 Awesome Uses Of Borax For Cleaning Your Household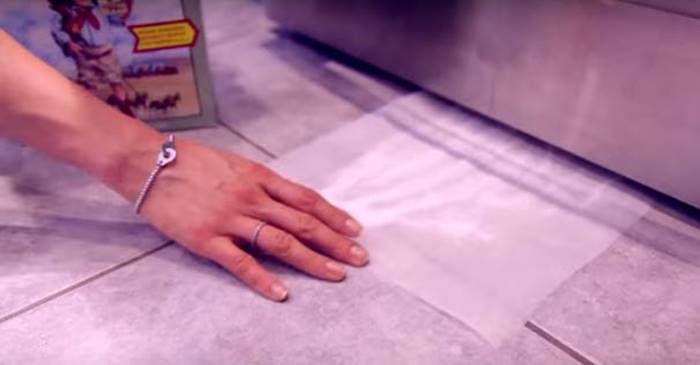 When it comes to household cleaning, many people rely on the store-bought cleaning products that might contain harsh chemicals. In fact, there are many common household items that can be used as green cleaners, such as vinegar and baking soda. Borax is another example. Borax, also known as sodium borate, is a natural mineral that is widely used in various household laundry and cleaning products. But it is much more versatile than you might have expected. It is also great for sanitizing, deodorize and disinfecting your home.
In this tutorial, Melissa from Clean My Space demonstrates 10 awesome uses of borax for cleaning the household. From cleaning the toilet, getting rid of mold, to making air freshener, you will find borax is awesome for cleaning and save you time and money. Follow the video and learn all the uses of borax. Enjoy!