10 Awesome Christmas Life Hacks You Need To Know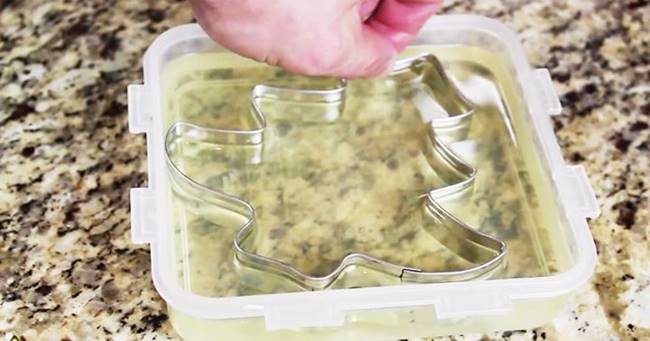 Christmas is coming! Are you busy with decorating and organizing your home, wrapping gifts for friends and family, making special holiday treats and so on? These are not easy tasks, especially if you have a tight schedule. Luckily, there are many useful tips and tricks for Christmas that will make your holiday tasks easier.
In this tutorial, Grant Thompson is going to show 10 awesome Christmas life hacks you need to know. The above image is one example of using a cookie cutter to make holiday-themed pancakes. Others tips include ideas, solutions and organization tips for practically everything for the holiday season. Follow the video and watch all these 10 Christmas life hacks. I am sure you will love them and use at least a few of them. Merry Christmas!
Don't forget to share these awesome tips with your friends!