How to Fold a Cute DIY Envelope from Heart Shaped Paper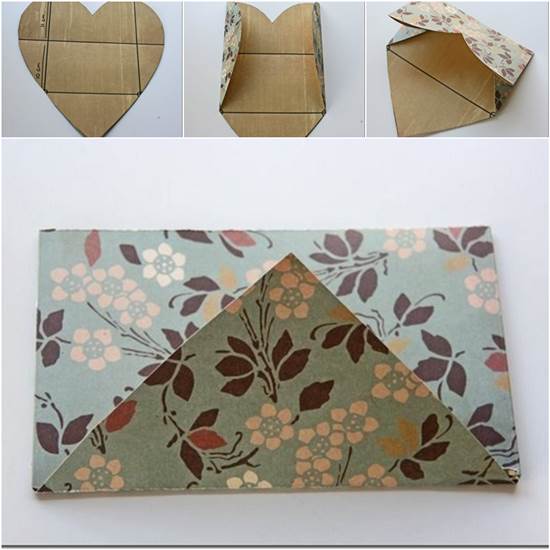 If you are sending a letter or greeting card to someone special, add a personal touch to it by making a cute envelope yourself. Here is a super easy way to make an envelope from a piece of heart shaped paper. You can do it in a few minutes. Just choose your favorite patterned paper and get started!
Here are the supplies you may need:
A piece of patterned paper;
A piece of paper for the template;
Scissors;
Pen;
Ruler.
How to do:
1. Draw a heart shape on a piece of paper and cut it out as the template.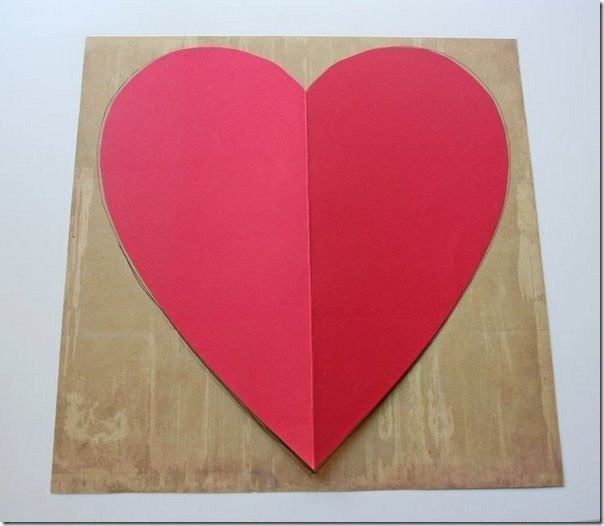 2. Trace the heart shaped template on the patterned paper and cut it out. Draw the folding lines on the heart shaped paper, as shown in the image below.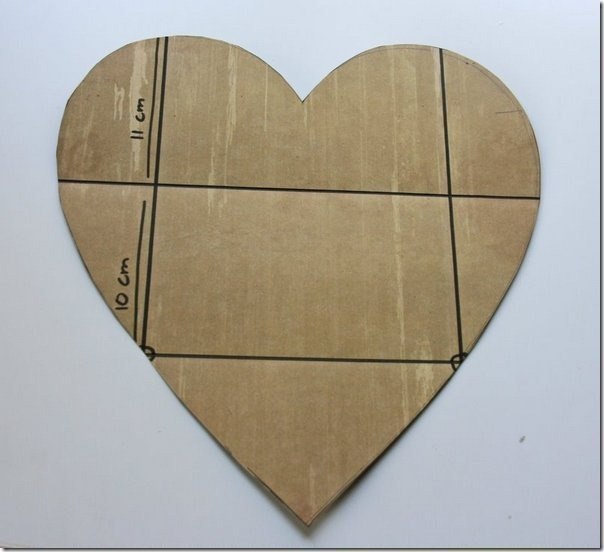 3. Fold the heart shaped paper according to the folding lines and in the order as shown in the images below.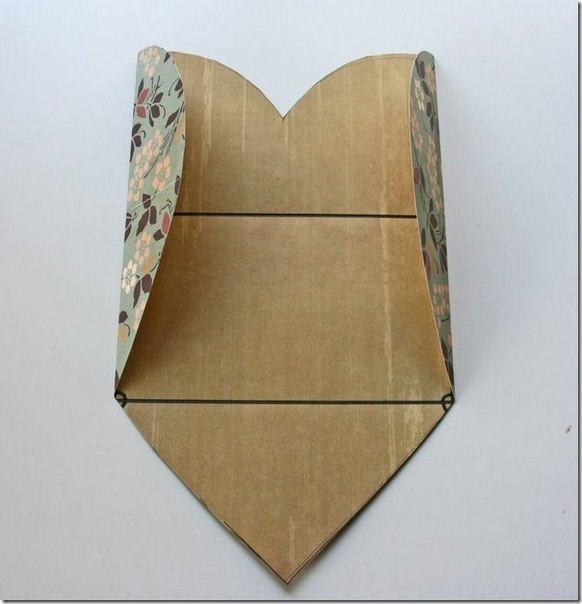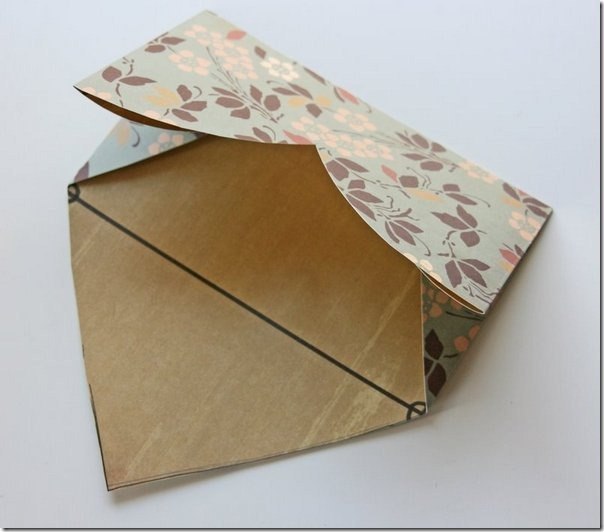 4. A cute envelop is done!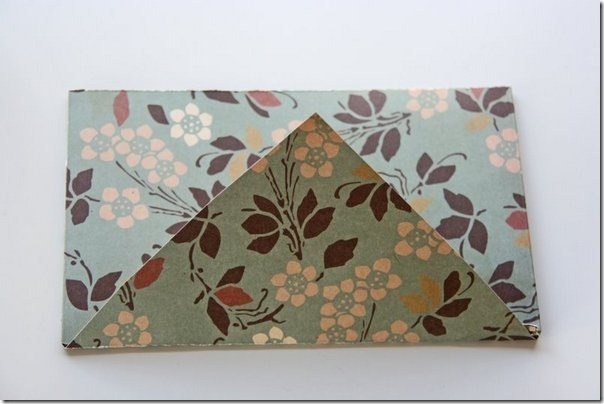 The followings are other templates that you can make pretty envelops from.