How to Draw Easy Animal Figures in Simple Steps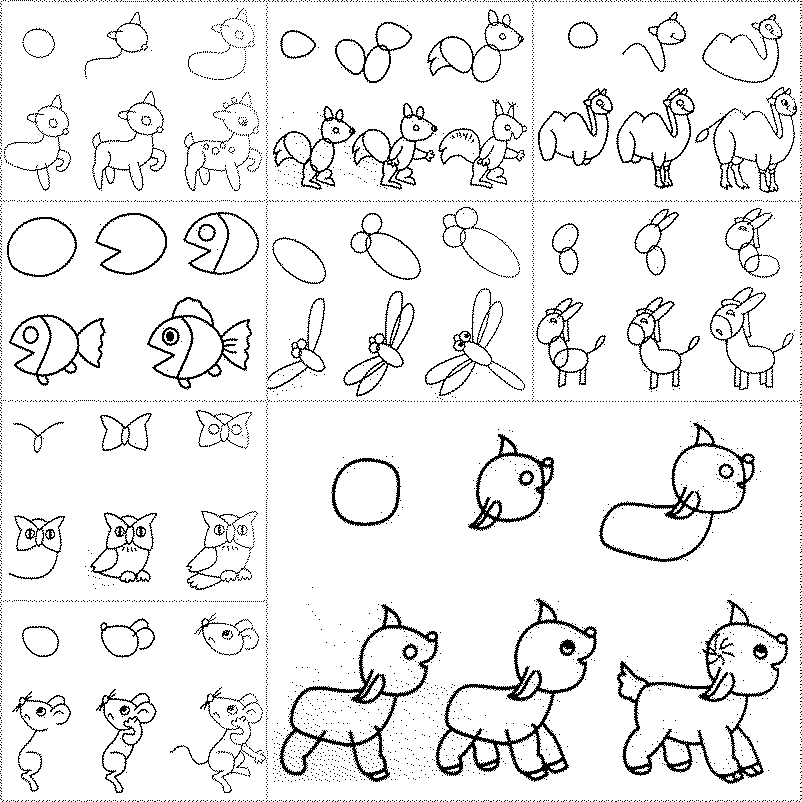 With creativity and imagination, you can draw nice pictures without much drawing skill. Here are a couple of creative ways to draw easy animal figures in a few simple steps. They are all so cute! They are simpler to draw than they look because these figures consist of mainly geometric shapes. Start with some geometric shapes and then do the rest of the details to form different animal figures. What a nice idea! Teach your kids this technique and I am sure they will love drawing these cute animal figures so easily by themselves. Let's grab some pieces of paper and a pencil to get started. Happy drawing!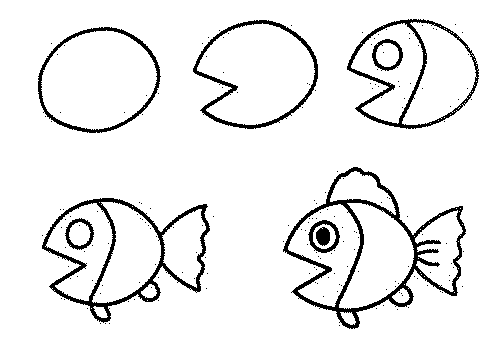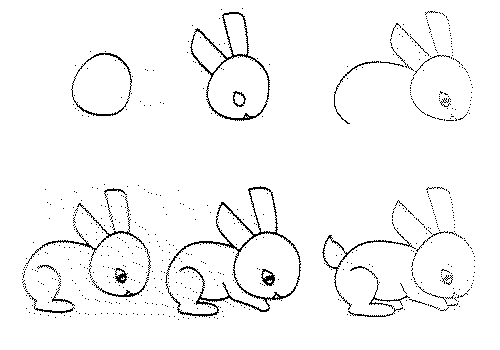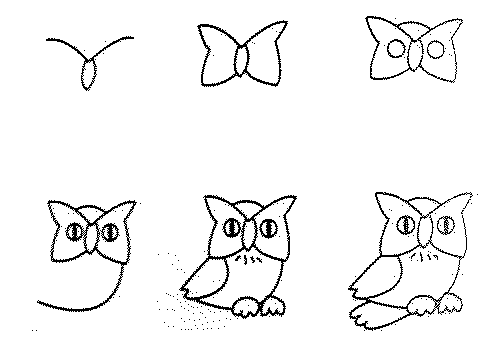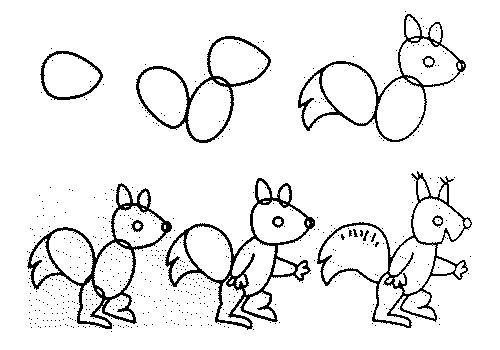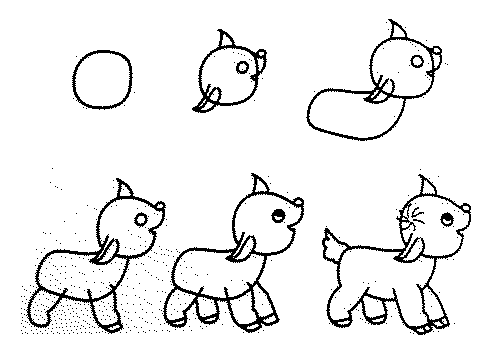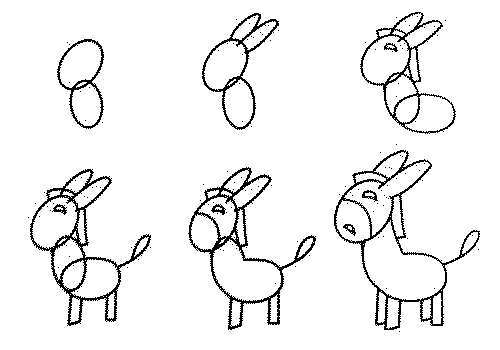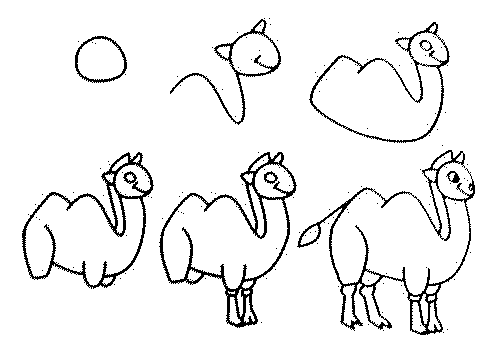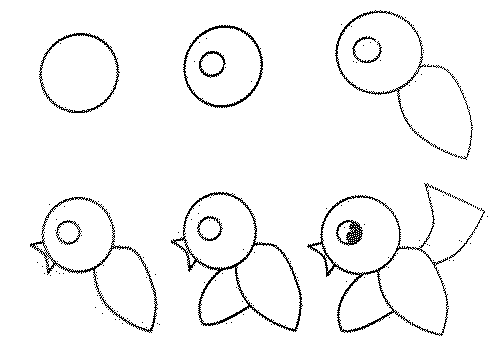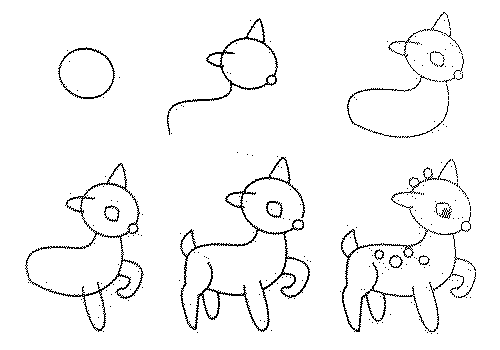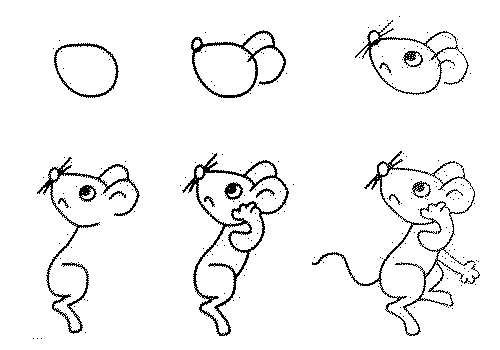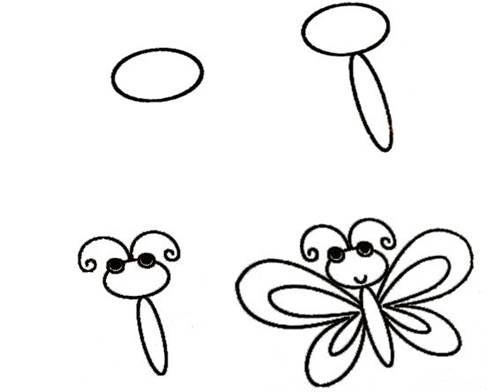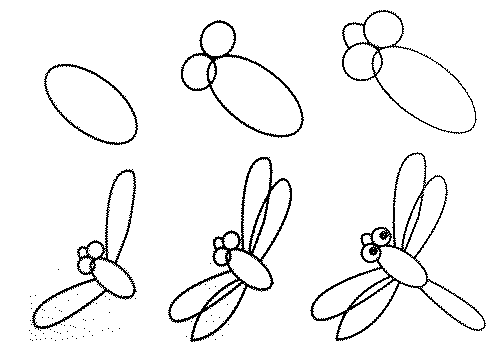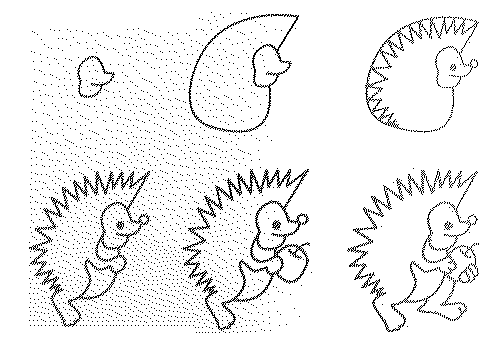 Here are more easy animal drawings for you.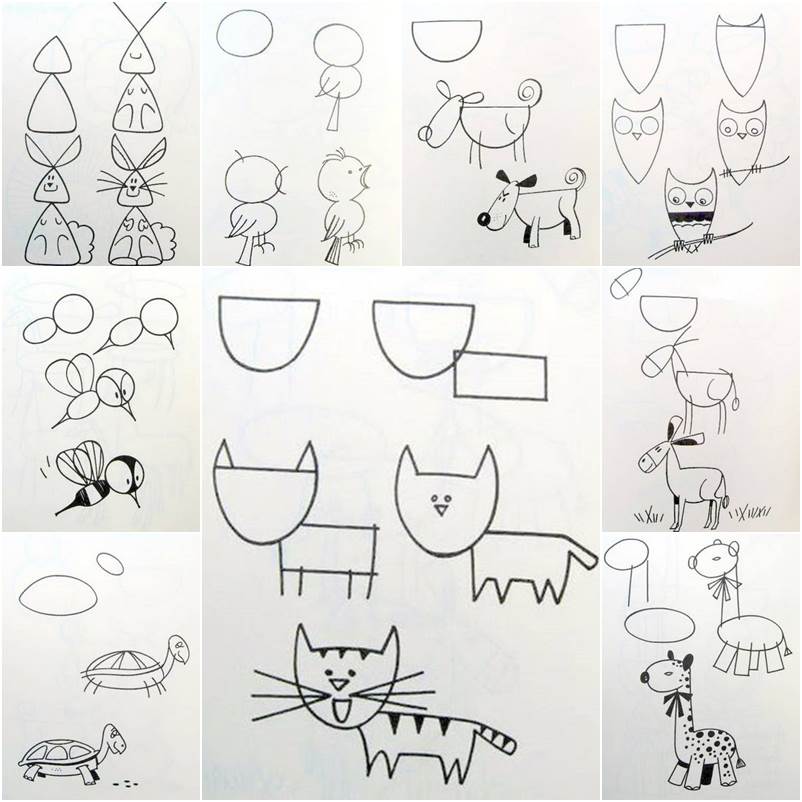 Click here for How to Draw Easy Figures