How to DIY Stone Floor Mat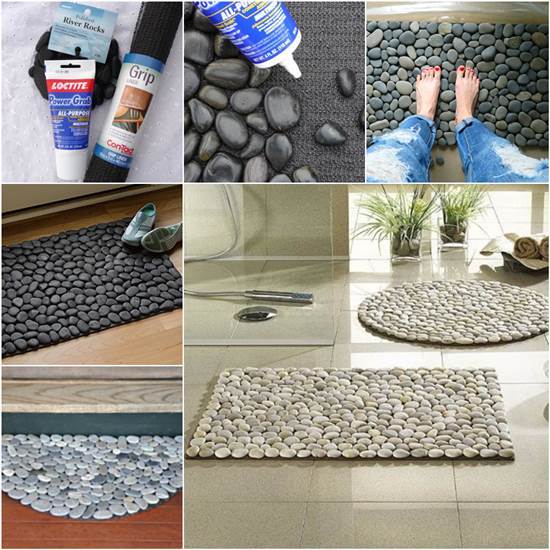 Here are some super cute ideas to make original floor mats with river stones or ocean stones. These naturally smooth stones decorated floor mats are very unique and beautiful. They are also durable and will stand up to hard use and weather. You can use them outdoors as door mats or indoors as bath mats, which might be a good foot massage! They are easy to make and all you need are just a mat, stones and strong glue.
The followings are a few more stone floor mat DIY ideas for you. Feel free to click the link under each photo for more details. With the same method, you can also make some placemats of stones. Enjoy!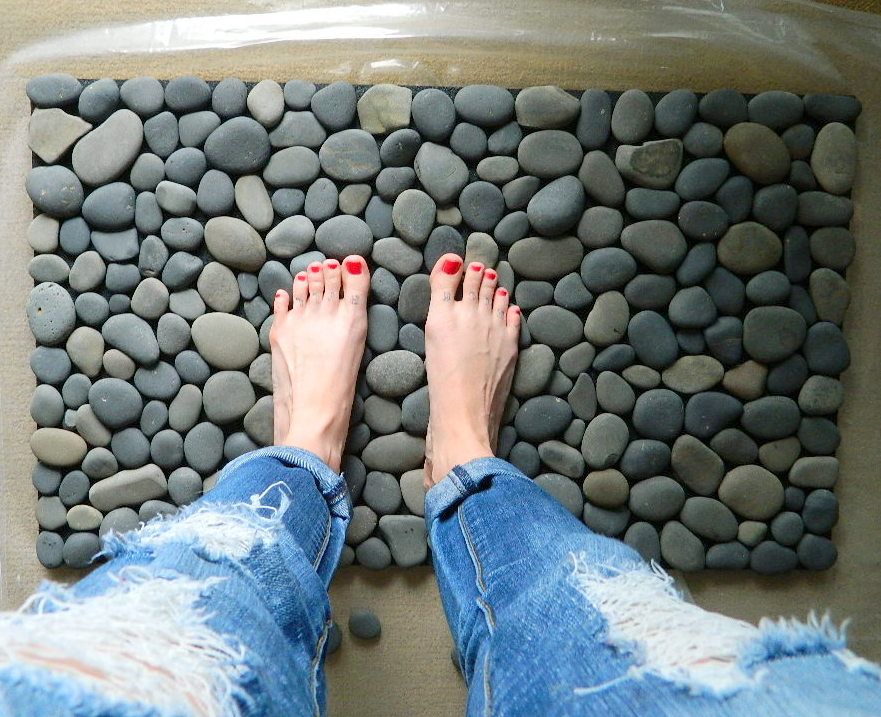 DIY tutorial: tattooedmartha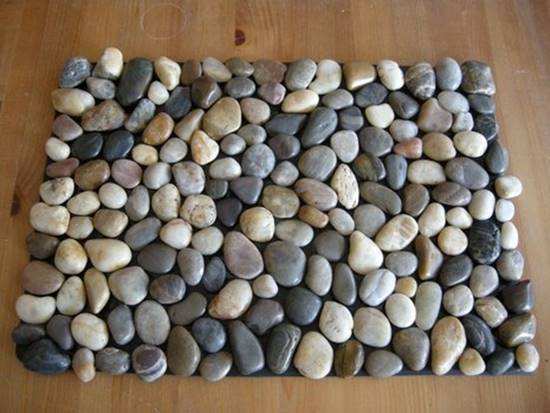 DIY tutorial: curbly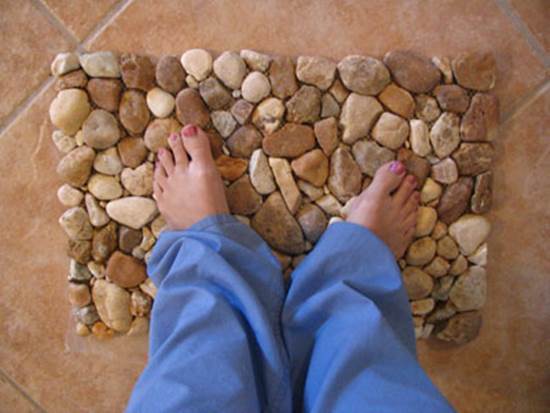 DIY tutorial: craftster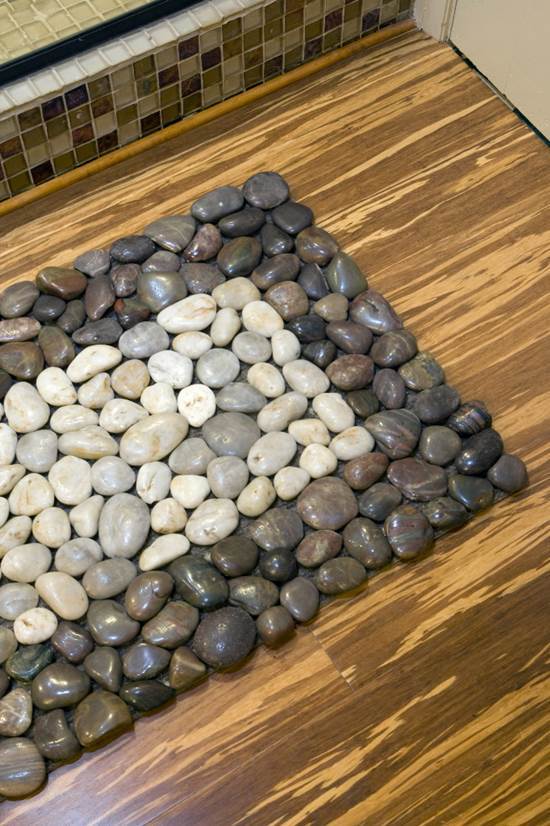 DIY tutorial: oregonlive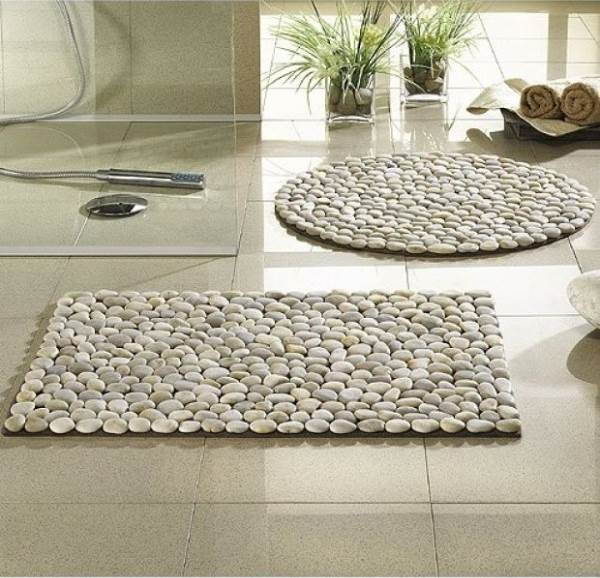 Image source: villartedesign-artesanato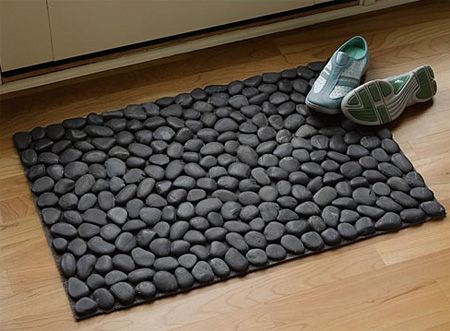 Image source: toxel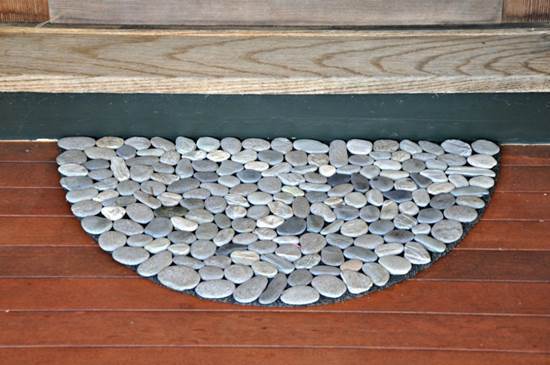 DIY tutorial: loveumadly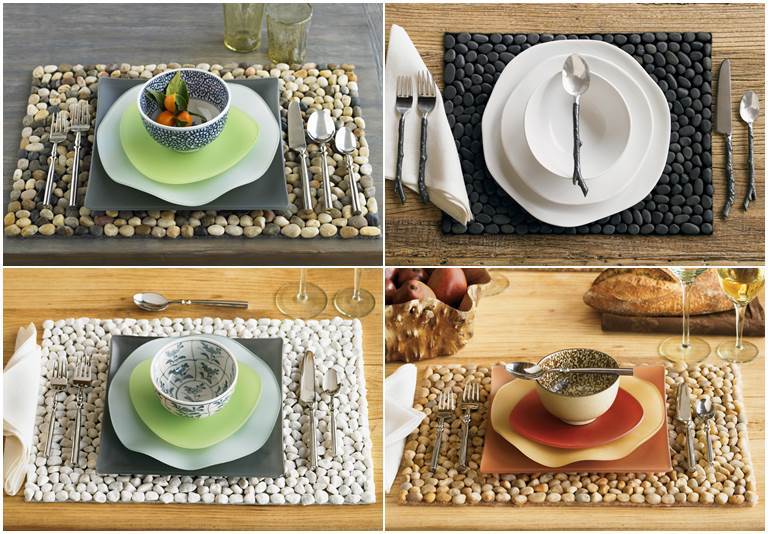 Image source: buncee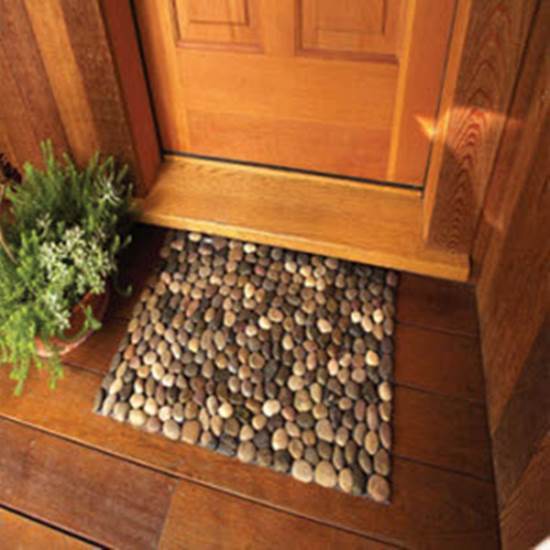 Image source: pinlavie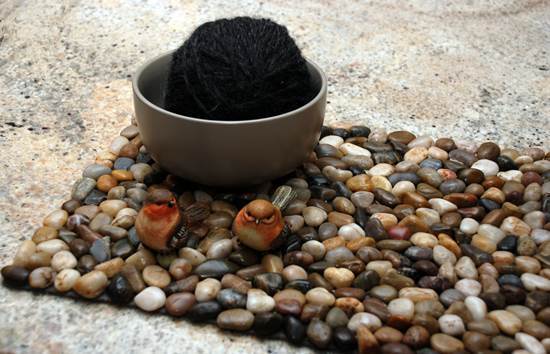 DIY tutorial: dollarstorecrafts