How to DIY Simple Rope Rug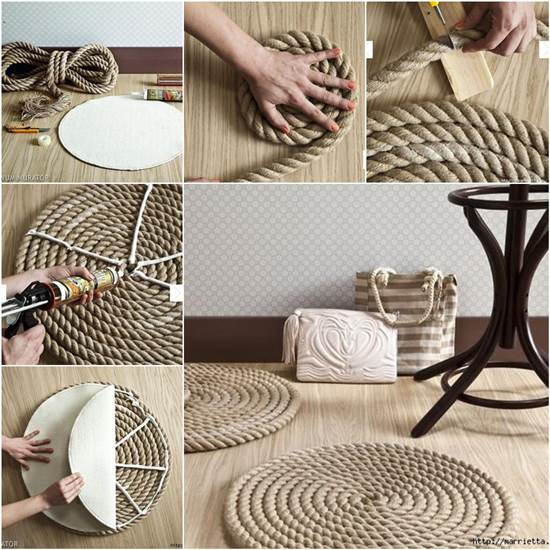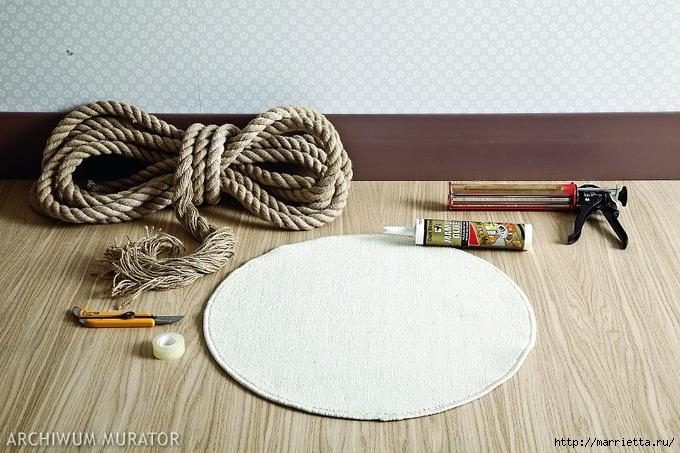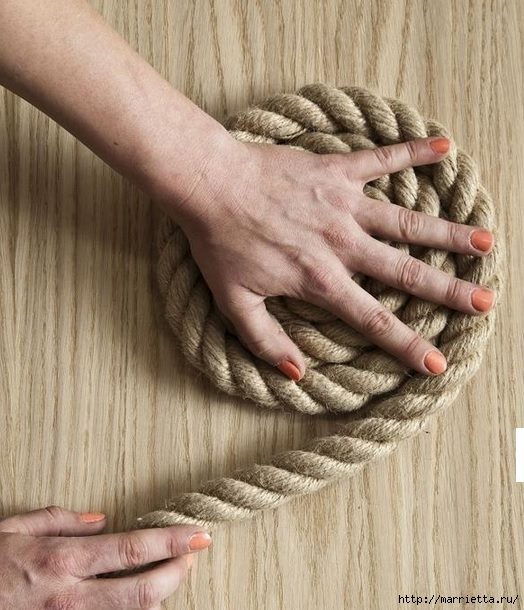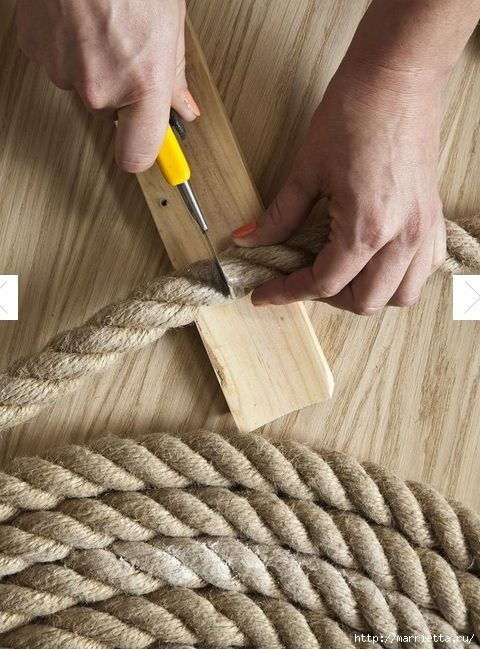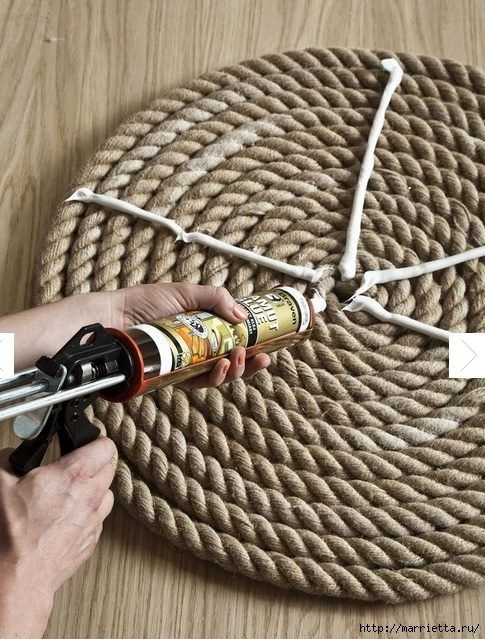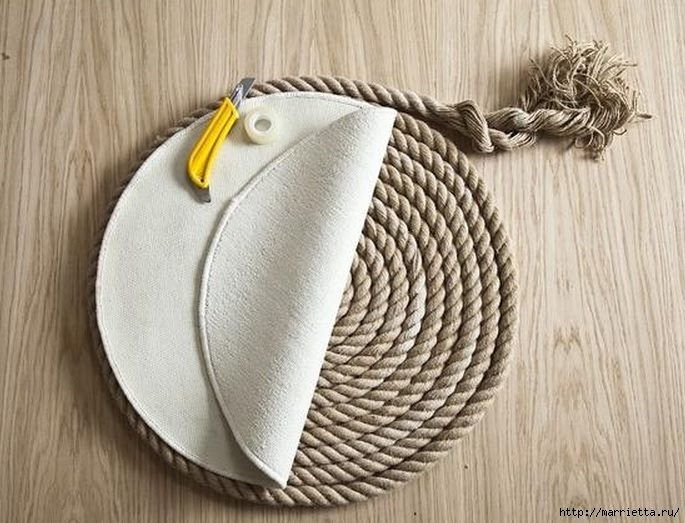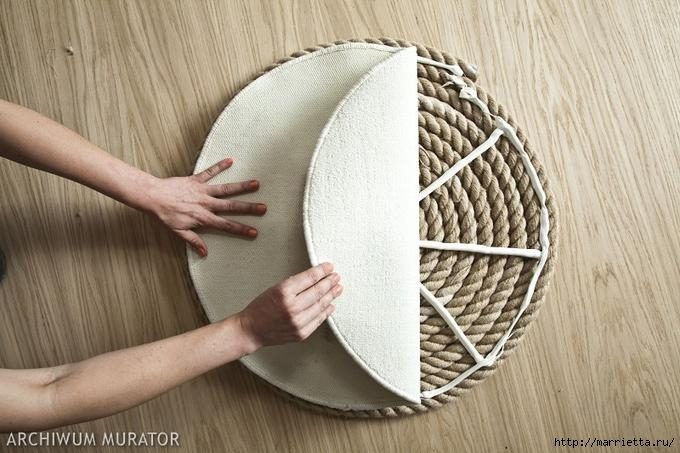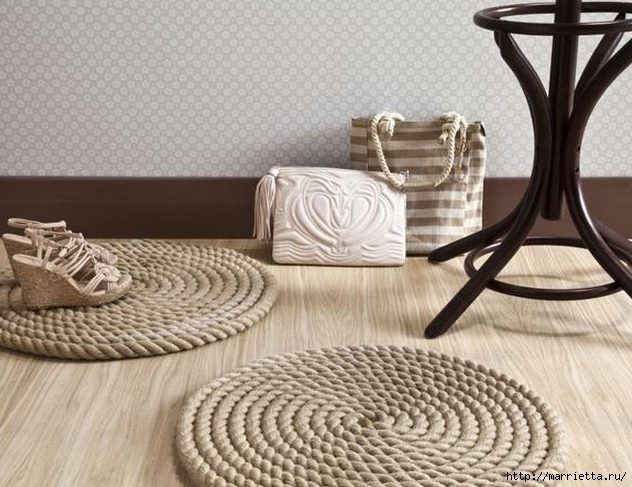 In addition to their typical use for pulling, dragging and lifting, ropes can be used in many other creative ways, such as decorating. Here is a nice idea to make a simple rope rug. It looks very unique and stylish. It's very easy to make and doesn't require any braiding technique. Simply twist the rope tightly to form a round shape, apply a round pad to it and then secure with glue. You may use other thickness and colors of ropes to make the rug. Enjoy!
Here are the things you may need:
Rope;
Utility knife;
Silicone adhesive;
Dense fabric tarpaulin.