How to DIY Pressed Dried Flower iPhone Case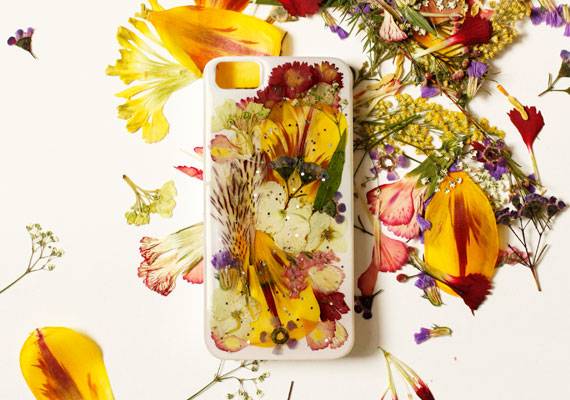 At first glance, do you think this is some kind of floral pattern iPhone case? It's actually a special iPhone case made with real flowers! I came across this nice DIY project by Clare McGibbon on Etsy and would like to share it because it is such a beautiful way to embellish your iPhone case! Clare uses pressed and dried flowers as well as resin to decorate the phone case. It's perfect for anyone who wants to personalize their own iPhone case. The process is actually simple and fun. Let's make our iPhone cases unique by decorating it with flowers and resin. 
Here's the link to the full tutorial by Clare McGibbon on the Etsy blog…
Etsy Blog – DIY Pressed Flower iPhone Case
The following is a fun DIY project to make a simple smartphone bumper case with silicone bracelet.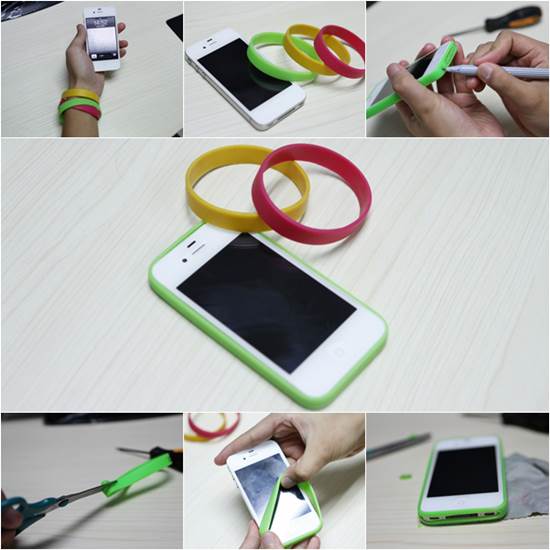 Click here for How to Make Easy DIY iPhone Bumper Case