How to DIY Origami Butterfly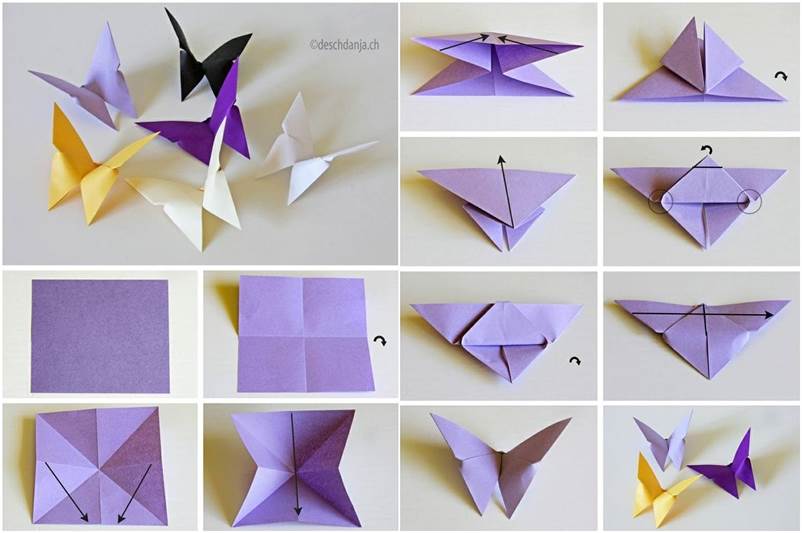 Nature is one of the best places to look for crafts inspiration. Let's make some paper butterflies to fly around our house and garden. Here is a nice tutorial on how to make an origami butterfly. You can use different colors of paper to make colorful butterflies. Besides using them for decoration, there are a lot of other ways to use these beautiful origami style butterflies. You can make a butterfly mobile for babies. They can be attached to a hair clip to make a nice hair accessory. Or you can make cute butterfly pendants and earrings. They are also great for gift wrapping. I am sure you can come up with more ideas how to use them. Happy crafting!

Please head over to deschdanja.ch for the written instructions. Here's the link…
Also check out the following video tutorial for a closer look.