How to DIY Embroidered Heart Greeting Card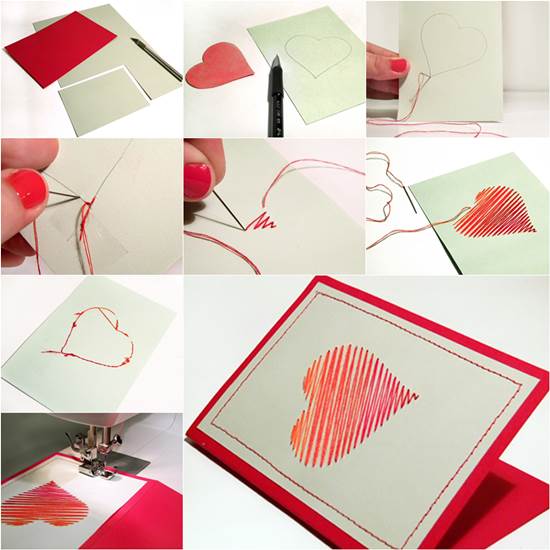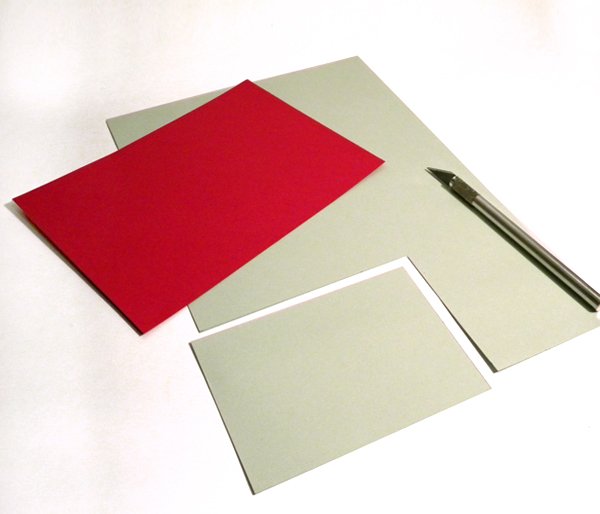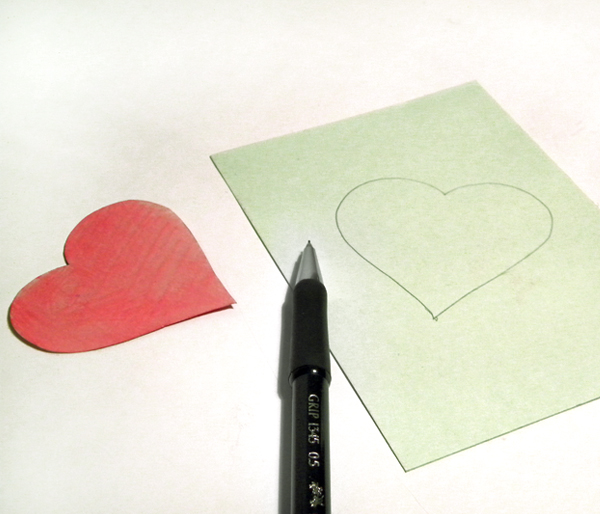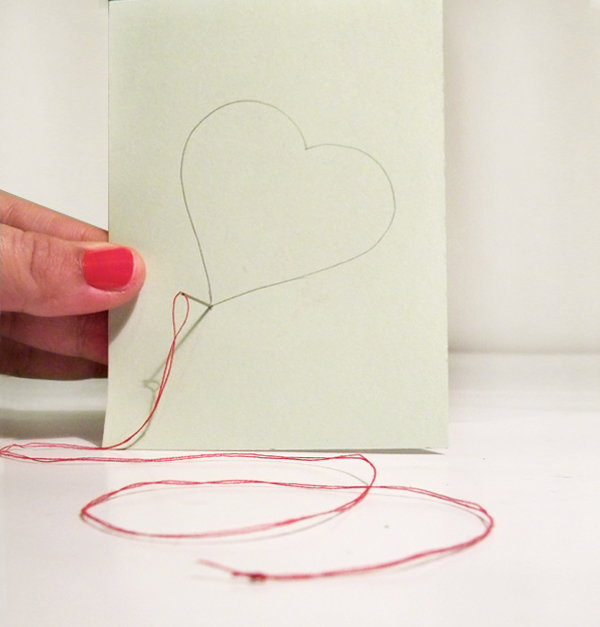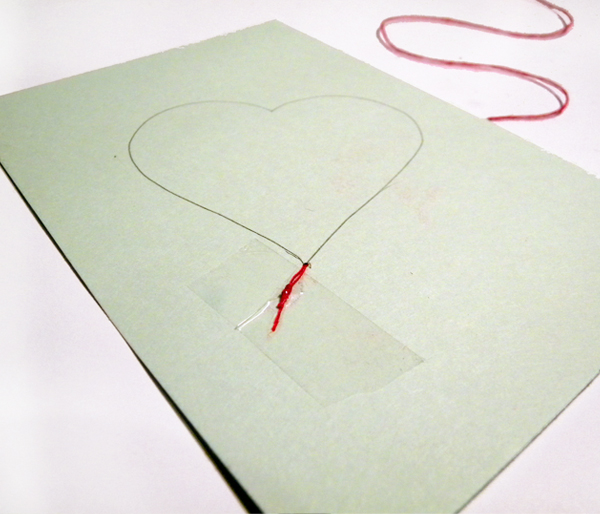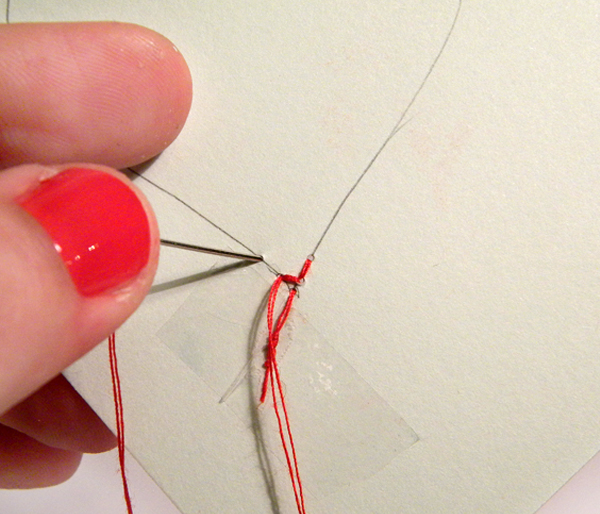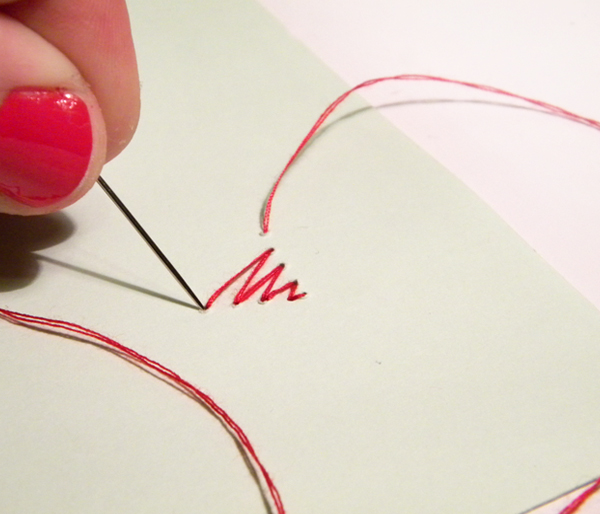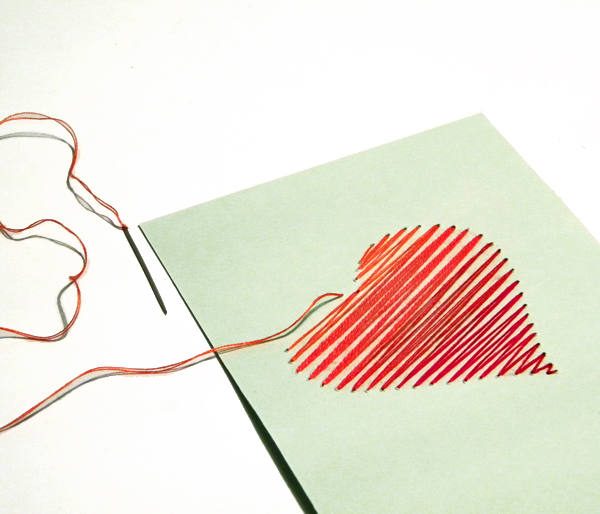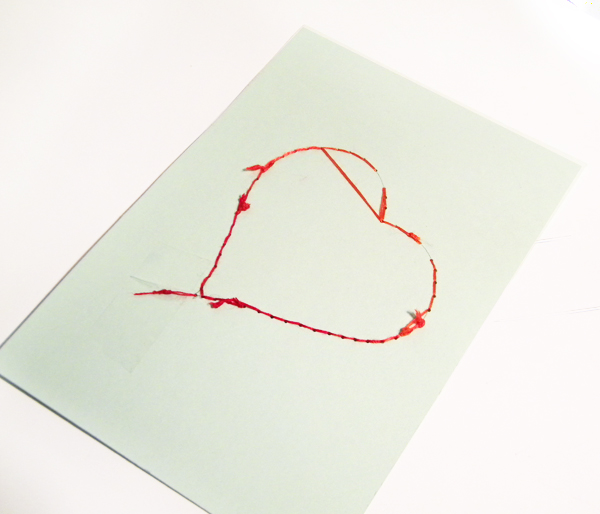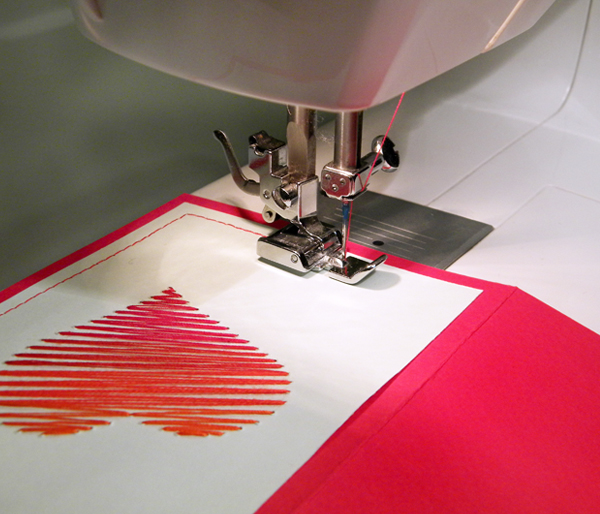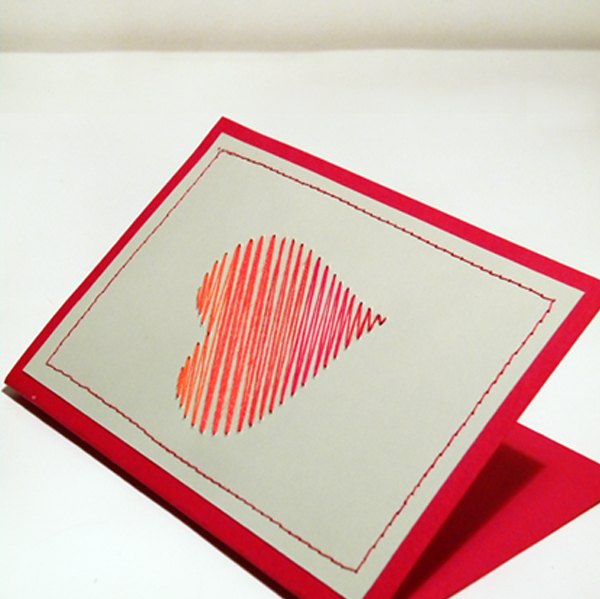 Instead of buying the cards sold in the store, you can create some nice handmade cards for your family and friends. Here is a super cute idea to make a beautiful greeting card with an embroidered heart. Isn't it cool? And it's very easy to make. Simply draw a heart on the paper and sew according to the template. It's a great gift for Valentine's day, Mother's day and to people you love. Take this idea further and you can make your own design of a nice greeting card with other themes. Just draw the shape of the object and sew in the same way as in this project. Have fun!
To make this embroidered heart greeting card, you will need:
Red and white card stock;
Pen;
Needle;
Thread;
Scissors;
Glue;
Tape;
Sewing machine.