How to DIY Delicious Egg-Stuffed Baked Potatoes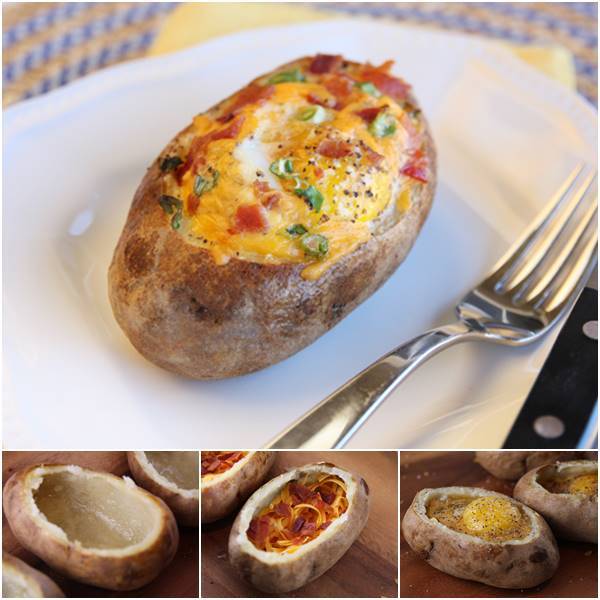 I like to try different recipes to cook delicious and nutritious breakfast for my family because breakfast is the most important meal of the day. I came across this nice recipe to make egg-stuffed baked potatoes and really liked the idea. They look very attractive and yummy! These hollowed baked potatoes are like little containers where you can put cheese, egg, ham and other ingredients in them. These egg-stuffed baked potatoes are healthy, delicious, nutritious and great for the entire family.
Please head over to Our Best Bites for the recipe and cooking instructions, make these yummy egg-stuffed baked potatoes and surprise your family. I am sure you will get a lot of compliments. Here's the link…
Our Best Bites – Egg-Stuffed Baked Potatoes
You may also like these Delicious Cheesy Bacon Potato Bites.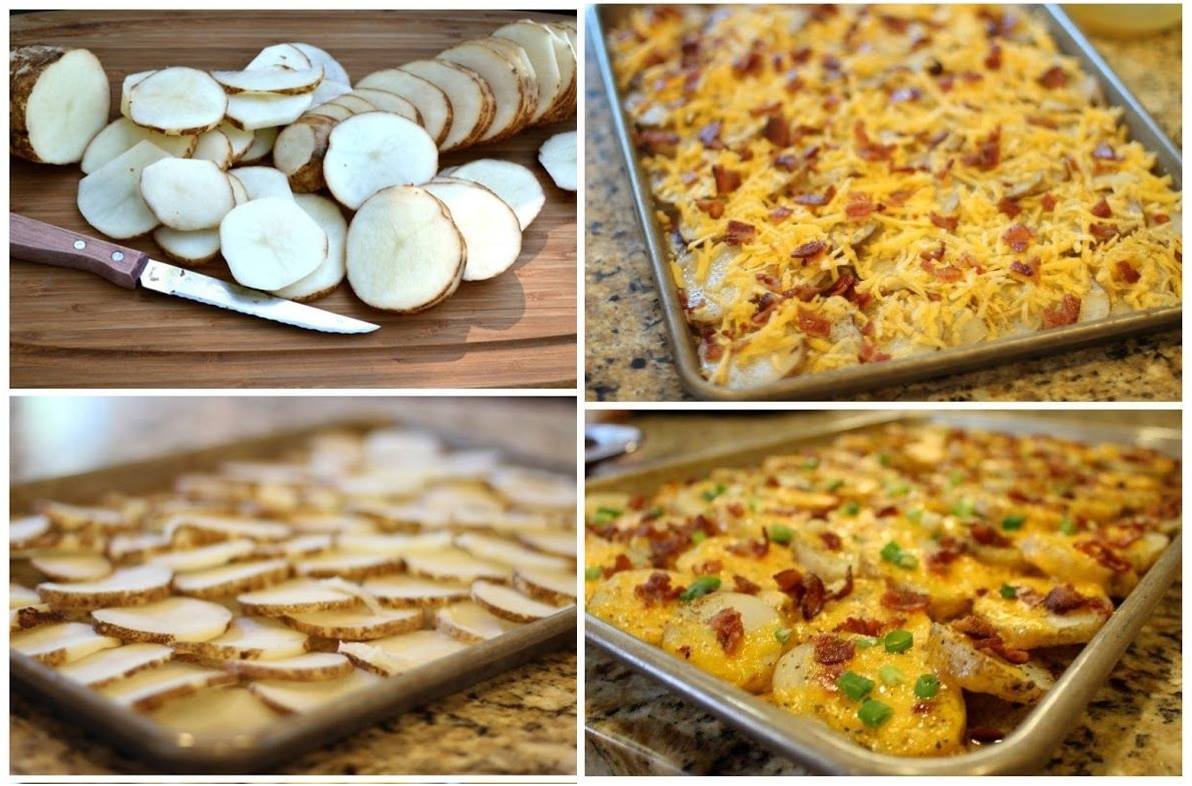 Click here for DIY Delicious Cheesy Bacon Potato Bites