How to DIY Delicious Apple Rose Puff Pastry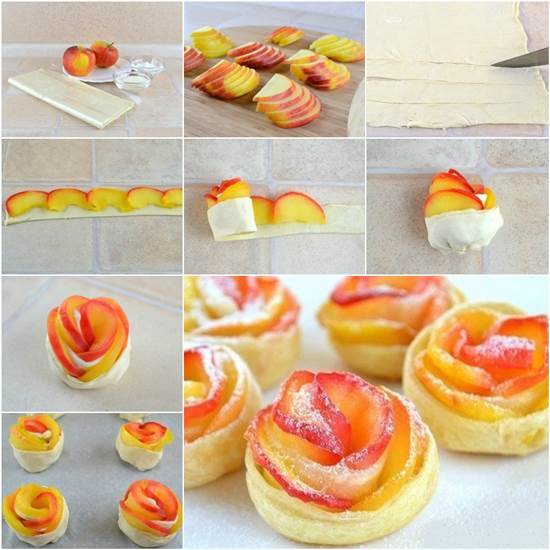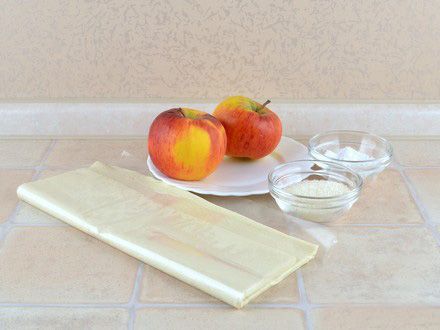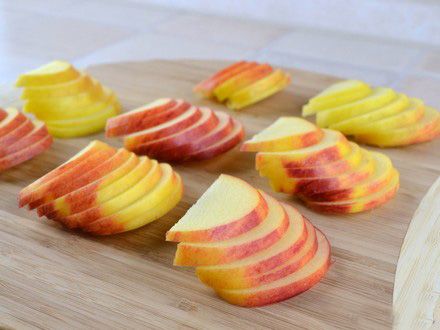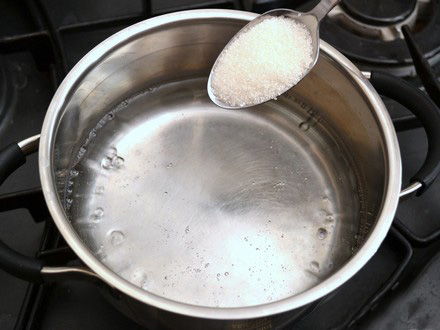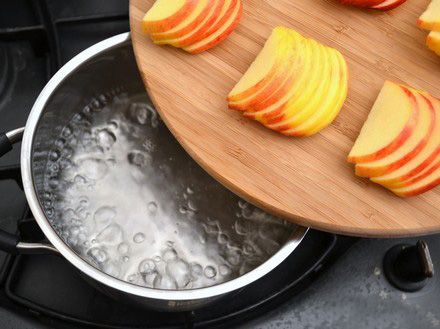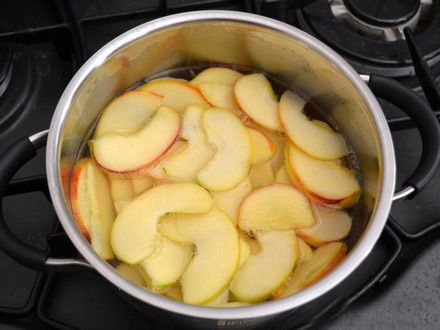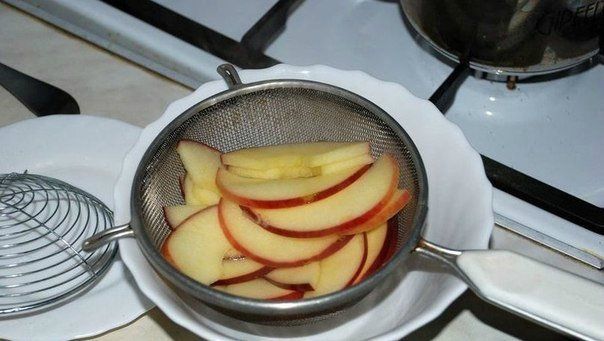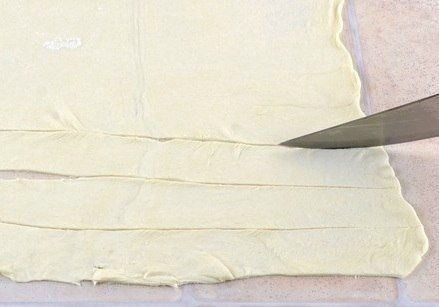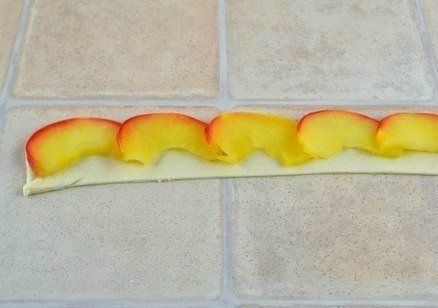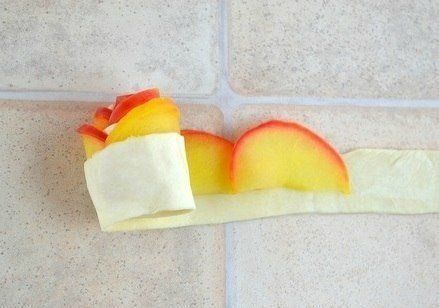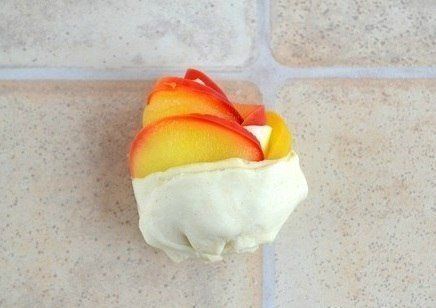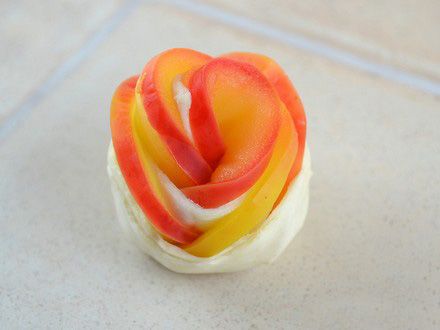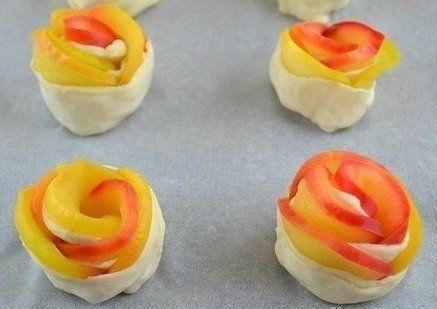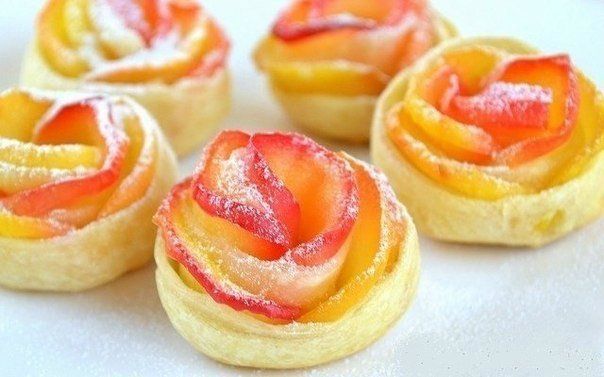 Apple rose buds wrapped in crispy dough? What a nice presentation of food! Here is a nice recipe for you to make some apple rose puff pastry. They are very beautiful and delicious. They are great for parties, afternoon tea, baby showers and a lot of other occasions when you want to enjoy a nice looking and tasty dessert. They are easy and quick to prepare. Let's get started!
Ingredients:
250 g puff pastry dough (pre-thawed);

Two red apples;

Three tablespoons of sugar;

Powered sugar for dusting;

Water.
Preparation:
Cut apples into thin slices (about 2 mm in thickness).

Pour 200 ml of water into a pot and bring to boil. Add sugar and the apple slices and boil for 2-3 minutes. Then drain the water.

Roll the thawed dough to a thickness of 1-2 mm and cut into strips of 3 cm wide and 25-30 cm long.

Put 5 pieces of apple slices on the strip of dough, as shown in the picture, and wrap the dough strip into a tube, forming a beautiful rose. Tuck the bottom of the dough inside.

Place the apple roses on baking sheet and put in the oven preheated at 200 degree. Bake for 30 minutes.

When cool off, sprinkle with powdered sugar using a strainer.
The apple rose puff pastry is ready to serve. Enjoy!