How to DIY Cute Crochet Owl Hat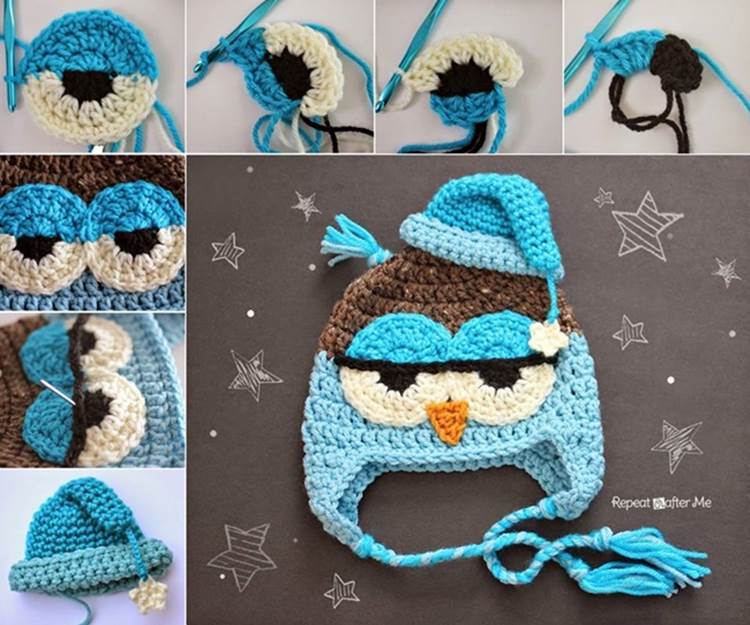 How adorable is this crochet owl hat! Not only does it keep your head warm and comfortable, but its cute drowsy face also makes you feel sleepy! 🙂 It makes a great handmade gift for kids and even adults. You can also customize the colors to fit everyone's preference. Happy crocheting!
Check out the free crochet pattern at repeatcrafterme.com…
Repeat Crafter Me – Cute Crochet Owl Hat Pattern
Are you looking for more ideas to make some warm crochet hats for your little ones? Here are more than 10 adorable crochet animal hats patterns from craft blog "Jenny and Teddy". Each of them is so unique, sweet and cute that it would make a great handmade gift for your little ones. It's also perfect for photo shoots!