How to DIY Cardboard Storage Box with Dividers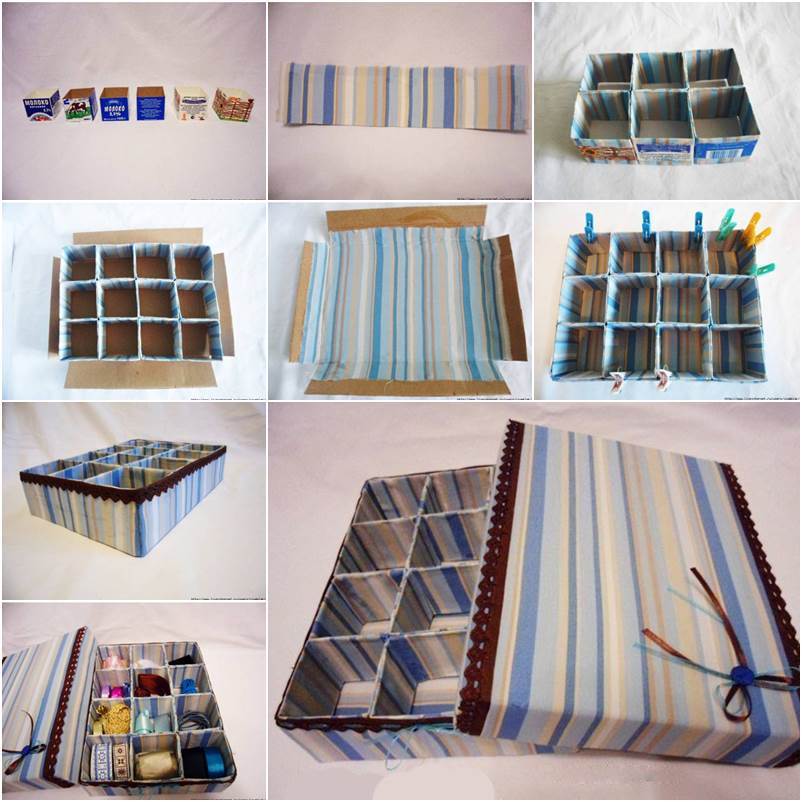 It is awesome to take some cardboard and make a nice storage box, as shown in this DIY tutorial. You can use milk carton to make the dividers, and a packaging box for the main body of the storage box, so it's also a nice example of recycling. With its multiple dividers, this storage box is a great space saver to put away your crafts materials and accessories. It is super easy to make and you can be rest assured that everything will be organized and looking nice. Simply cut out the small boxes for the dividers, wrap the boxes with fabric, decorate the outer box with ornaments and place the dividers in the outer box. That's it! You can use your favorite patterns of fabric to create your own style. Happy crafting!
Here are the things you may need:
Milk carton;
Cardboard;
Fabric;
Glue;
Scissors;
Ornaments: lace, ribbon, buttons, beads, etc.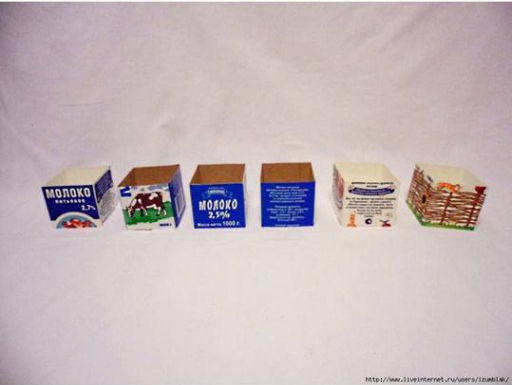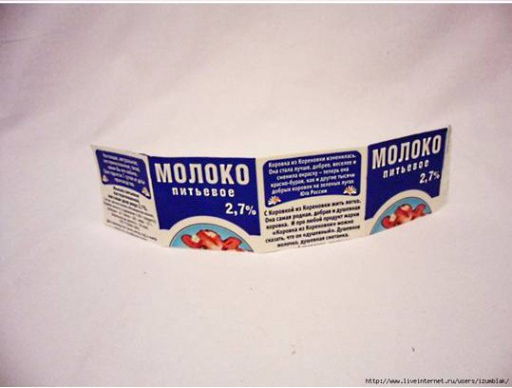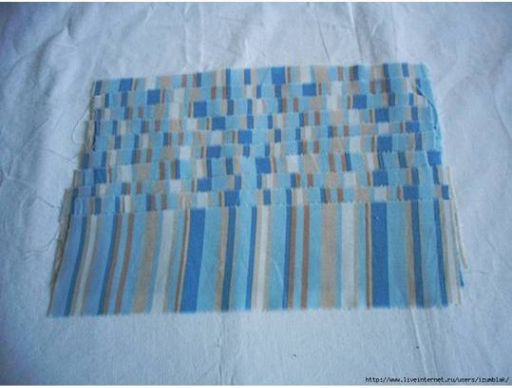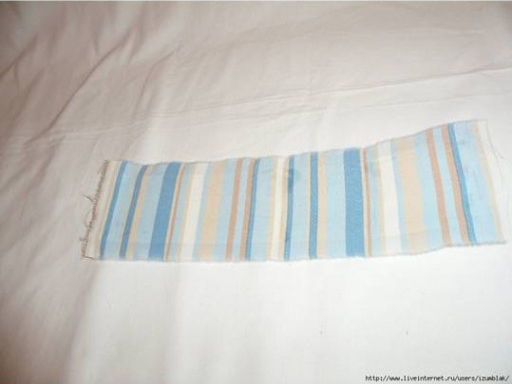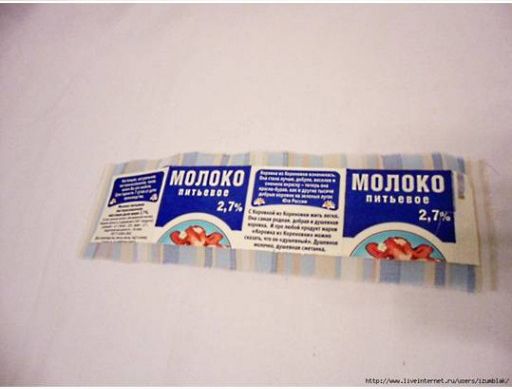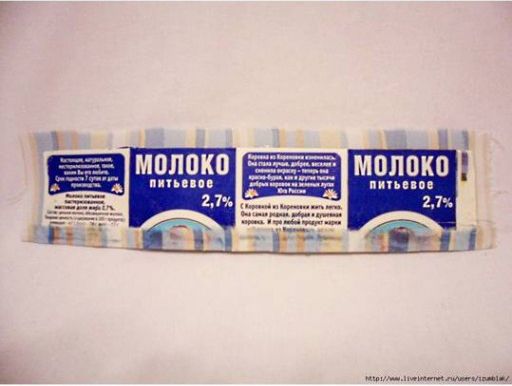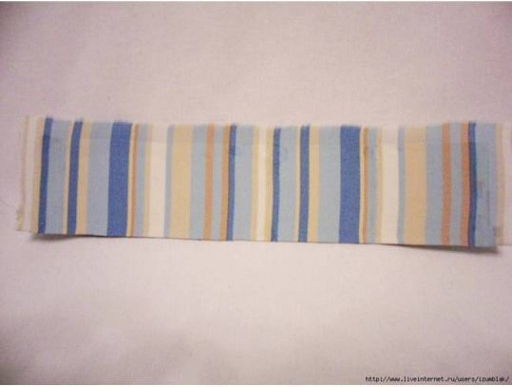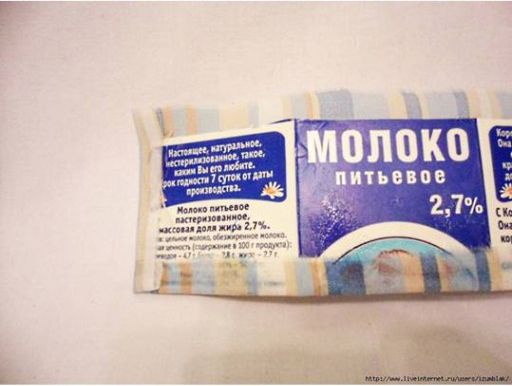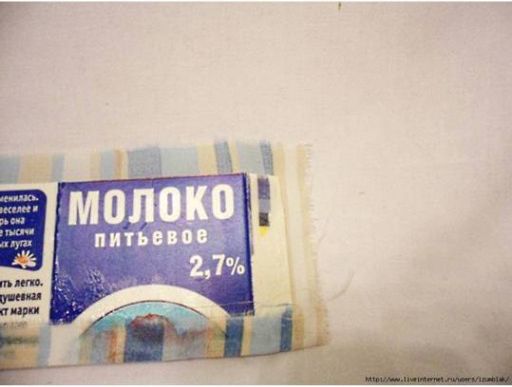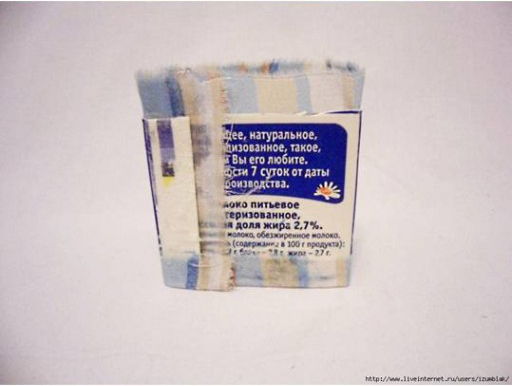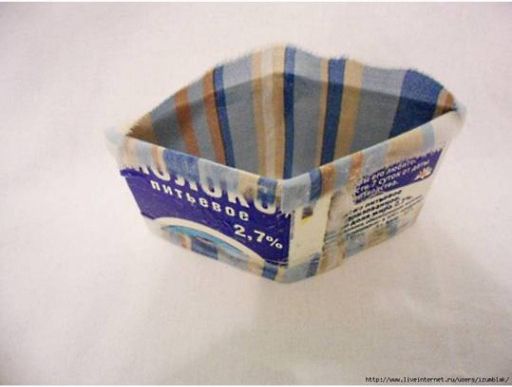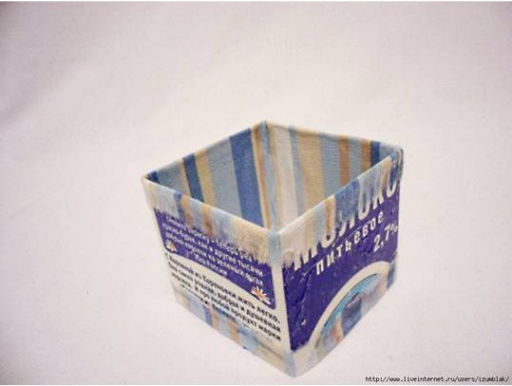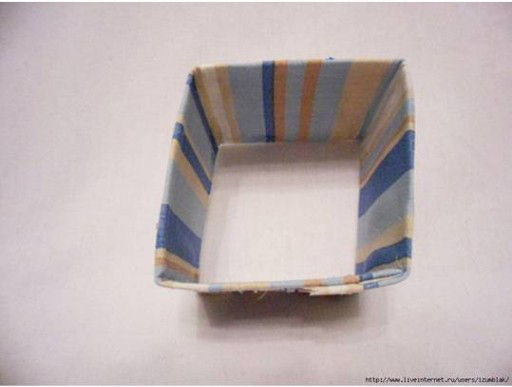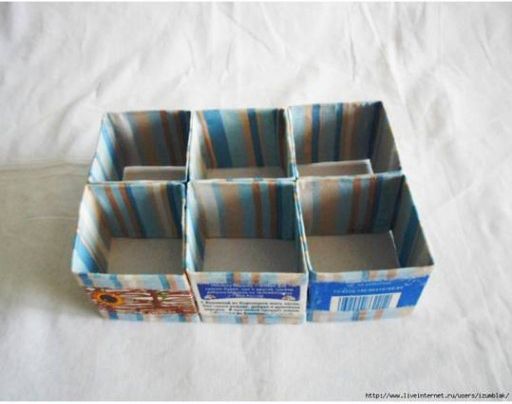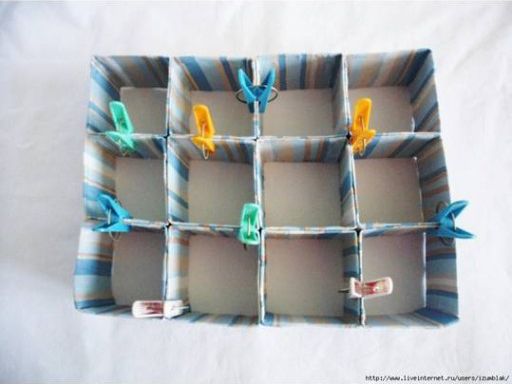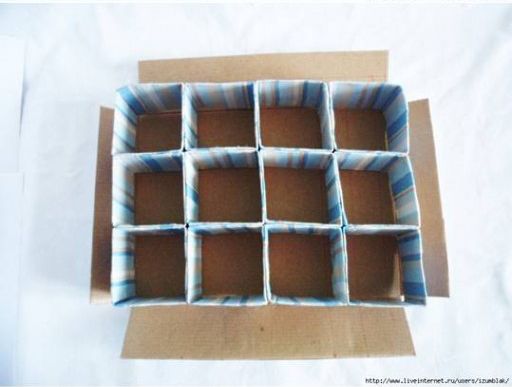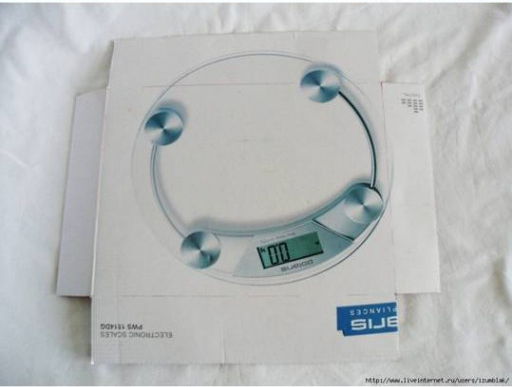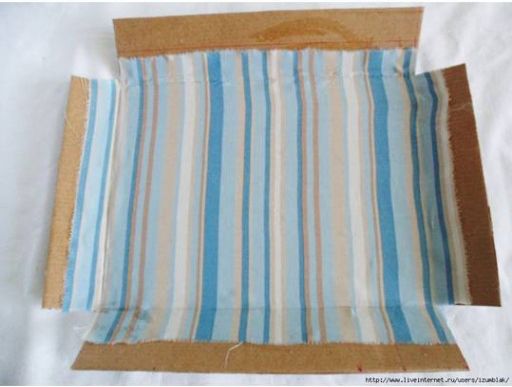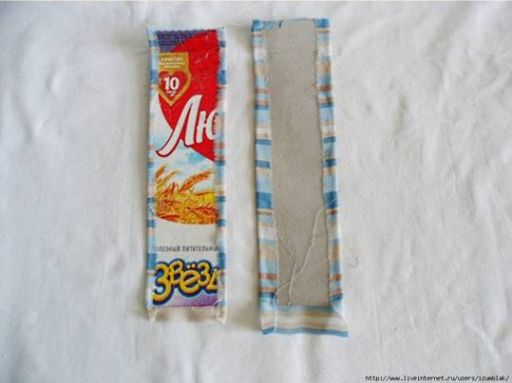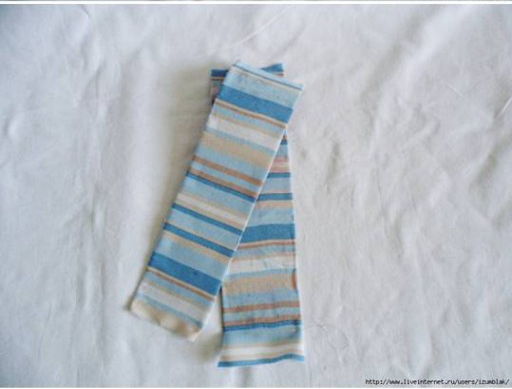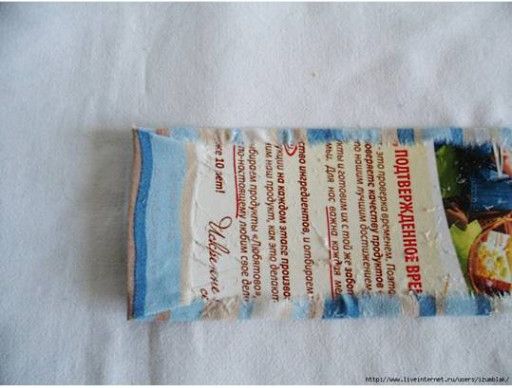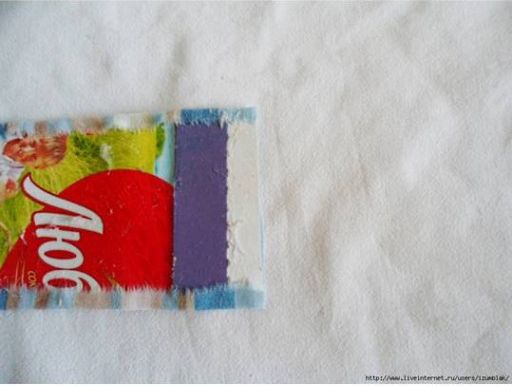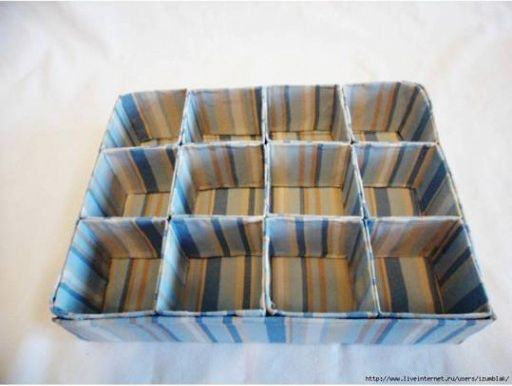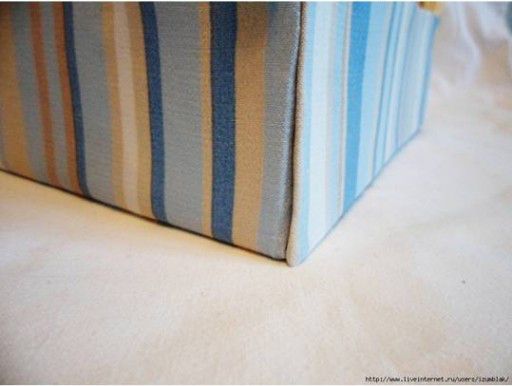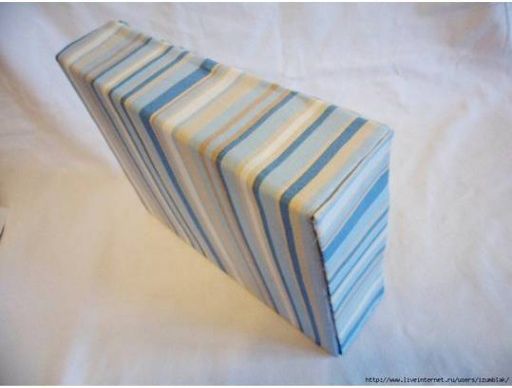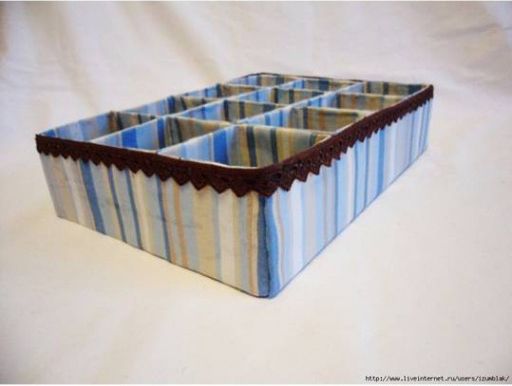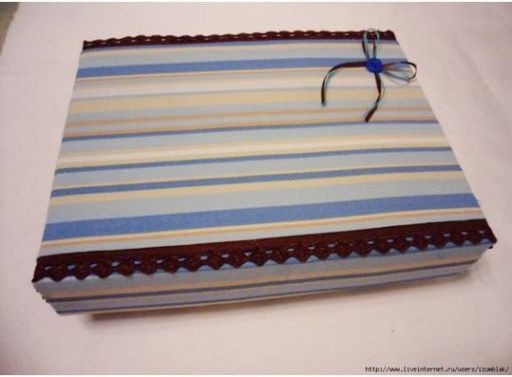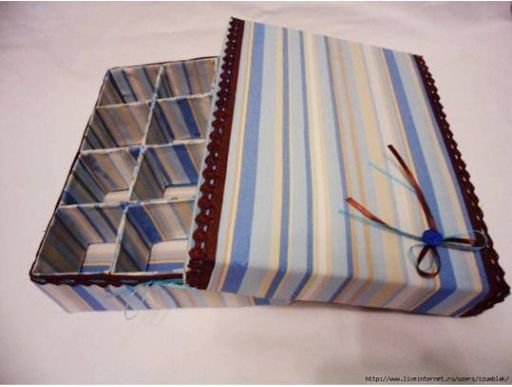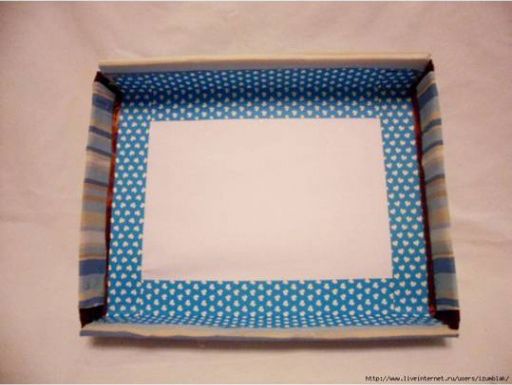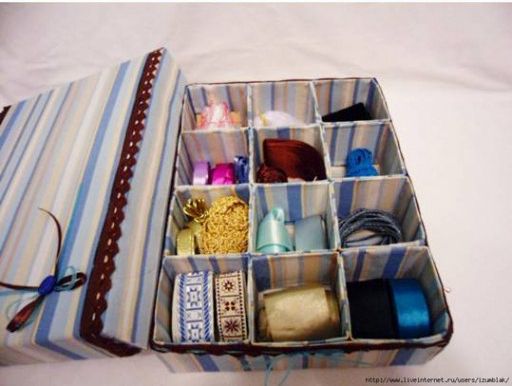 More details and written instructions: letniydogd.blogspot.com