How to DIY Beautiful Polymer Clay Pansies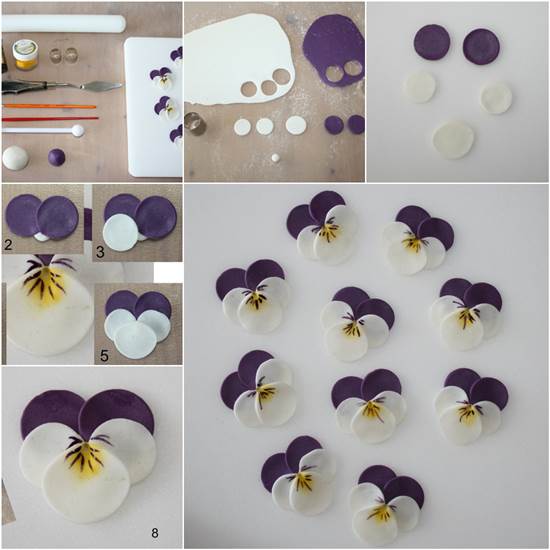 I love pansies and grow them in my backyard. Now the little viola flowers are blooming all over my garden. Here is a fun DIY project to make beautiful polymer clay pansies. Polymer clay is wonderful material for making flowers for jewelry because of its its flexibility, rich colors and ability to create various textures and forms. These polymer clay pansies are so vivid and beautiful that they are great for any jewelry projects, such as making a necklace, earrings and so on. Enjoy!
To make these polymer clay pansies, you may need:
Polymer clay;
Violet dyes;
Yellow embossing powder;
Two round cutters;
Palette knife;
Small brushes;
Little tool with scoop;
Roller;
Foam pad.

You may also like this adorable polymer clay sheep.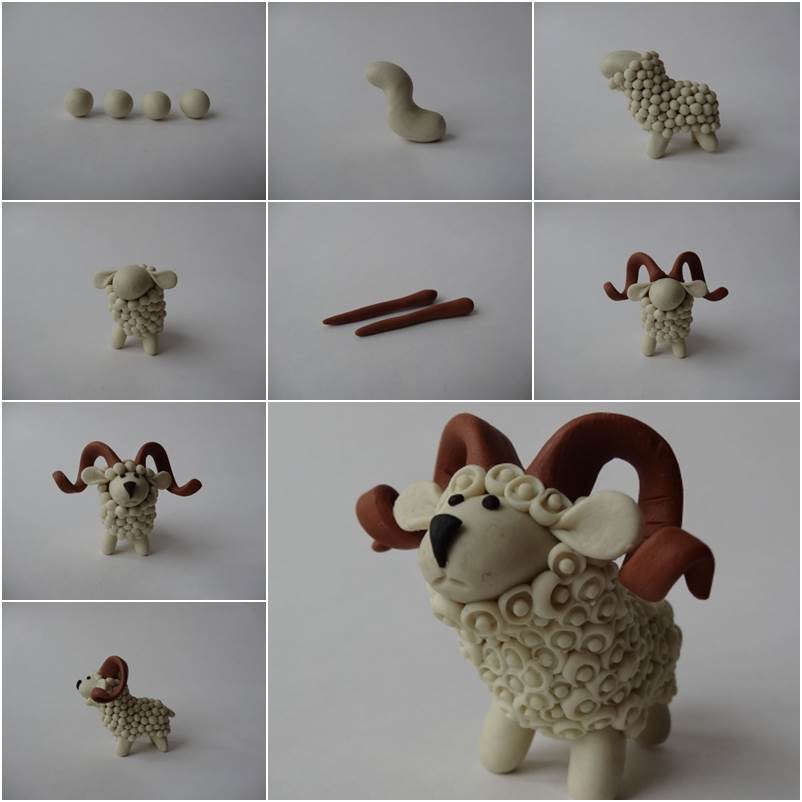 Actually fondant works the same as polymer clay and you can use it for cake decoration. Check out this cute fondant turtle cake topping.